🍰 Step-by-Step Guide to Making a Gluten-Free Chocolate Cake 🍫
Indulge in a delicious gluten-free chocolate cake with our easy-to-follow step-by-step guide. Perfect for those with dietary restrictions. Dairy-free and vegan options available!
Step-by-Step Guide to Making a Gluten-Free Chocolate Cake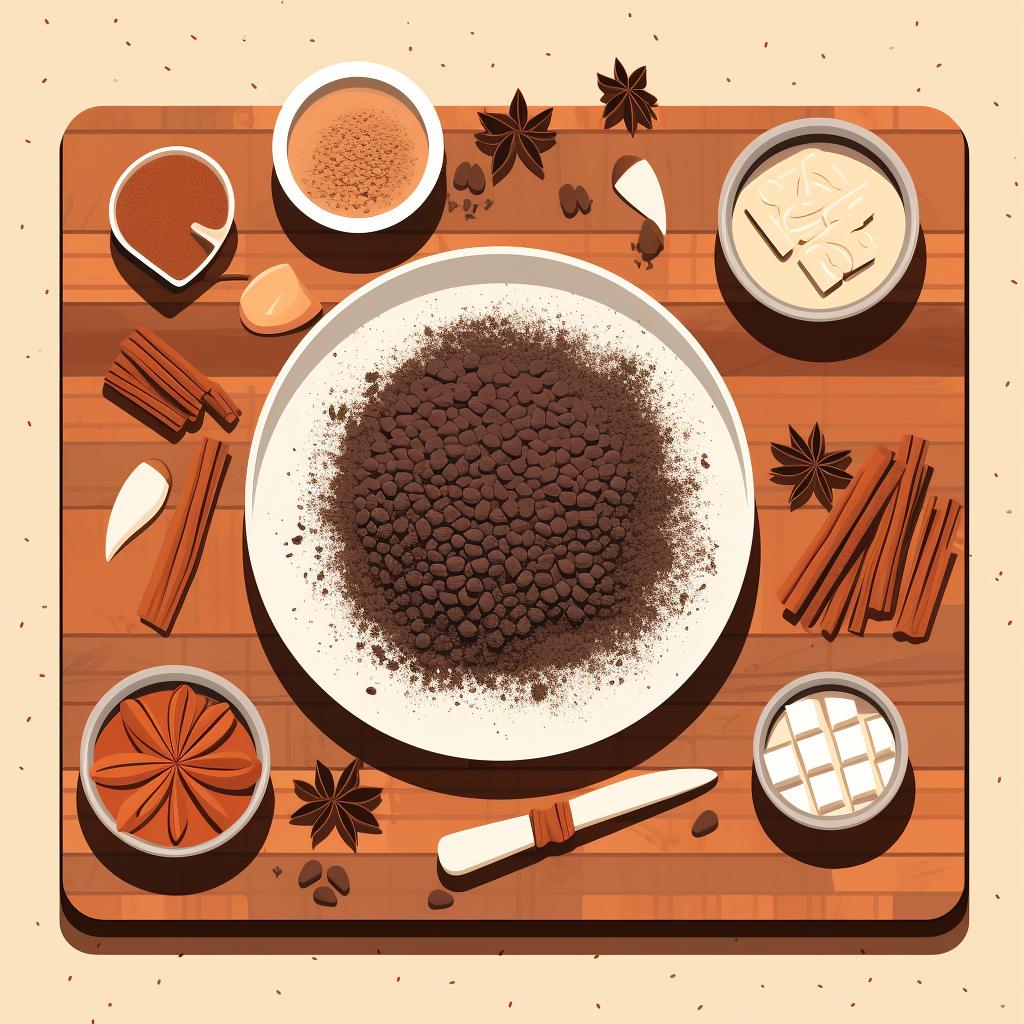 Gather Your Ingredients
Before you start, make sure you have all the necessary ingredients. This includes almond flour, cocoa powder, eggs, sugar, baking powder, and vanilla extract.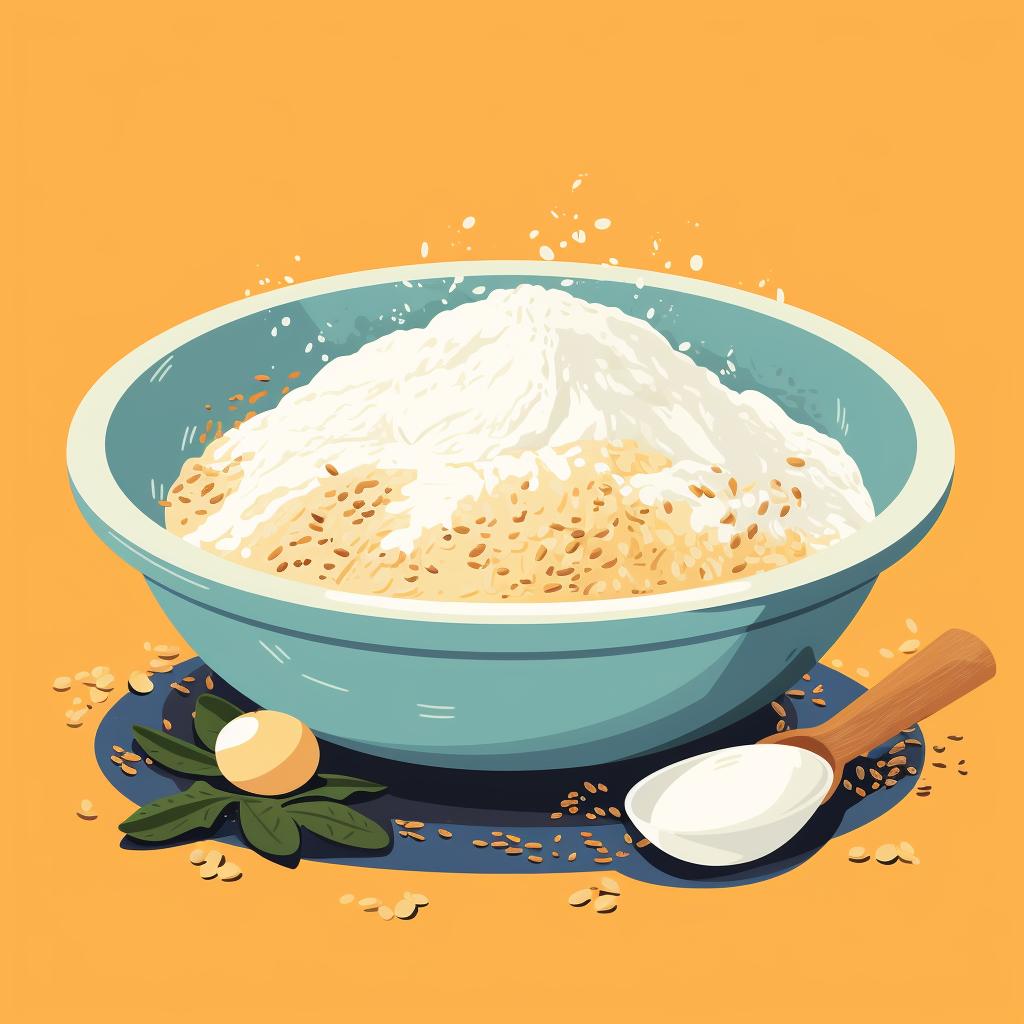 Mix the Dry Ingredients
In a large bowl, combine the almond flour, cocoa powder, sugar, and baking powder. Make sure these ingredients are mixed well.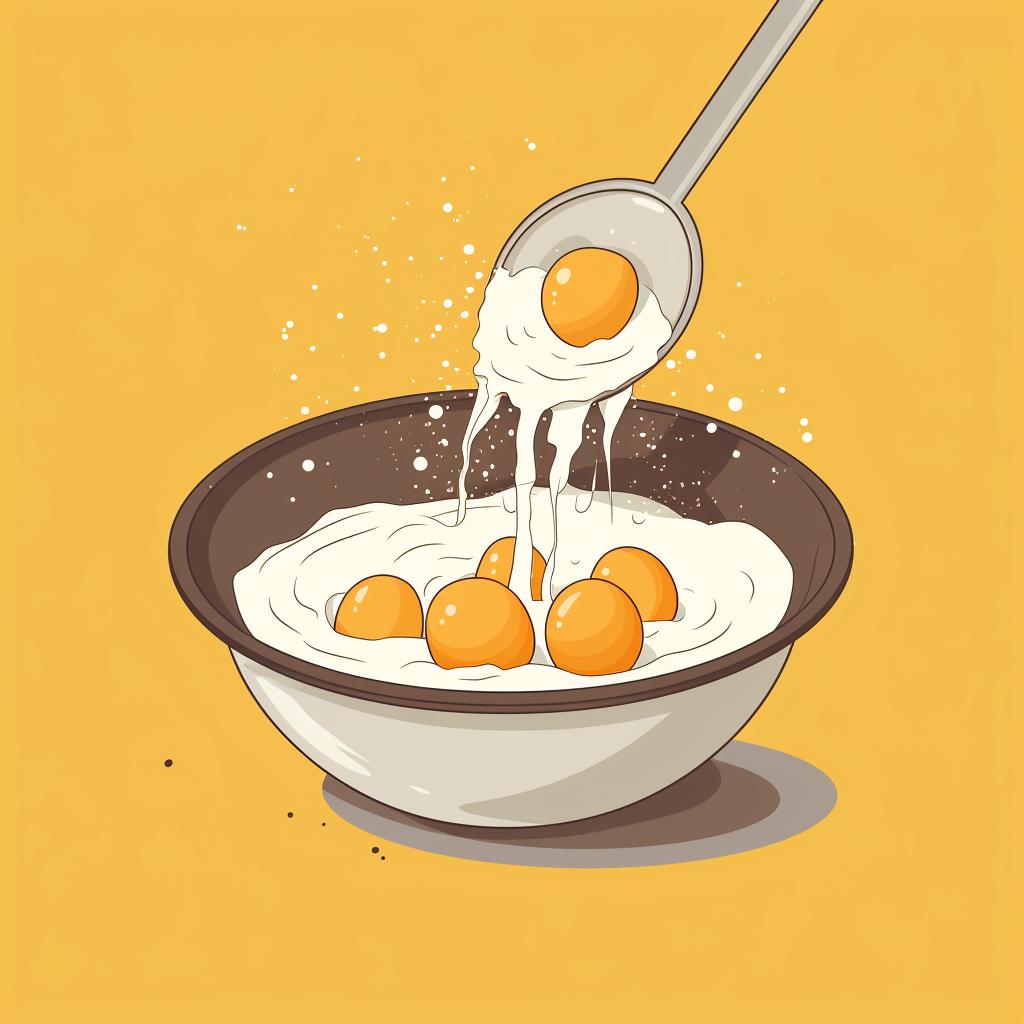 Add the Wet Ingredients
In a separate bowl, beat the eggs and vanilla extract together. Gradually add this mixture to the dry ingredients, stirring until the batter is smooth.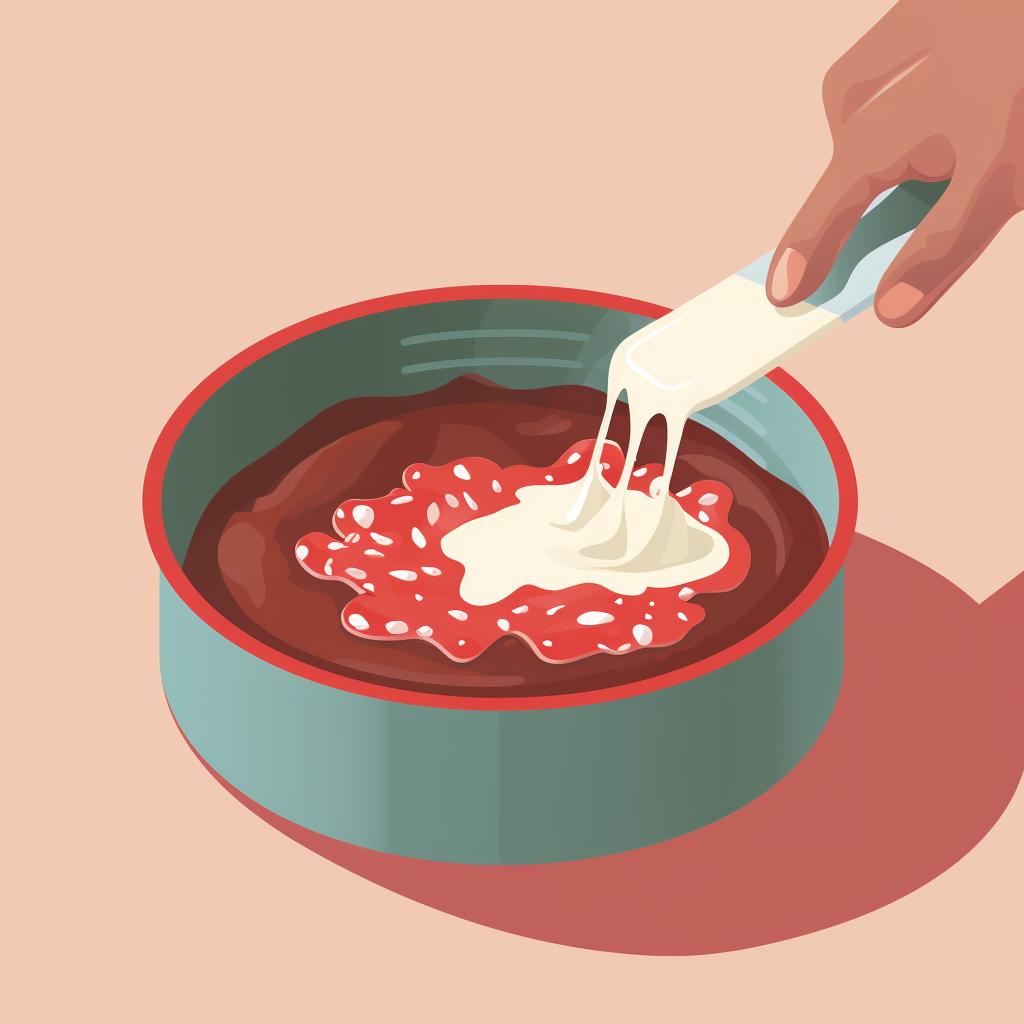 Bake the Cake
Pour the batter into a greased cake pan and bake at 350 degrees Fahrenheit for about 25-30 minutes, or until a toothpick inserted into the center of the cake comes out clean.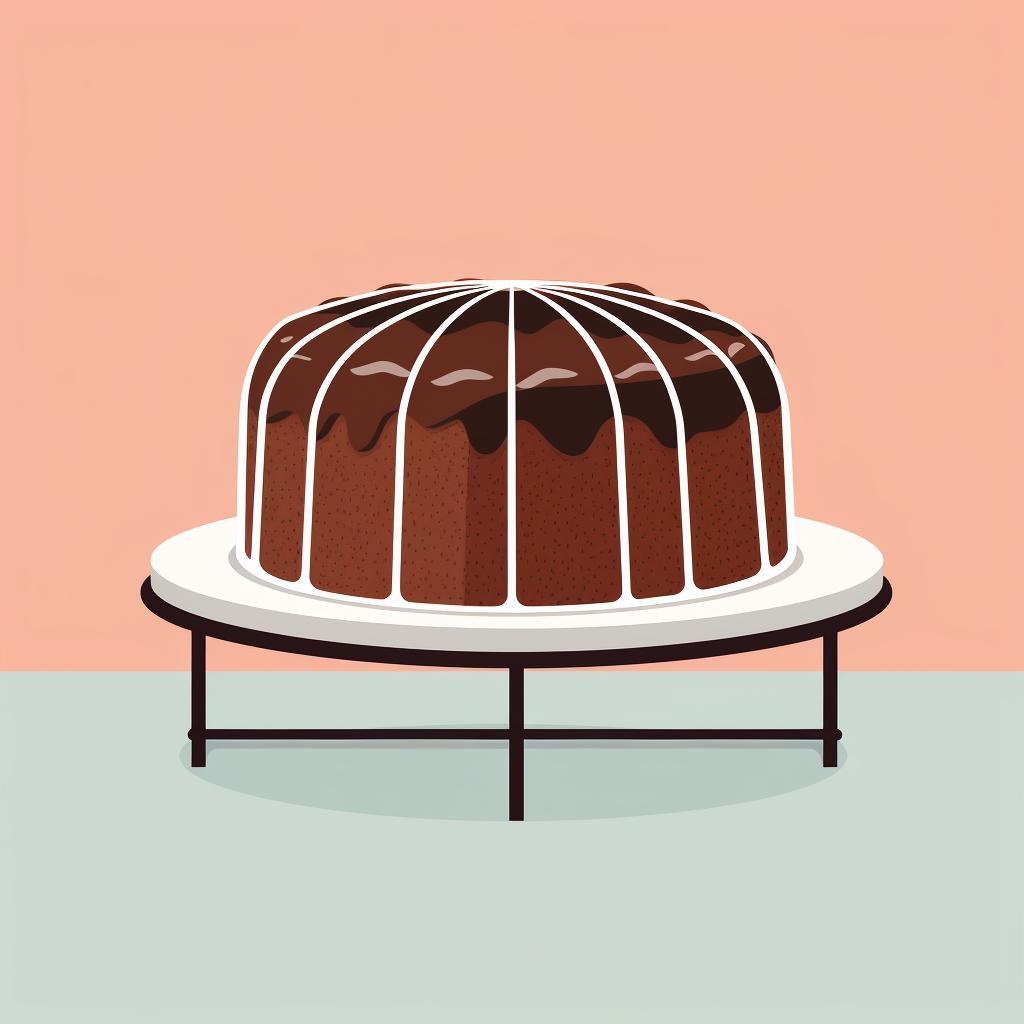 Cool and Serve
Once the cake is done baking, let it cool in the pan for a few minutes. Then, remove it from the pan and let it cool completely on a wire rack before serving.
Nothing beats the rich, indulgent taste of a chocolate cake, and being gluten-free doesn't mean you have to miss out on this classic treat. Our easy-to-follow, step-by-step guide takes you through the process of making a delicious, moist, and utterly irresistible gluten-free chocolate cake. But don't stop there! At Dessert Gluten Free, we have a myriad of other dessert recipes that are just as delightful and easy to make.
Are you in a rush but still crave something sweet and gluten-free? Check out our quick recipes for busy days. These recipes are perfect for those times when you want to whip up a delicious dessert in no time.
If you're in the mood for something light and airy, our gluten-free angel food cake is a must-try. It's light, fluffy, and completely irresistible. Plus, it's a great option if you're looking for a dessert that's not too heavy.
For those who are new to gluten-free baking, we've got you covered. Our comprehensive guide to gluten-free baking will help you navigate the ins and outs of creating delicious, gluten-free treats. It's packed with tips, tricks, and advice to help you become a master gluten-free baker in no time.
And if you're looking for something a bit more indulgent, our round-up of the best gluten-free desserts is sure to satisfy. From rich, fudgy brownies to creamy cheesecakes, there's something for everyone.
At Dessert Gluten Free, we believe that everyone should be able to enjoy delicious desserts, regardless of dietary restrictions. So, whether you're gluten-free, dairy-free, or vegan, we've got a dessert recipe that's perfect for you. Happy baking!
Dessert Gluten Free Articles