Mastering the Art of Gluten-Free Brownies 🍫
Learn how to make delicious gluten-free brownies with our step-by-step guide. Indulge in fudgy and rich brownies that are also dairy-free and vegan!
Mastering the Art of Gluten-Free Brownies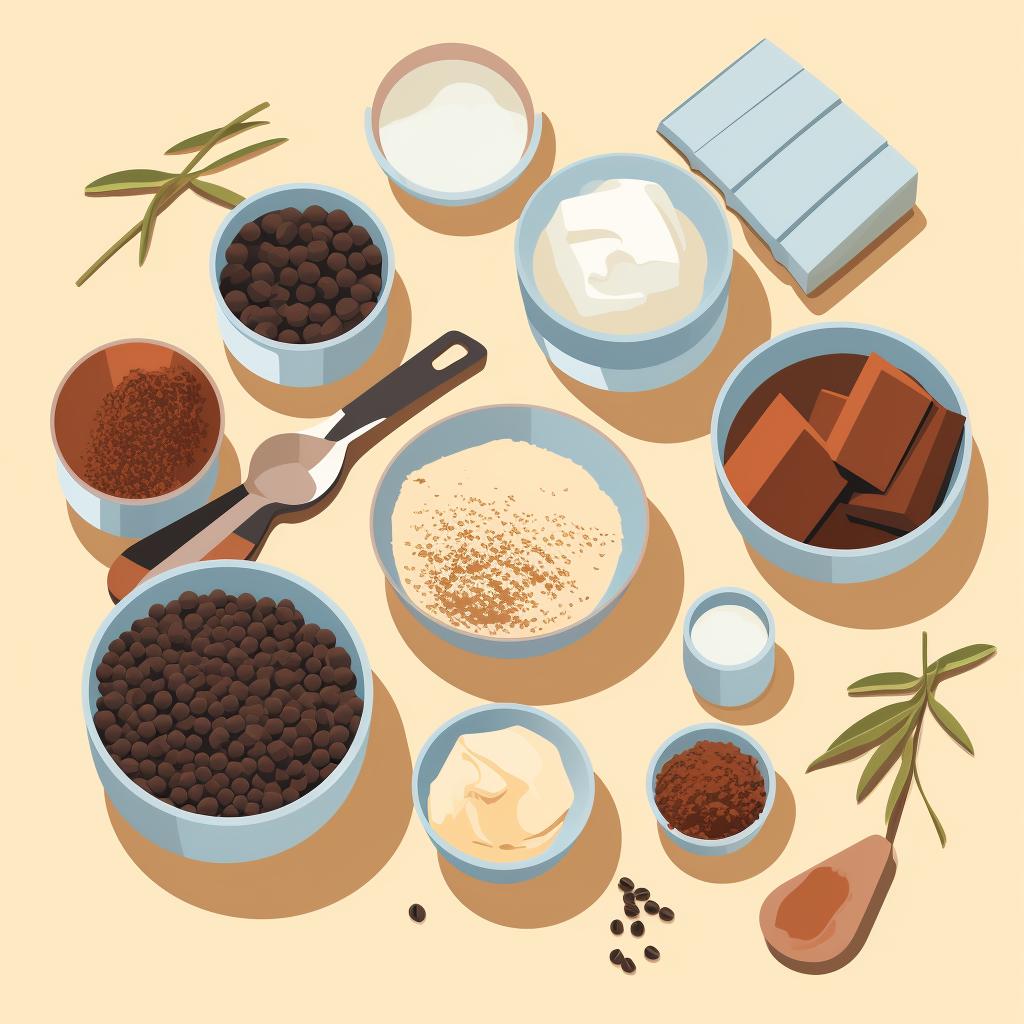 Gather Your Ingredients
Collect all the necessary ingredients for your gluten-free brownies. This includes gluten-free flour, cocoa powder, baking powder, salt, sugar, eggs, vanilla extract, and dairy-free chocolate chips. Each ingredient plays a crucial role in achieving the desired fudgy texture and rich flavor.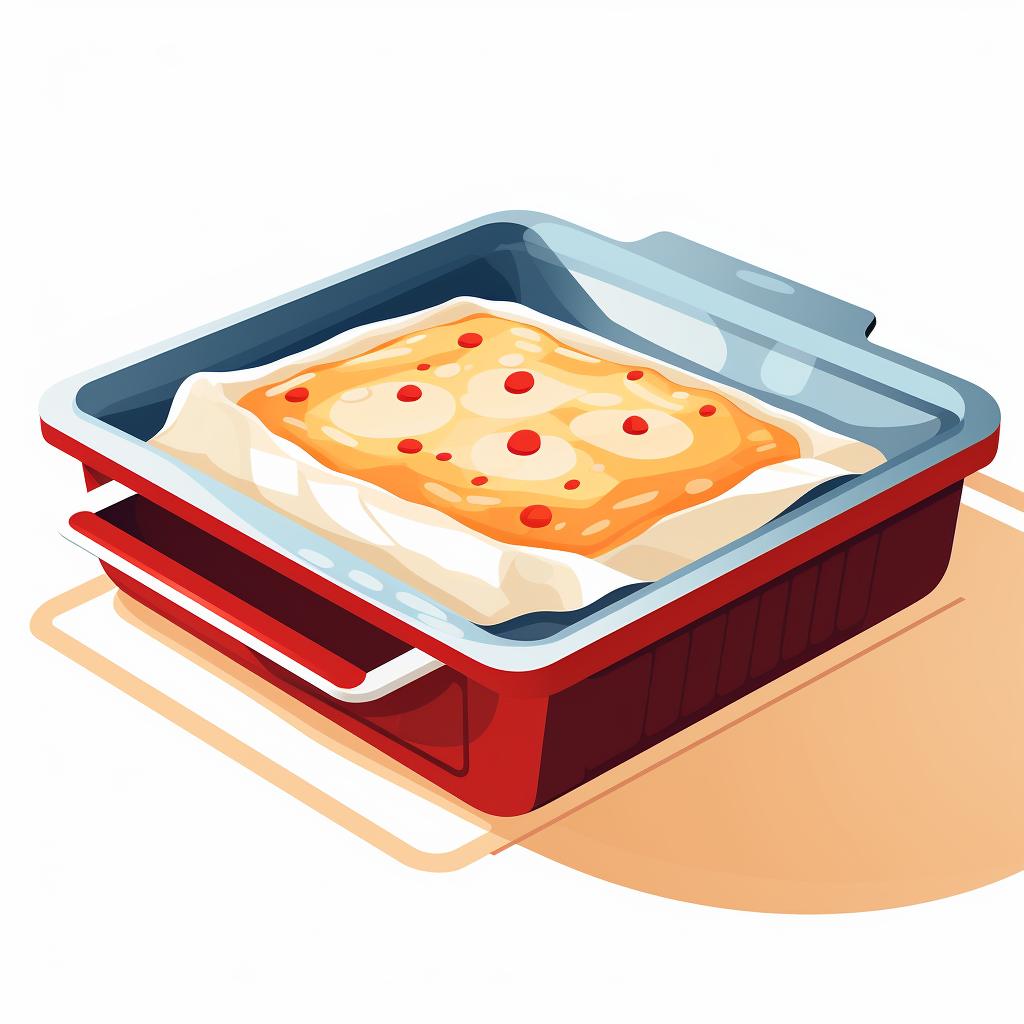 Preheat the Oven and Prepare the Pan
Preheat your oven to 350°F (175°C) and line a baking pan with parchment paper. Preheating ensures an even baking temperature, while the parchment paper prevents the brownies from sticking to the pan.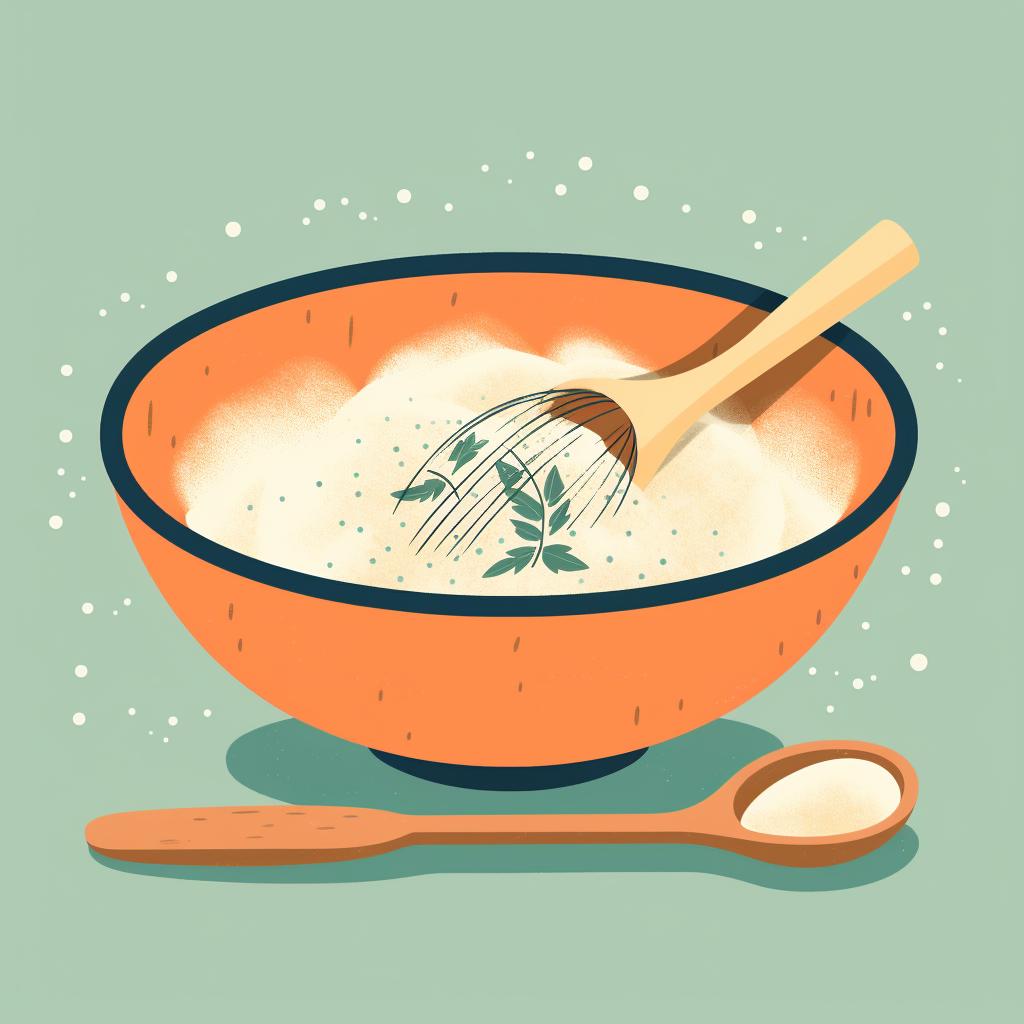 Combine Dry Ingredients
In a large bowl, whisk together the gluten-free flour, cocoa powder, baking powder, and salt. This ensures that the raising agent is evenly distributed throughout the mixture, which is essential for a consistent texture.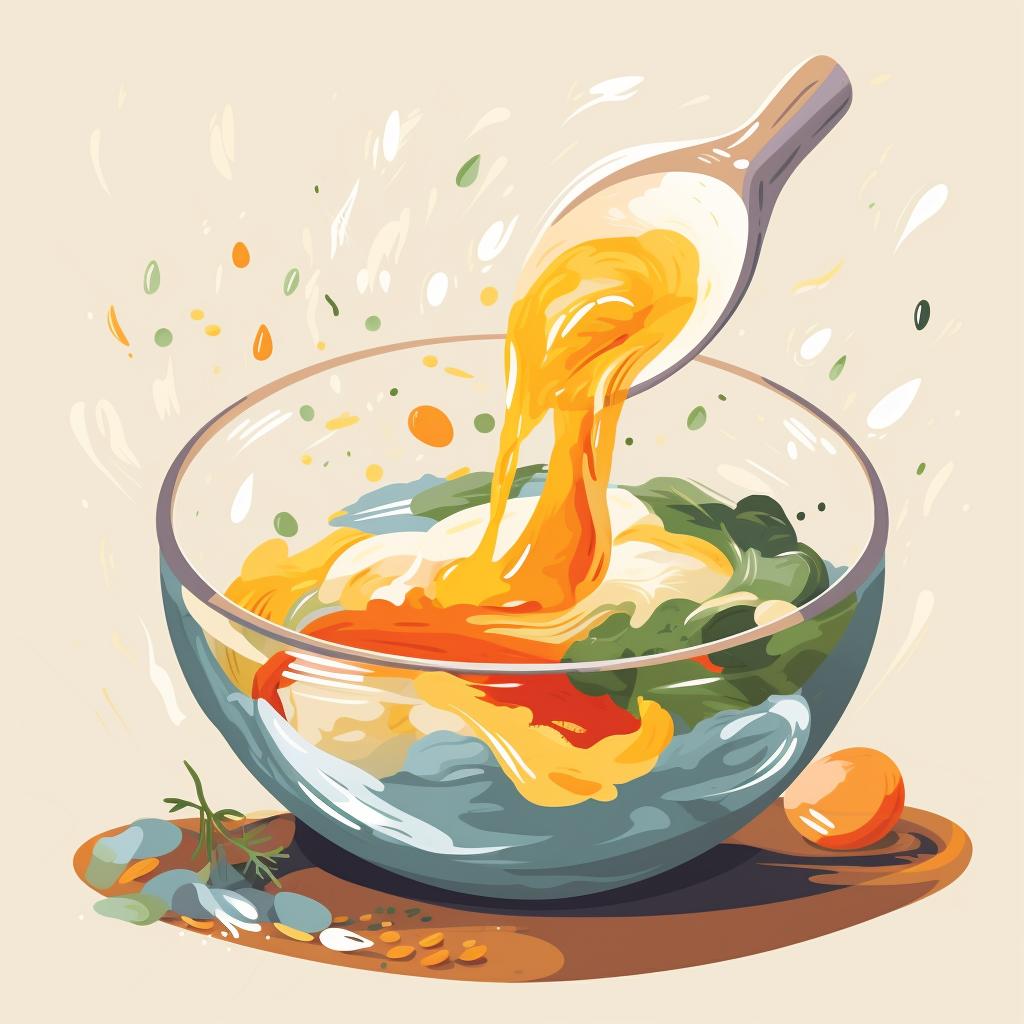 Mix Wet Ingredients
In a separate bowl, combine the sugar, eggs, and vanilla extract. Beat until the mixture is smooth. The eggs are crucial for the structure of the brownies, while the sugar and vanilla add sweetness and depth of flavor.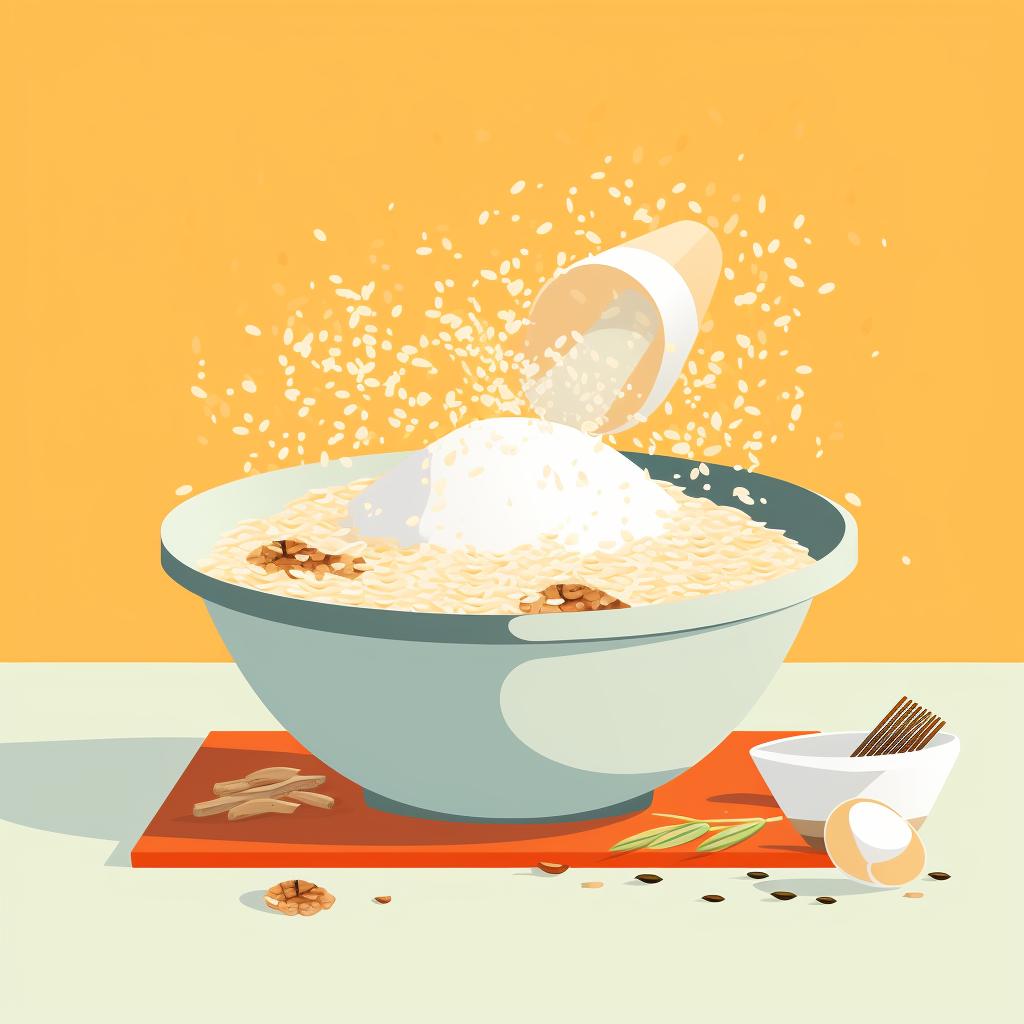 Combine Wet and Dry Ingredients
Slowly add the dry ingredients to the wet ingredients, mixing until just combined. Overmixing can lead to a denser, less fudgy texture, so be careful not to overdo it.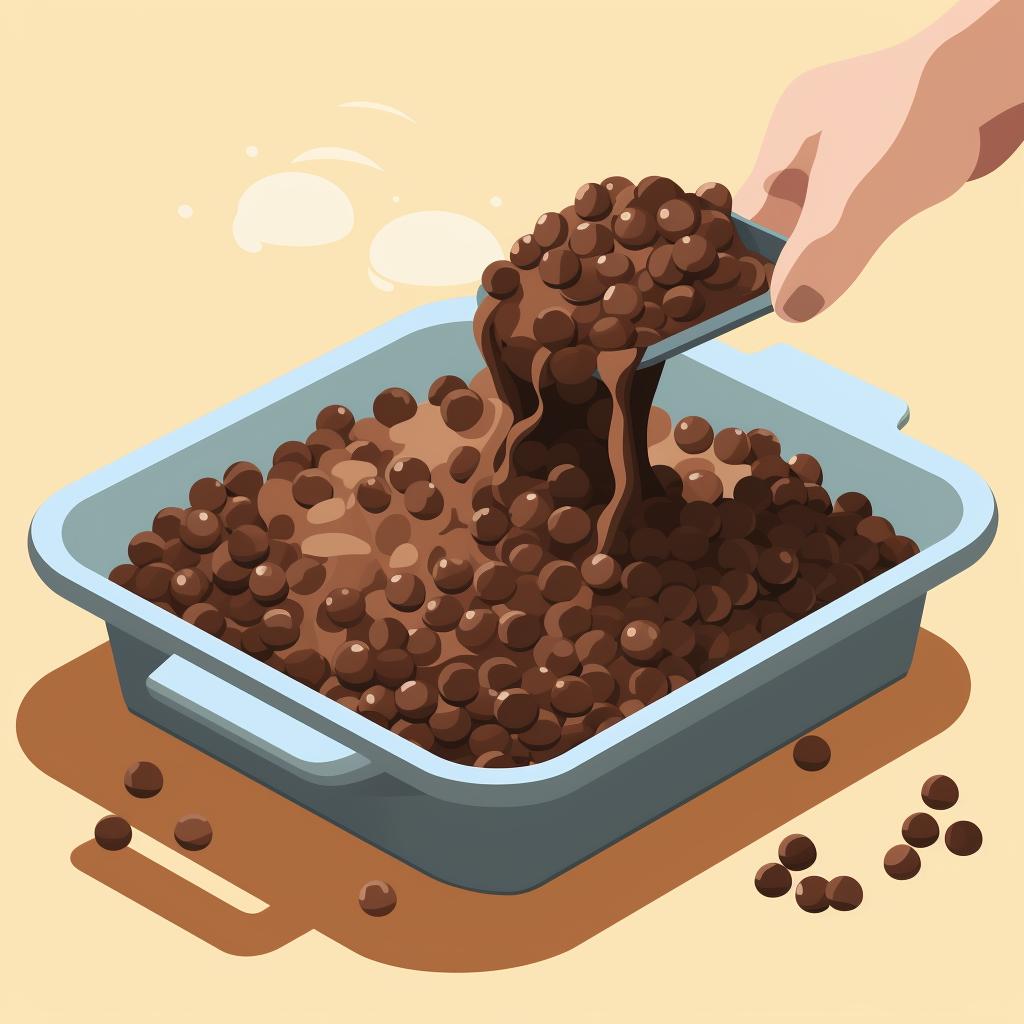 Add Chocolate Chips
Fold in the dairy-free chocolate chips. These will melt during baking, creating pockets of gooey chocolate throughout the brownies.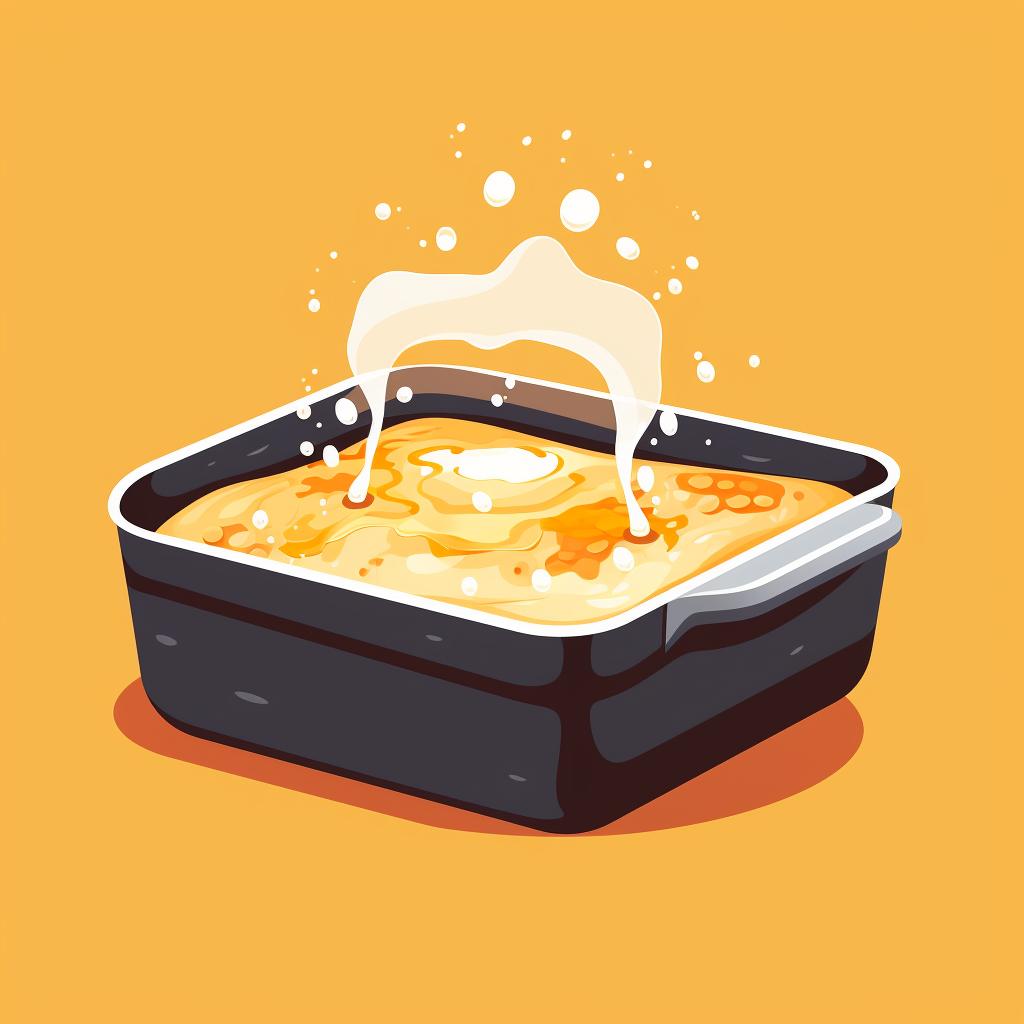 Bake the Brownies
Pour the batter into the prepared pan and smooth the top with a spatula. Bake for 20-25 minutes, or until a toothpick inserted into the center comes out with a few moist crumbs. Remember, it's better to slightly underbake than overbake to achieve a fudgy texture.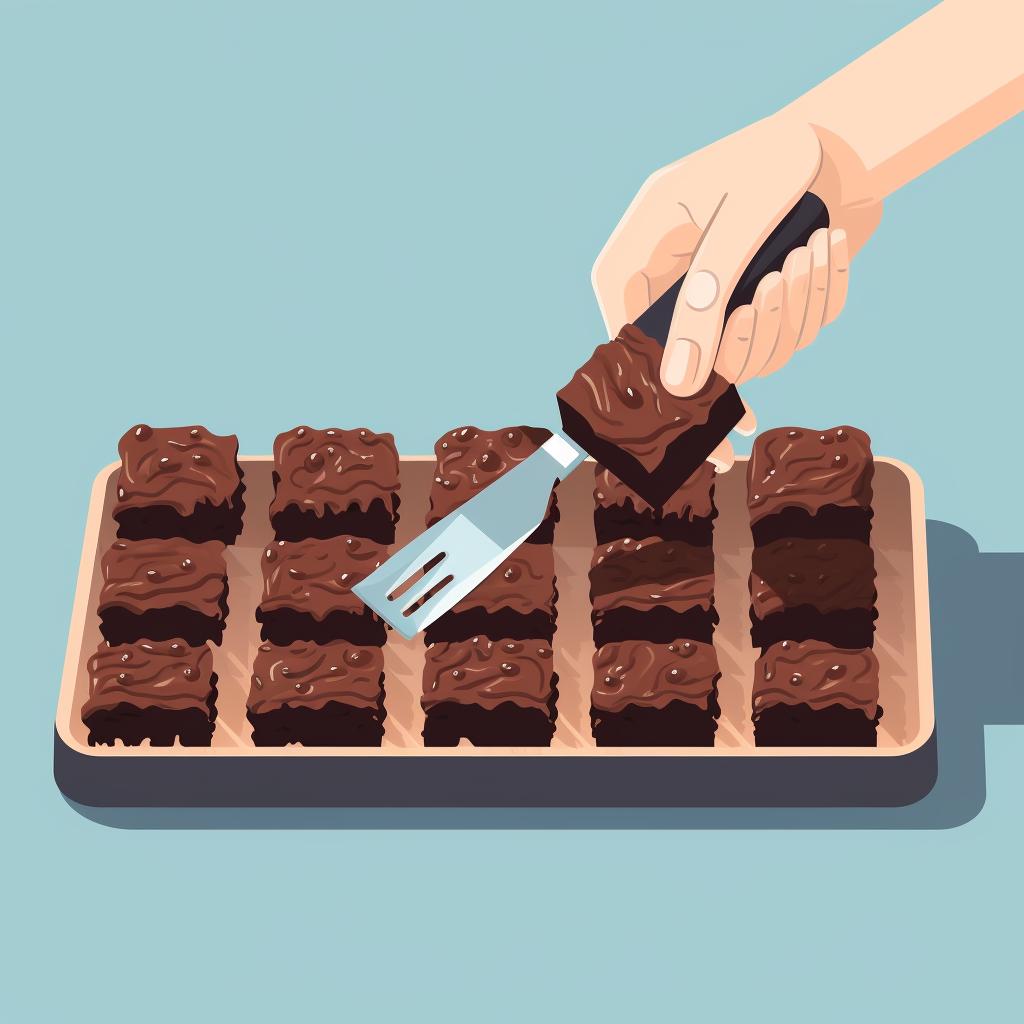 Cool and Cut
Let the brownies cool completely in the pan before cutting into squares. This allows them to set and makes them easier to cut.
Gluten-free baking doesn't have to be a challenge, and our step-by-step guide to mastering the art of gluten-free brownies is here to prove it. With a little patience and the right ingredients, you can create a batch of fudgy, melt-in-your-mouth brownies that everyone will love, regardless of dietary restrictions.
Our guide takes you through every step of the process, from gathering your ingredients to baking and cooling. But the journey of gluten-free baking doesn't have to stop there. If you're looking for more delicious recipes to try, why not check out our comprehensive guide to gluten-free baking? It's packed full of tips, tricks, and recipes to help you become a gluten-free baking pro.
Expand Your Gluten-Free Dessert Repertoire
Once you've mastered the art of gluten-free brownies, there are so many other desserts waiting to be explored. How about a gluten-free chocolate cake for your next birthday celebration? Or perhaps some chewy gluten-free chocolate chip cookies for a comforting treat? The possibilities are endless when you start to experiment with gluten-free baking.
Indulge Without Guilt
One of the best things about gluten-free desserts is that they allow everyone to indulge without worry. Whether you're gluten intolerant, celiac, or simply prefer to avoid gluten in your diet, our recipes ensure that you never have to miss out on the sweet things in life. For more guilt-free indulgence, check out our round-up of the best gluten-free desserts.
Remember, gluten-free baking is about more than just substituting regular flour with a gluten-free alternative. It's about understanding how different ingredients work together to create the perfect texture and flavor. So, don't be afraid to experiment, learn from your mistakes, and most importantly, have fun in the process!
Happy Gluten-Free Baking!
From brownies to cakes and cookies, gluten-free baking opens up a world of delicious possibilities. So, why not roll up your sleeves, preheat that oven, and start your gluten-free baking journey today? We can't wait to see what you create!
Dessert Gluten Free Articles