🍪 Making Gluten-Free Chocolate Chip Cookies: Step-by-Step Guide
Indulge in delicious gluten-free chocolate chip cookies with our easy-to-follow step-by-step guide. Perfect for those with dietary restrictions. Dairy-free and vegan options available.
Step-by-Step Guide:
Making Gluten-Free Chocolate Chip Cookies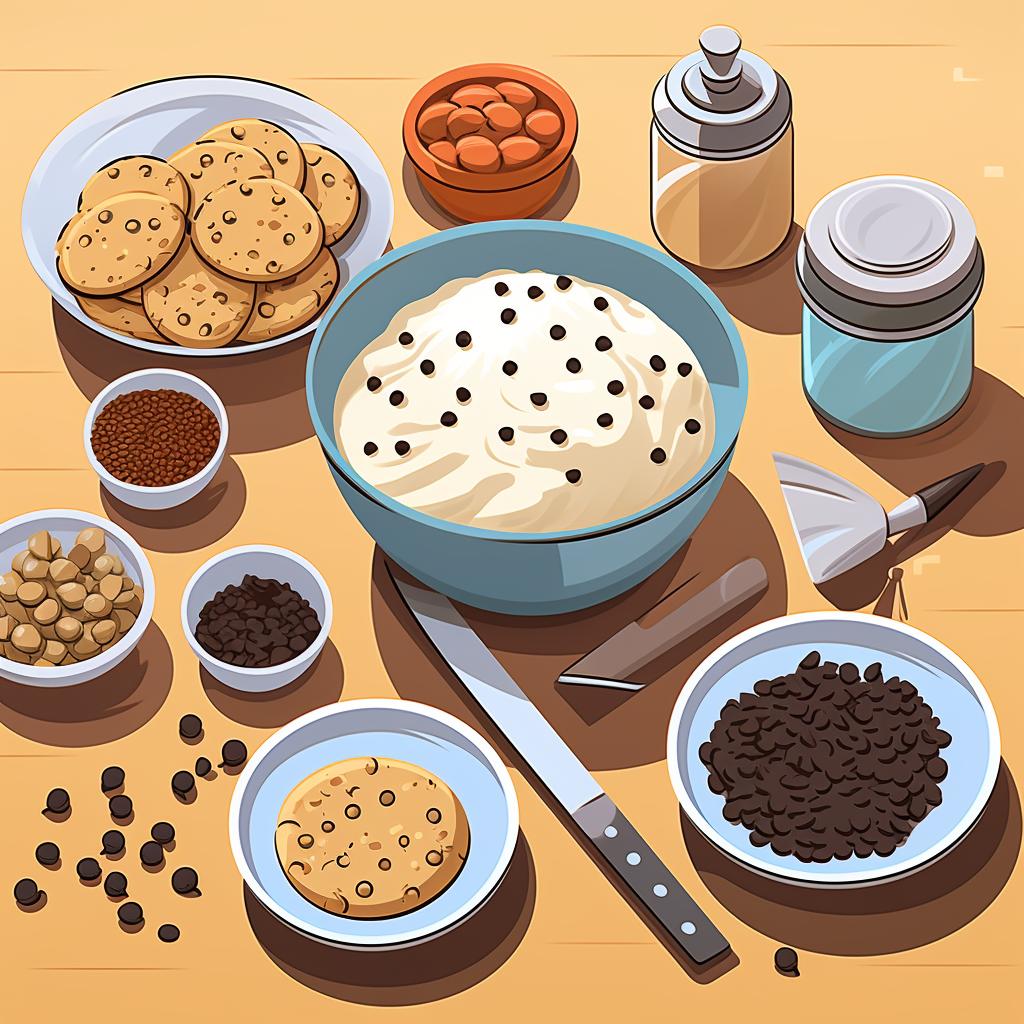 Gather Your Ingredients
First, gather all your ingredients. You'll need butter, sugar, eggs, vanilla extract, gluten-free all-purpose flour, baking soda, salt, and chocolate chips.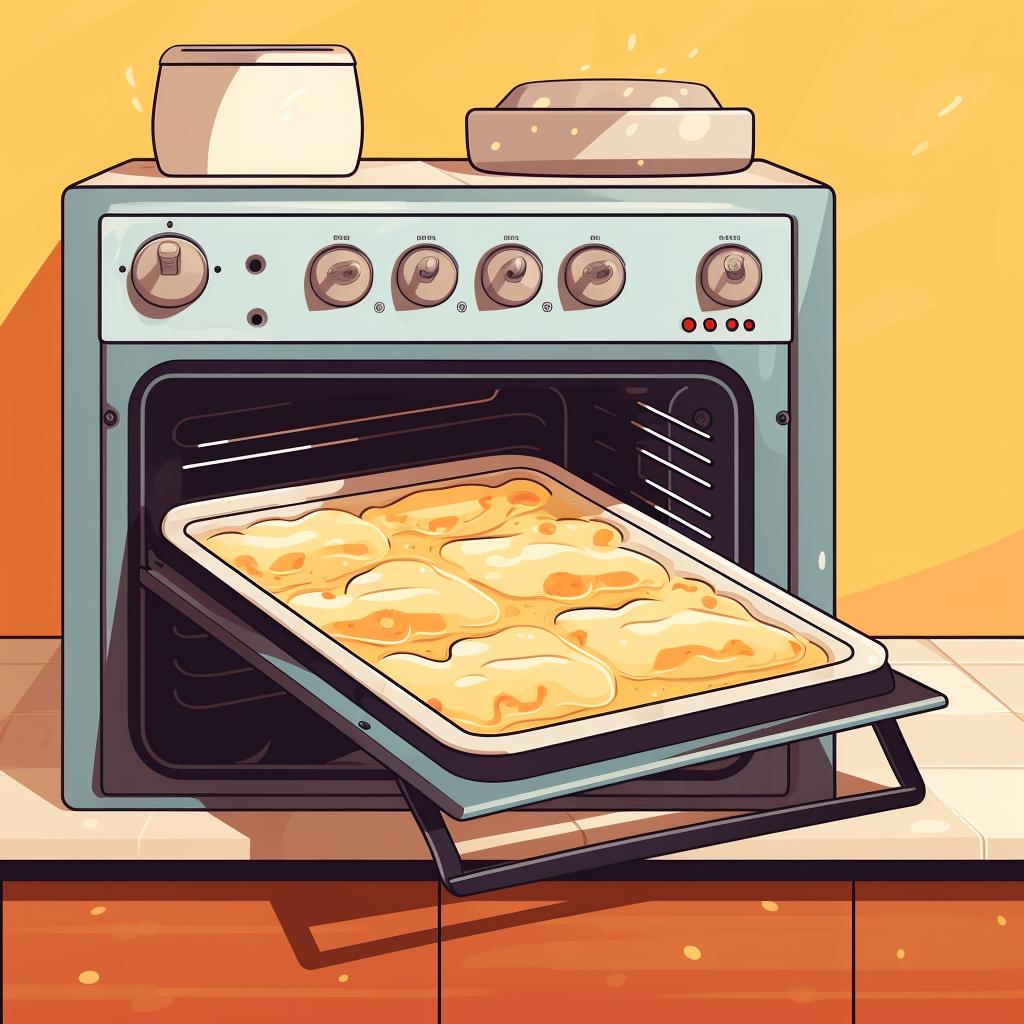 Preheat the Oven and Prepare Baking Sheet
Preheat your oven to 350 degrees Fahrenheit (175 degrees Celsius). Line a baking sheet with parchment paper or a silicone baking mat.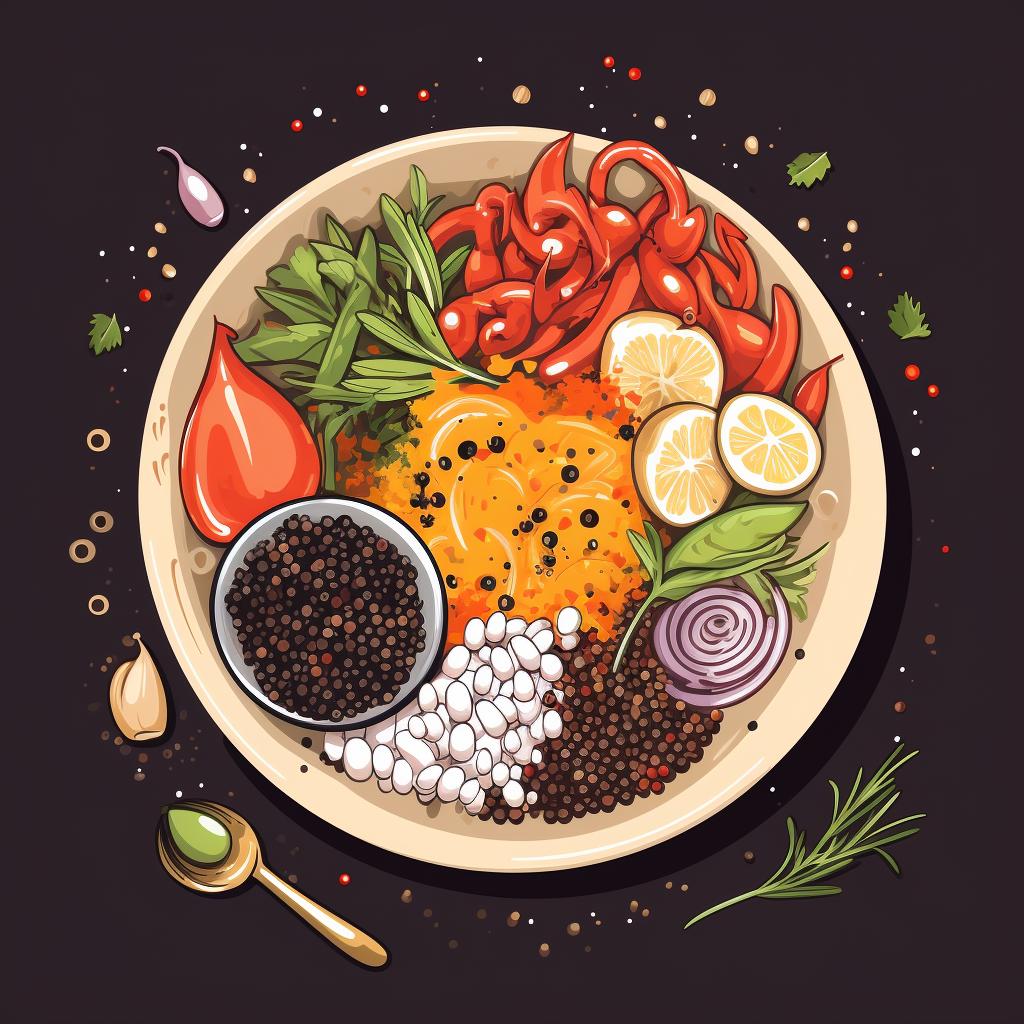 Mix the Ingredients
In a large bowl, cream together the butter and sugar until light and fluffy. Beat in the eggs one at a time, then stir in the vanilla. In a separate bowl, combine the gluten-free flour, baking soda, and salt. Gradually add the dry ingredients to the wet ingredients, mixing well after each addition. Finally, fold in the chocolate chips.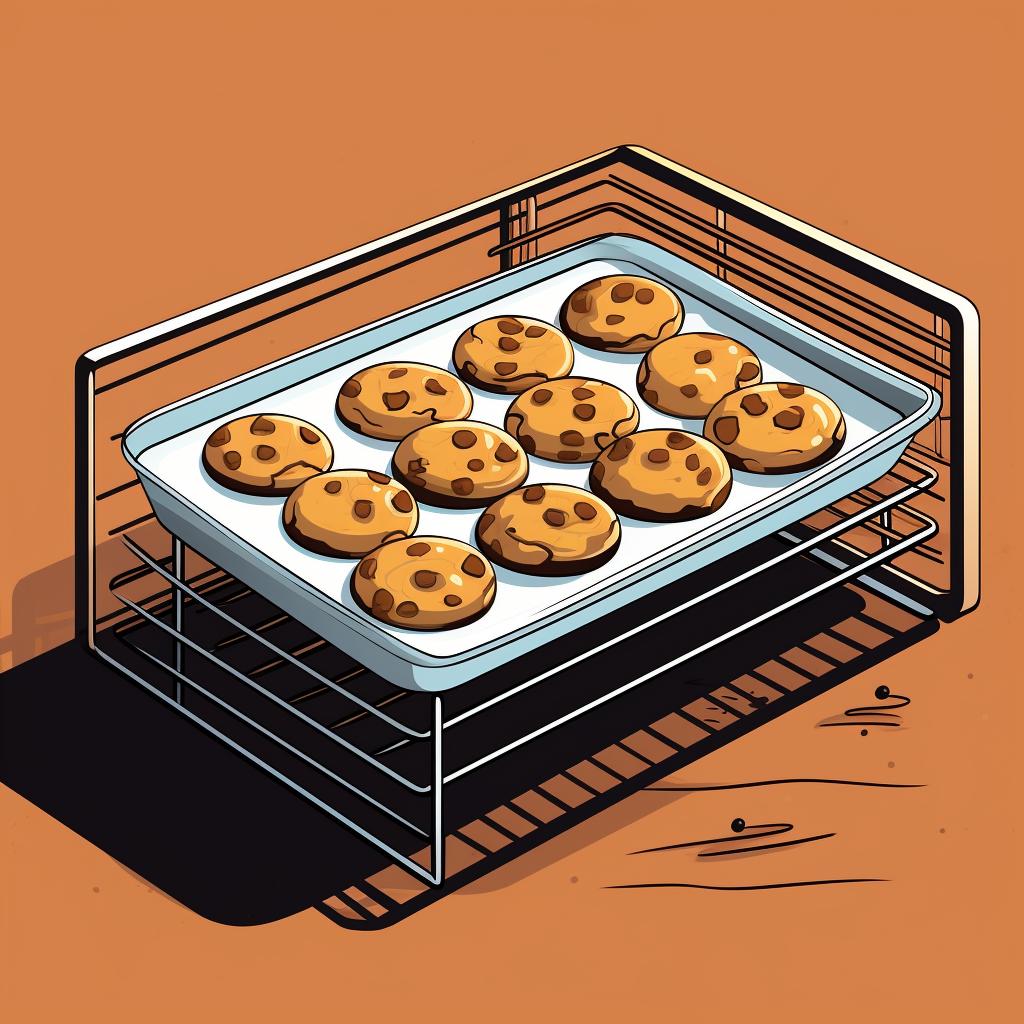 Bake the Cookies
Drop rounded tablespoonfuls of dough onto the prepared baking sheet. Bake for 10-12 minutes, or until golden brown. Let the cookies cool on the baking sheet for a few minutes before transferring them to a wire rack to cool completely.
There's something undeniably comforting about the smell of freshly baked cookies wafting through the house. It's a scent that brings back memories of simpler times, when your biggest worry was whether you could sneak a second cookie without anyone noticing. But for those who follow a gluten-free diet, this simple pleasure can seem out of reach. That's where our step-by-step guide to making gluten-free chocolate chip cookies comes in!
With our easy-to-follow guide, you'll be able to whip up a batch of mouth-watering, perfectly chewy gluten-free chocolate chip cookies in no time. The best part? They taste just as good, if not better, than their gluten-filled counterparts.
Our guide takes you through each step of the process, from gathering your ingredients to the moment you take your golden-brown cookies out of the oven. And if you're new to gluten-free baking, don't worry. We've got a comprehensive guide to mastering the art of gluten-free baking that will help you navigate the ins and outs of this exciting culinary world.
Of course, cookies are just the beginning. Once you've mastered this recipe, why not try your hand at a gluten-free peanut butter cookie recipe? Or, if you're feeling adventurous, explore our collection of delicious gluten-free cake and cookie recipes.
And remember, gluten-free doesn't mean flavor-free. With the right ingredients and a little bit of patience, you can create desserts that everyone - gluten-free or not - will love. So go ahead, indulge your sweet tooth. You deserve it.
Happy baking!