🍰 How to Make a Coconut Almond Flour Cake
Indulge in a delicious gluten-free coconut almond flour cake. Follow our easy step-by-step guide to make this dairy-free and vegan dessert. Slice and serve!
How to Make a Coconut Almond Flour Cake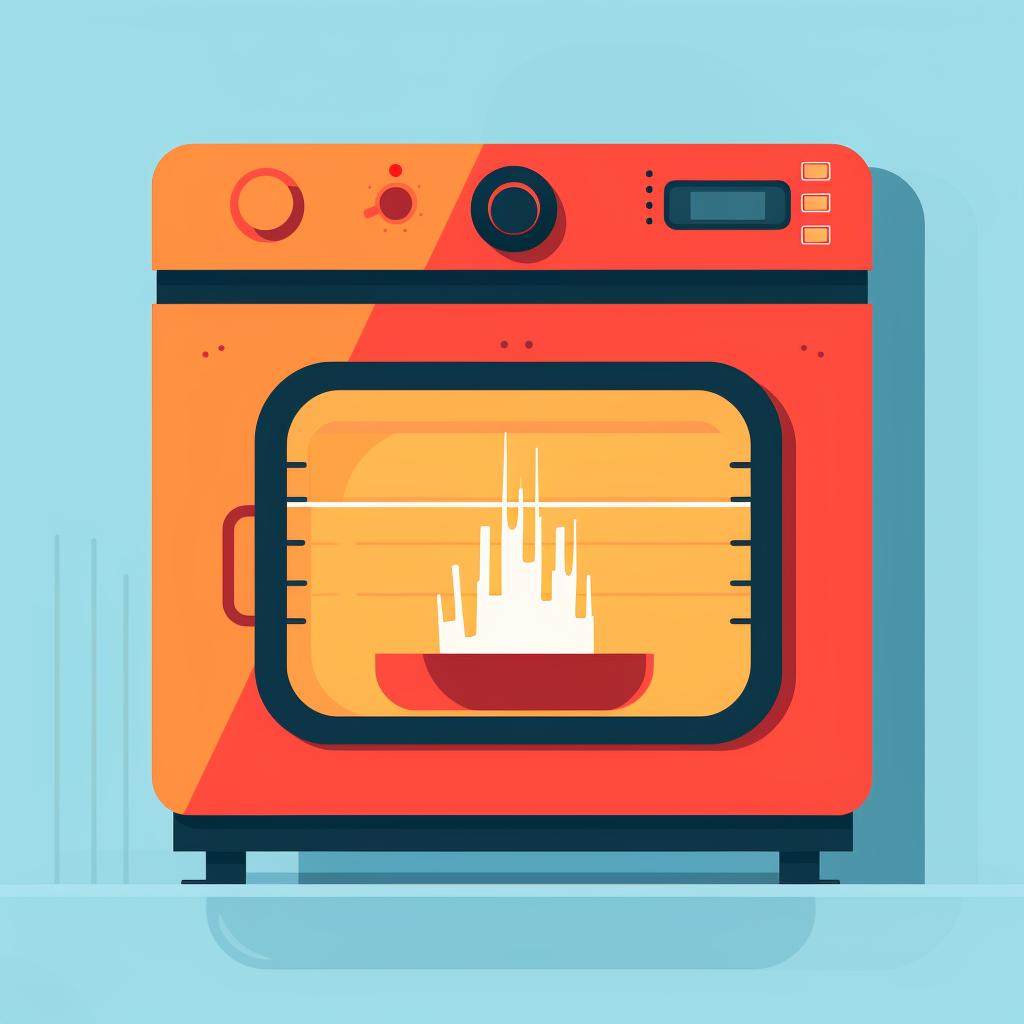 Preheat the Oven
Start by preheating your oven to 350 degrees Fahrenheit (175 degrees Celsius). This ensures your cake will bake evenly.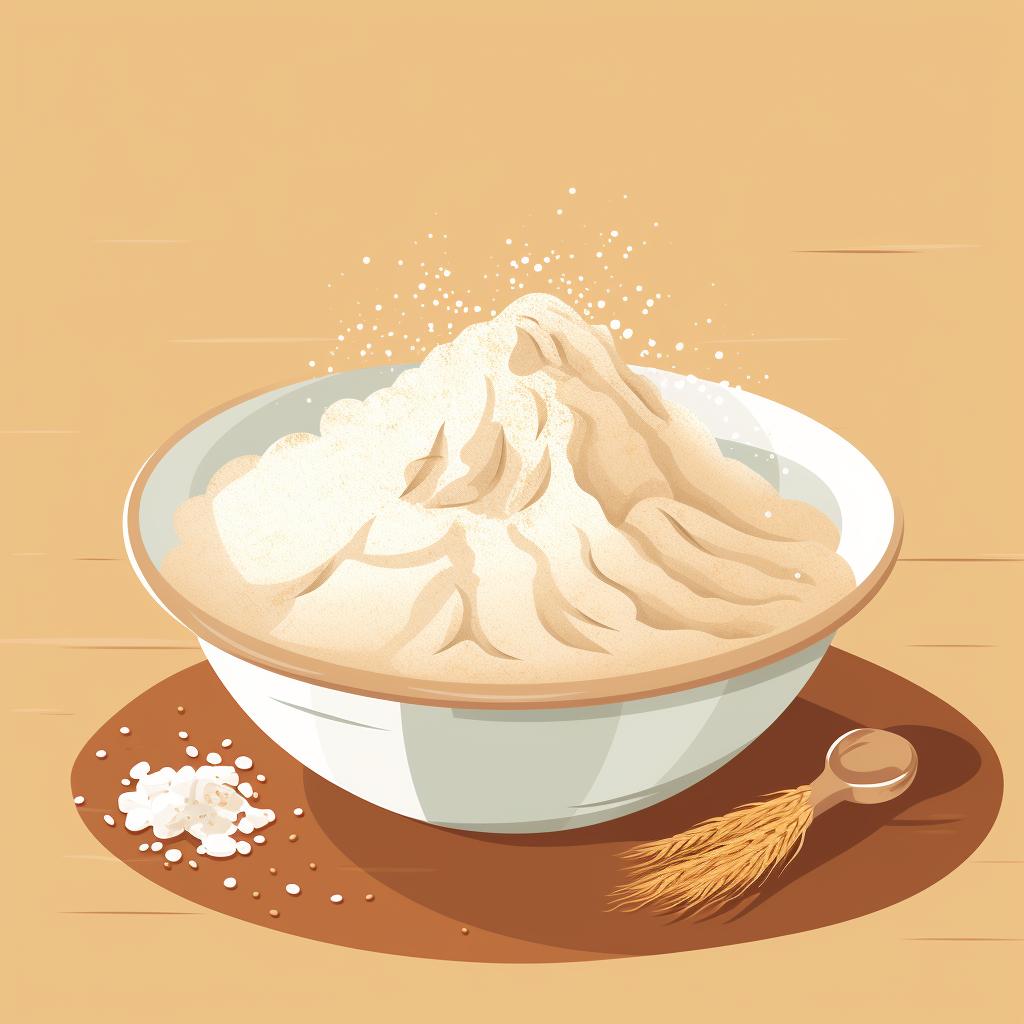 Mix Dry Ingredients
In a large bowl, mix together 2 cups of almond flour, 1 cup of shredded coconut, 1 cup of sugar, 1 teaspoon of baking soda, and a pinch of salt.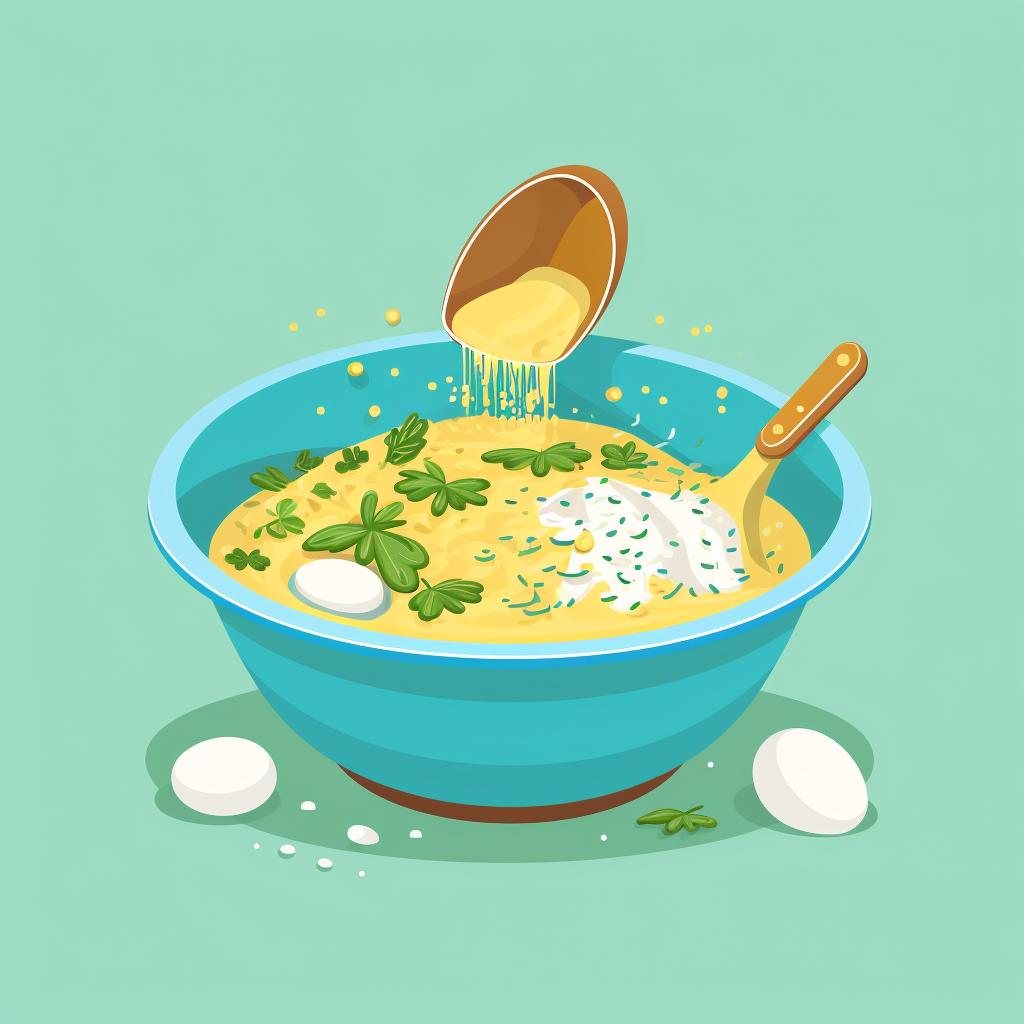 Blend Wet Ingredients
In a separate bowl, blend together 4 eggs, 1/2 cup of coconut oil, and 1 tablespoon of vanilla extract until smooth.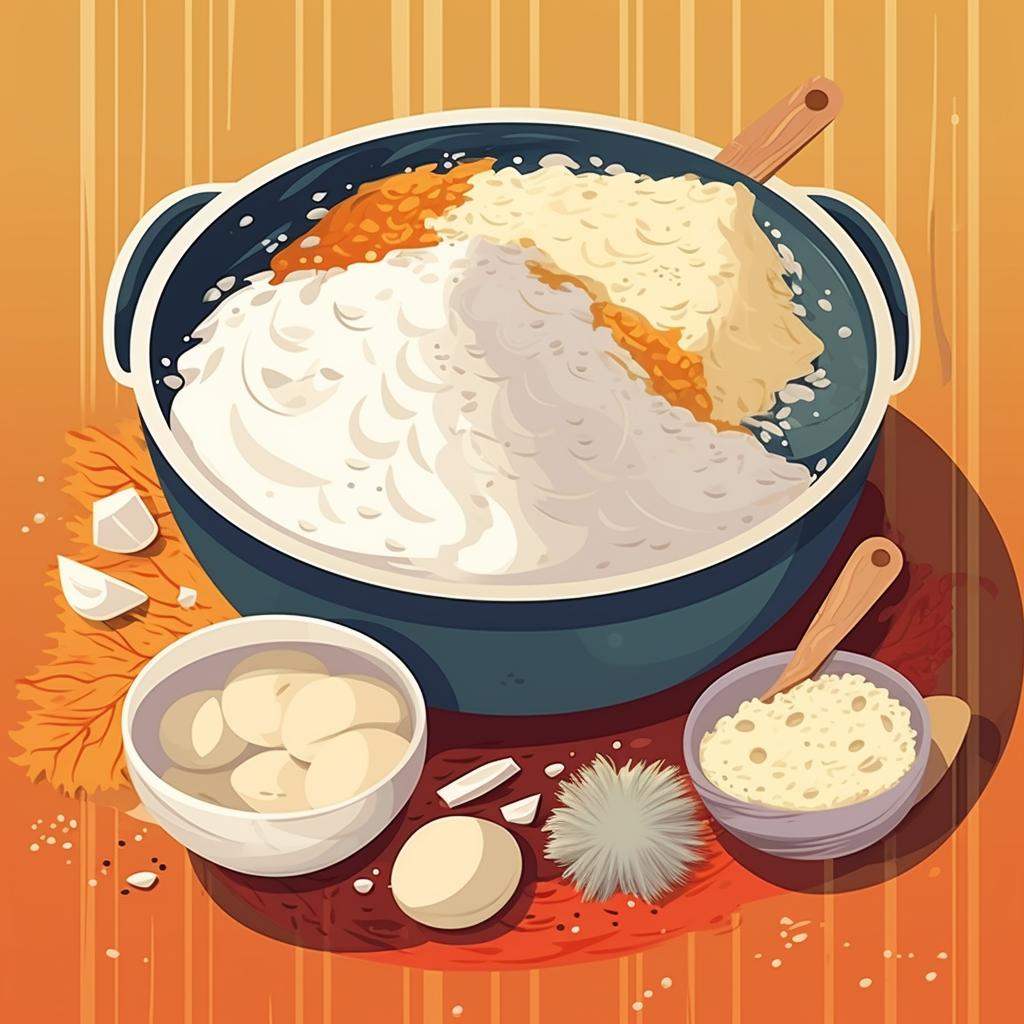 Combine the Mixtures
Gradually add the wet mixture into the dry mixture, stirring until just combined. Be careful not to overmix.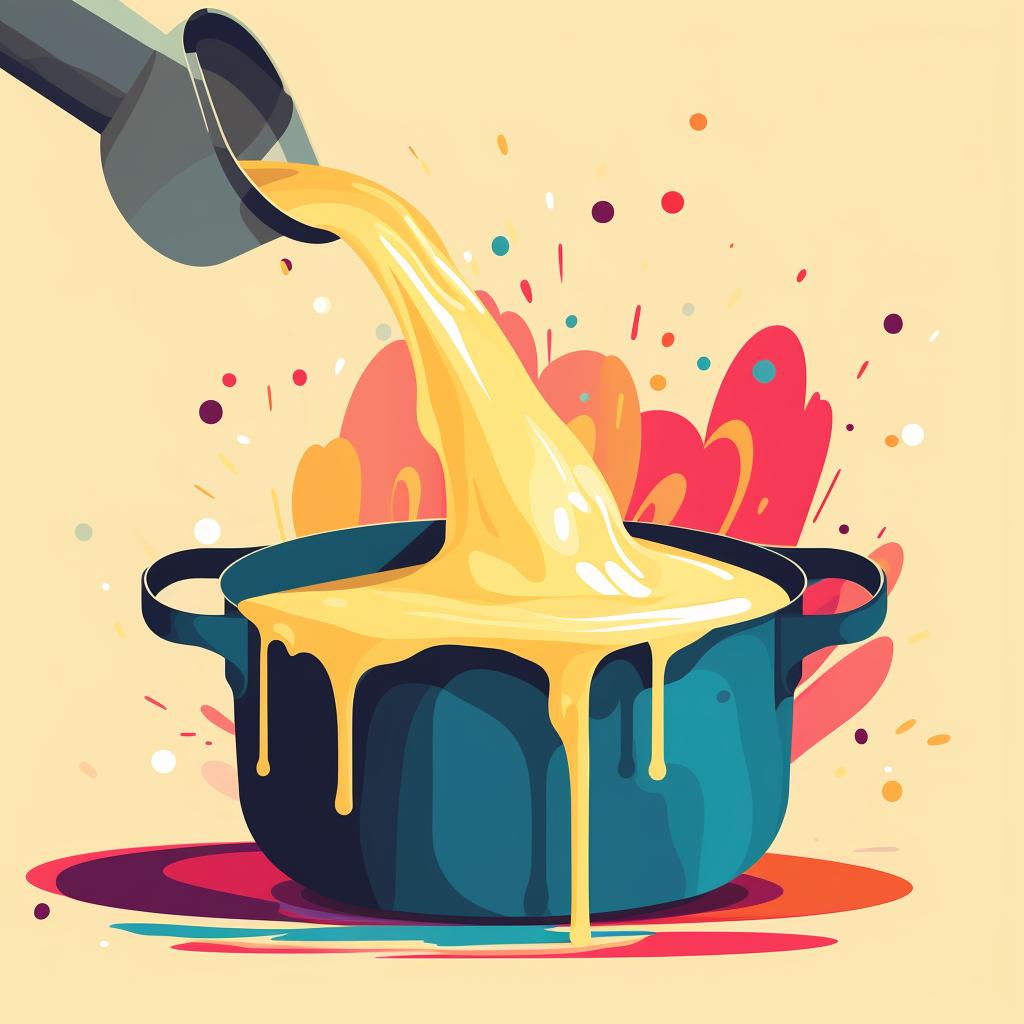 Bake the Cake
Pour the batter into a greased cake pan and bake for 30-35 minutes, or until a toothpick inserted into the center comes out clean.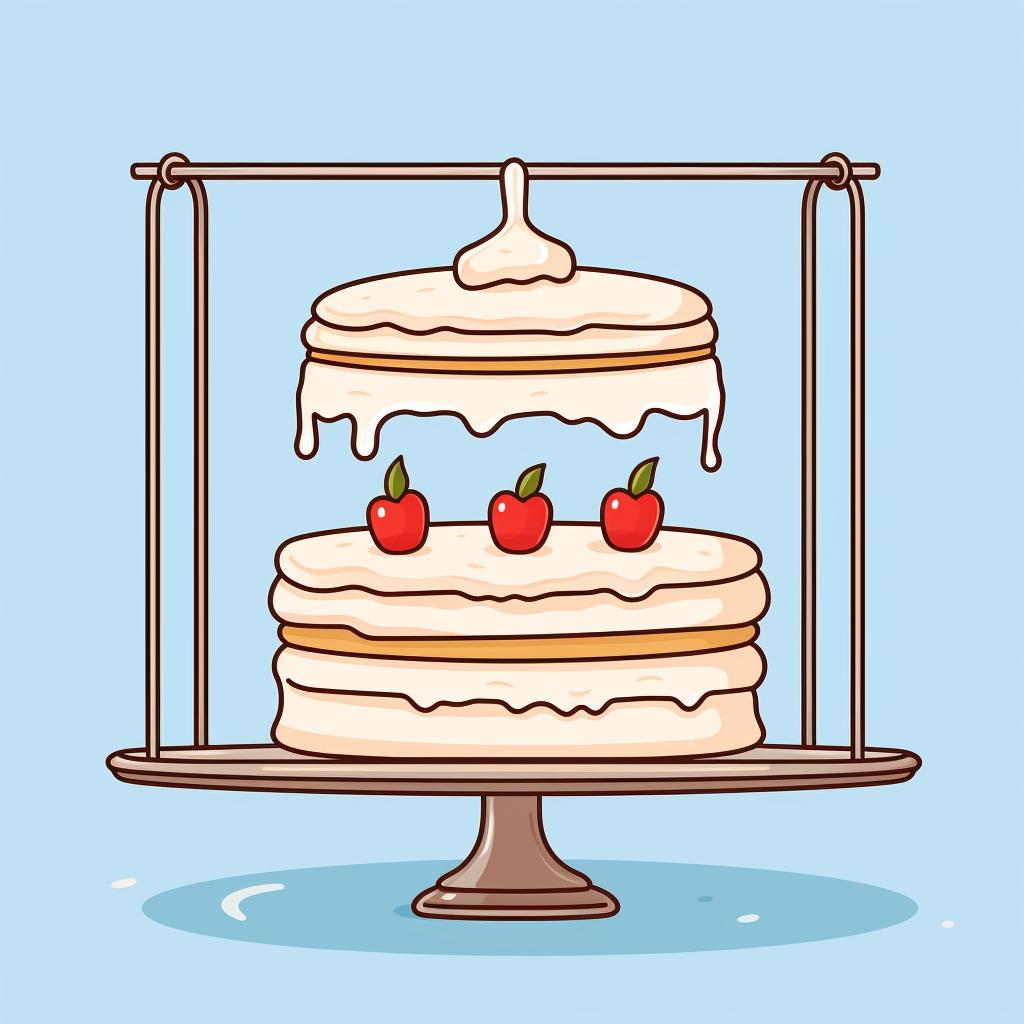 Cool and Serve
Allow the cake to cool in the pan for 10 minutes, then transfer to a wire rack to cool completely. Slice and serve!
Are you ready to indulge in a heavenly slice of gluten-free goodness? Our Coconut Almond Flour Cake is not just a treat for the taste buds, but also a delight for those who follow a gluten-free diet. This step-by-step guide makes the process easy and fun, ensuring a perfect result every time.
While this cake is a star on its own, you can always add a twist to make it even more special. If you're a fan of light and airy cakes, you might want to try our Gluten-Free Angel Food Cake. Or, if you're a chocoholic, our guide on How to Make a Gluten-Free Chocolate Cake is a must-read!
What makes this Coconut Almond Flour Cake stand out is the perfect blend of dry and wet ingredients. The almond flour and shredded coconut create a unique texture, while the coconut oil adds a subtle tropical flavor. If you're new to gluten-free baking, don't worry! We've got you covered with our comprehensive Guide to Gluten-Free Baking.
Once you've mastered this recipe, why not experiment with other gluten-free cake recipes? Our Gluten-Free Pound Cake is a healthier alternative that doesn't compromise on taste. Or, if you're short on time, check out our Gluten-Free Cake Mix Hacks for a quick and easy dessert.
Remember, the key to a successful gluten-free cake is patience and precision. Follow the steps carefully, and you'll be rewarded with a delicious dessert that's sure to impress. So, put on your apron, preheat your oven, and get ready to bake a masterpiece. Happy baking!
Dessert Gluten Free Articles