🍩 Gluten-Free Donut Recipe: A Step-by-Step Guide 🍩
Learn how to make delicious gluten-free donuts with our step-by-step guide. Gather your ingredients, mix, shape, fry, and glaze for a tasty treat. Dairy-free and vegan options available!
Frying Gluten-Free Donuts:
A Step-by-Step Guide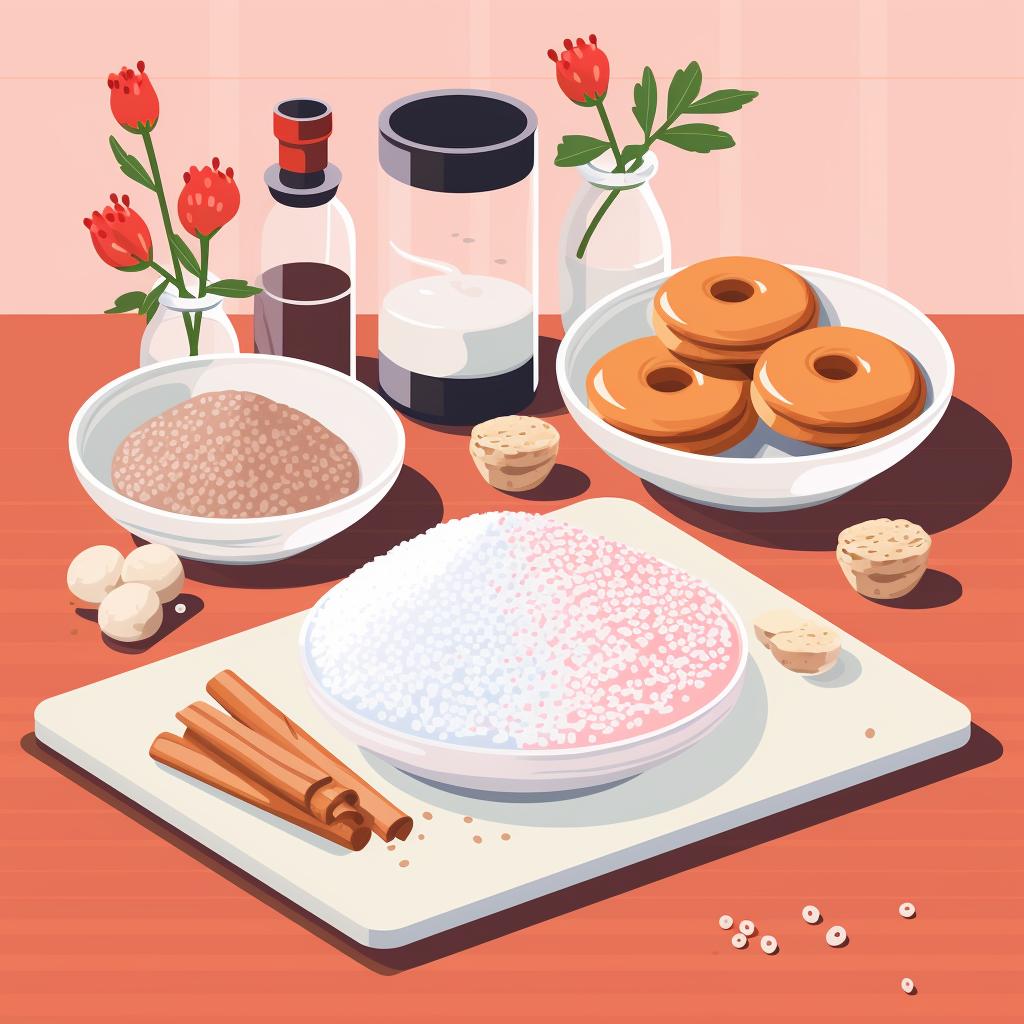 Gather Your Ingredients
You'll need gluten-free flour (such as almond, coconut, or rice flour), sugar, baking powder, salt, nutmeg, eggs, dairy-free milk, and oil for frying. Also prepare a sugar glaze or your preferred donut topping.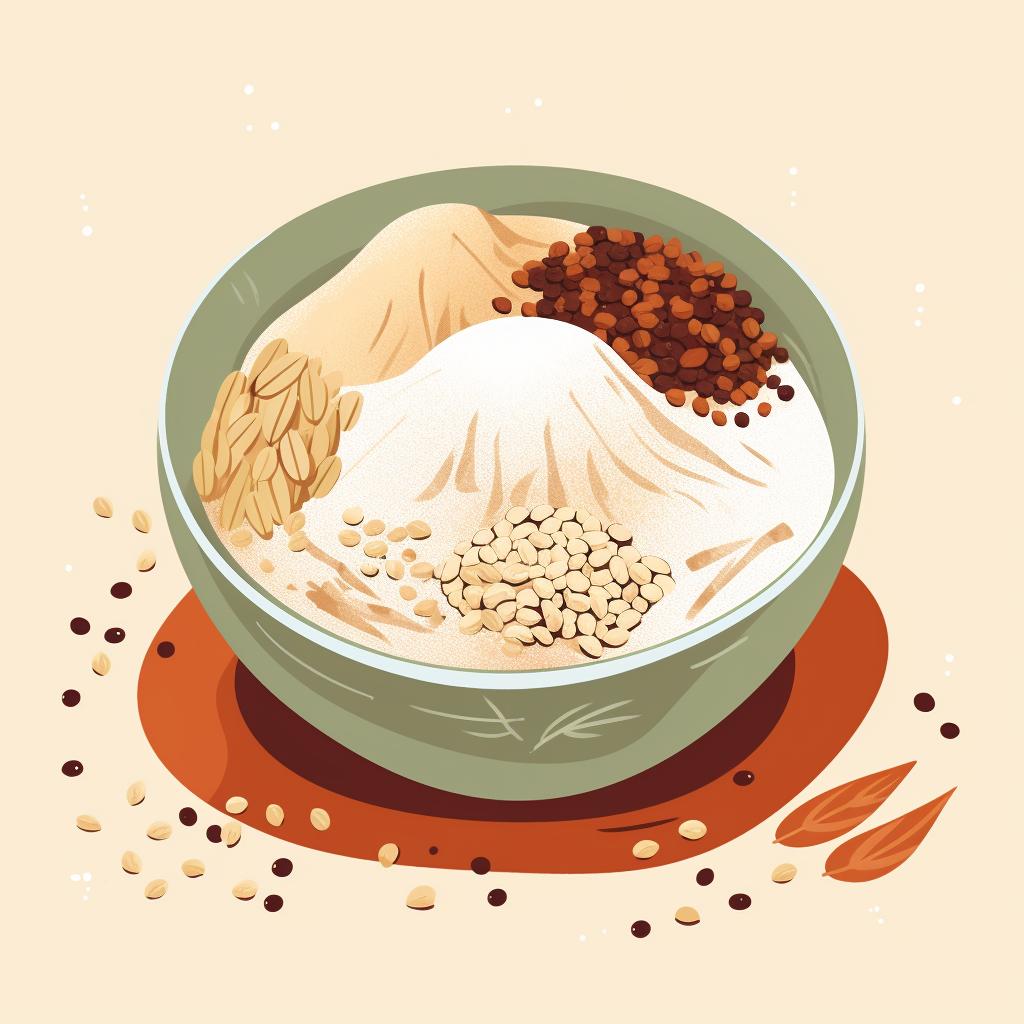 Mix the Dry Ingredients
In a large bowl, combine the gluten-free flour, sugar, baking powder, salt, and nutmeg. Stir until well mixed.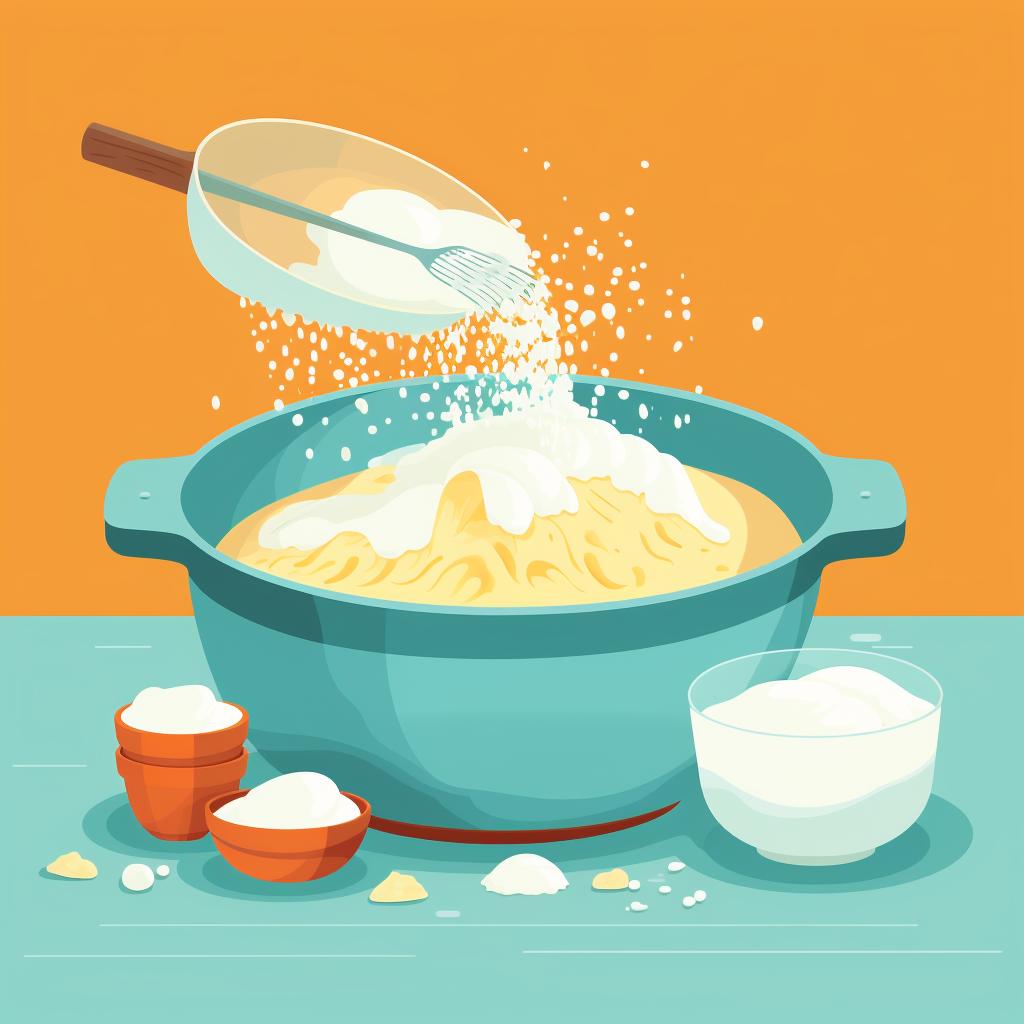 Add the Wet Ingredients
In another bowl, whisk together the eggs and dairy-free milk. Gradually add this mixture to the dry ingredients, stirring until a dough forms.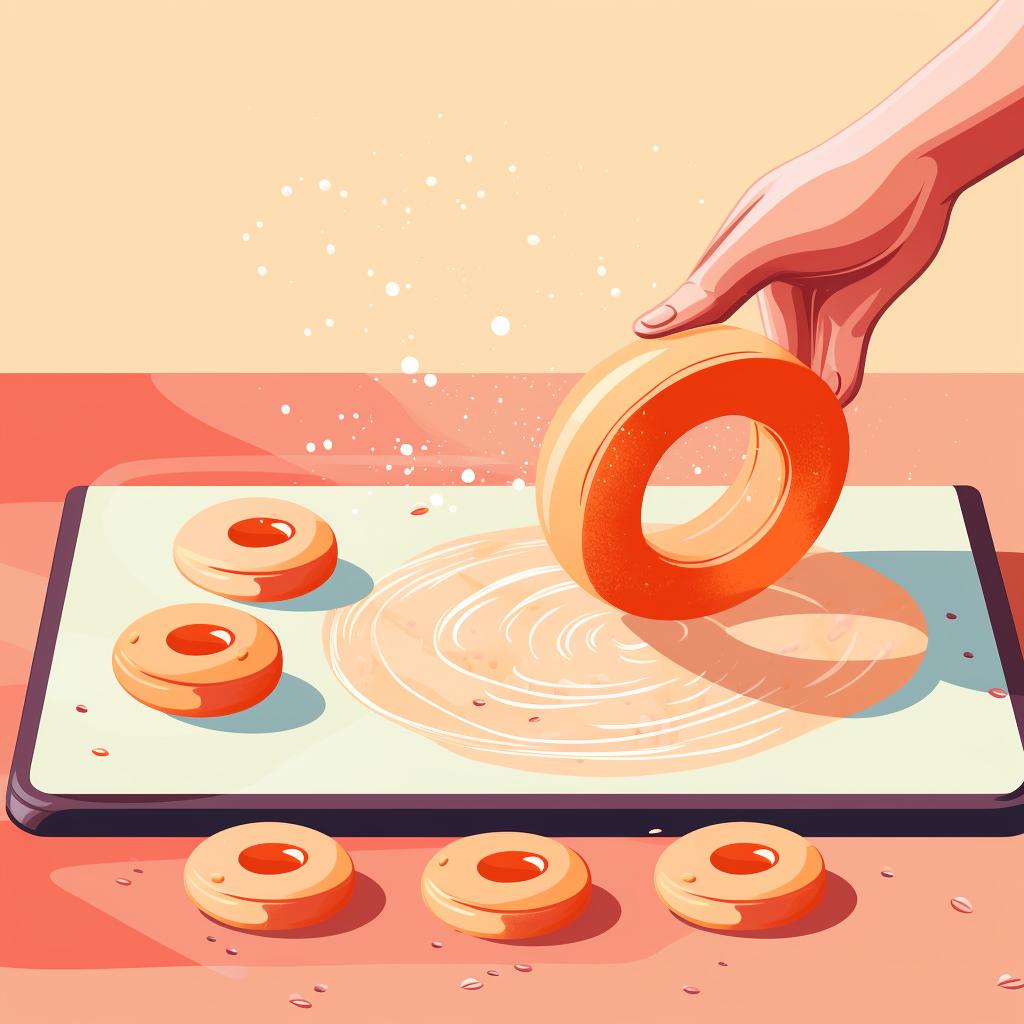 Shape the Donuts
Roll out the dough on a floured surface and cut out donut shapes using a donut cutter or a large and small round biscuit cutter.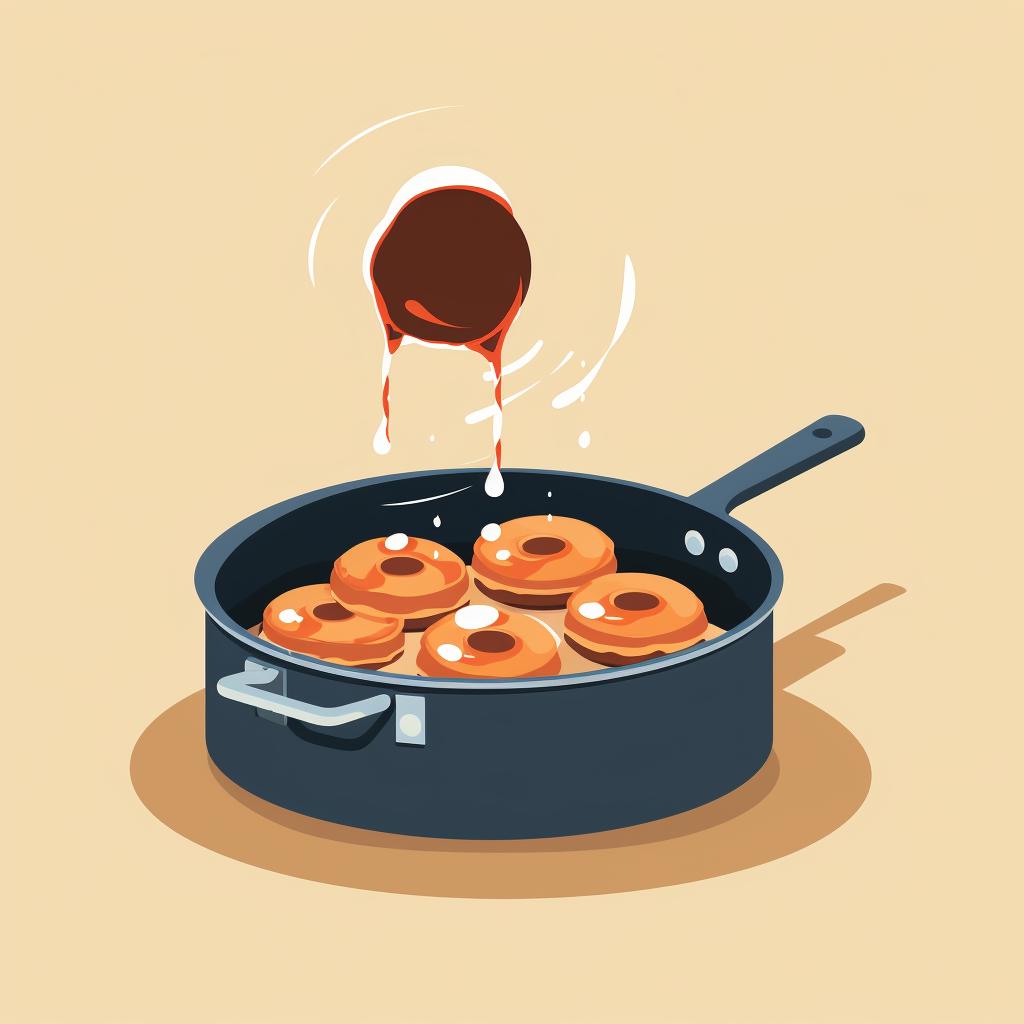 Fry the Donuts
Heat the oil in a deep fryer or large saucepan to 375°F (190°C). Fry the donuts, a few at a time, until golden brown on both sides. Drain on paper towels.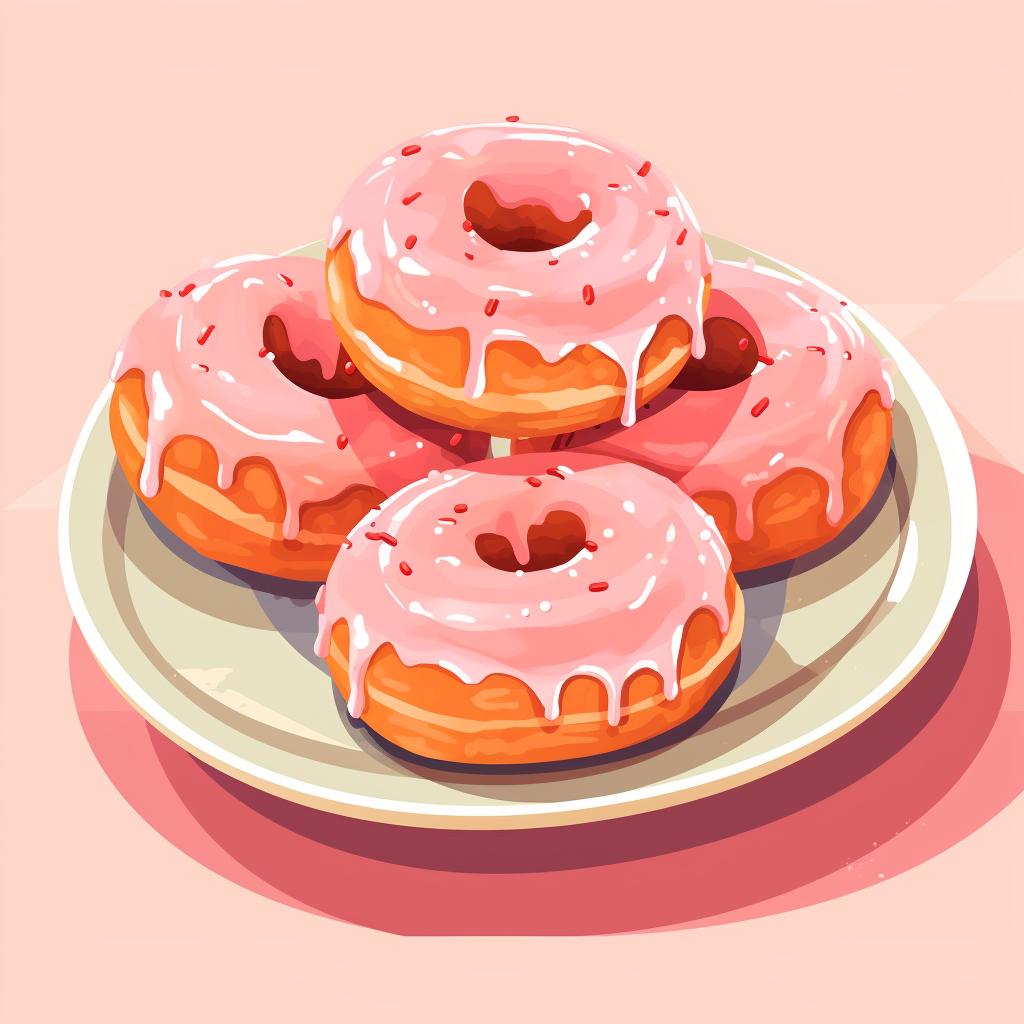 Glaze and Serve
While the donuts are still warm, dip them in the sugar glaze or sprinkle with your preferred topping. Serve and enjoy your homemade gluten-free donuts!
Craving a sweet treat but need to stick to a gluten-free diet? No problem! Our step-by-step guide above shows you how to create delicious, homemade gluten-free donuts. But don't stop there! We have a plethora of other delectable gluten-free recipes for you to explore.
For those who are passionate about baking, we have a comprehensive guide that will help you master the art of gluten-free baking. From breads to pastries, we've got you covered. And if you're a fan of pastries, why not check out our ultimate guide to gluten-free pastry recipes? Here, you'll find everything from tarts to quiches, all gluten-free and utterly delicious.
Perhaps you're looking for something a little more indulgent? Our guide on how to make a gluten-free chocolate cake is a must-read. This recipe is a crowd-pleaser and perfect for any occasion. Speaking of occasions, if you're planning a special event, our guide on gluten-free desserts for special occasions will help you celebrate without worrying about dietary restrictions.
At Dessert Gluten Free, we believe that everyone should be able to enjoy sweet treats, regardless of their dietary needs. We're passionate about creating recipes that are not only gluten-free but also delicious. So whether you're a seasoned baker or a beginner, we're here to help you every step of the way. Happy baking!
Dessert Gluten Free Articles