🥧 Gluten-Free Apple Pie: A Step-by-Step Guide
Learn how to bake a delicious gluten-free apple pie with our step-by-step guide. Perfectly tender apples, flaky crust, and a golden brown finish. Try it today!
Baking Your Own Gluten-Free Apple Pie:
A Step-by-Step Guide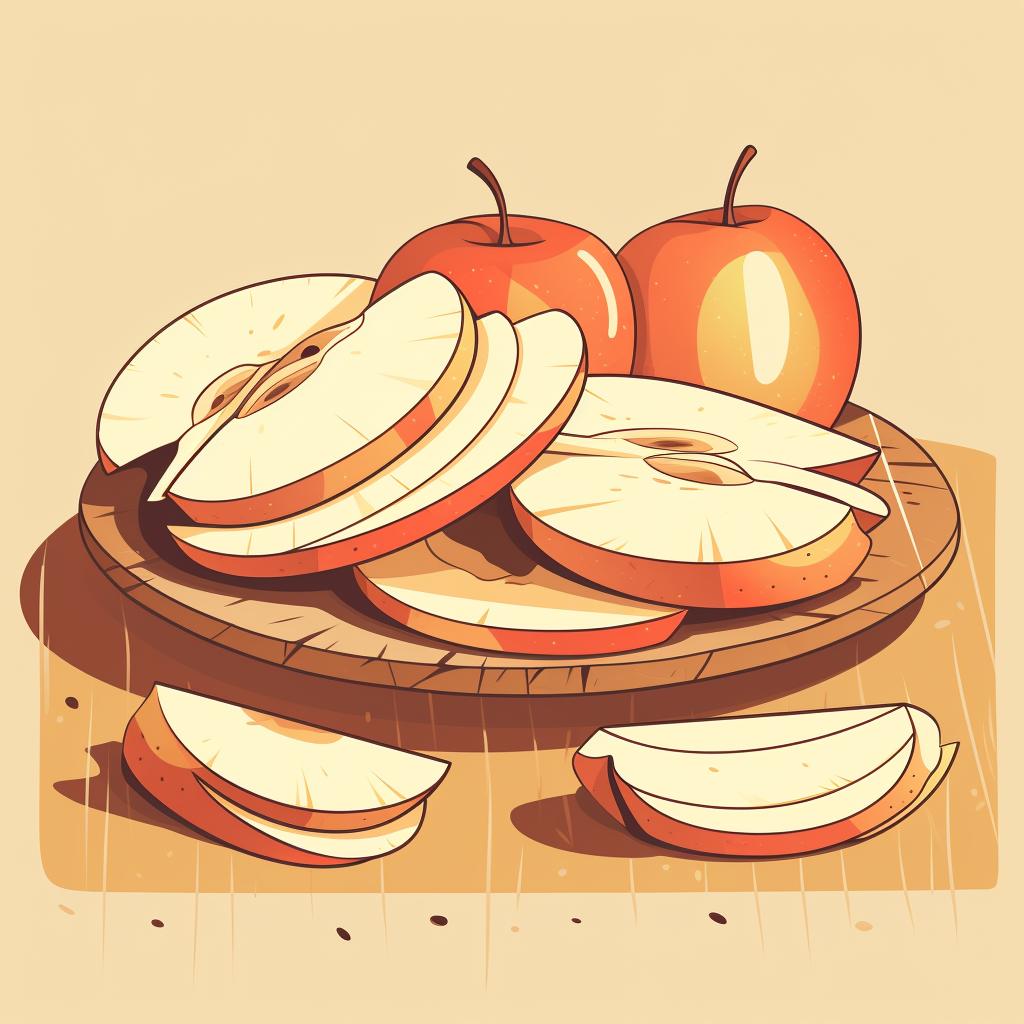 Step 1: Preparing the Apples
Start by peeling, coring and slicing 6-8 medium-sized apples. You want your apple slices to be thin, around 1/4 inch thick. This ensures they cook evenly and become perfectly tender.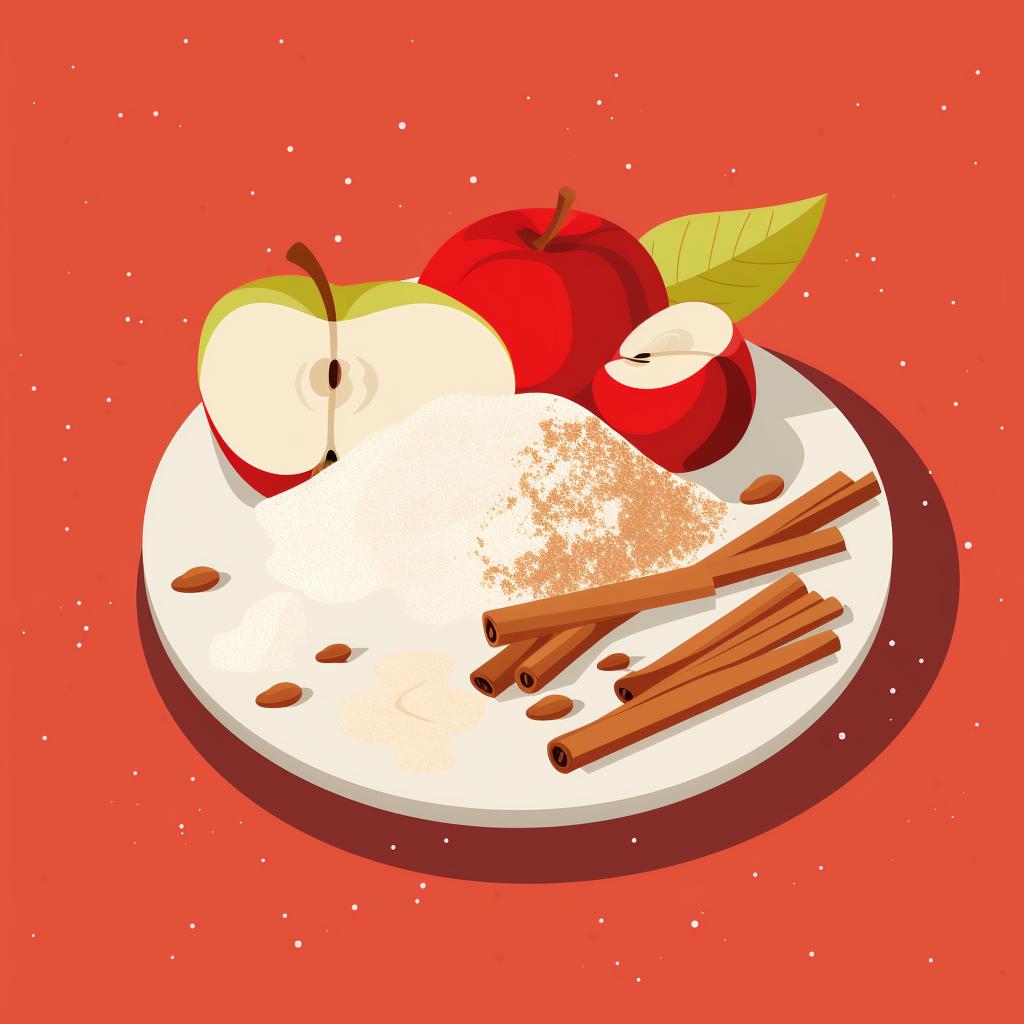 Step 2: Making the Filling
In a large bowl, combine your sliced apples with sugar, lemon juice, cinnamon, and gluten-free flour. Mix until the apples are evenly coated. Set aside for later.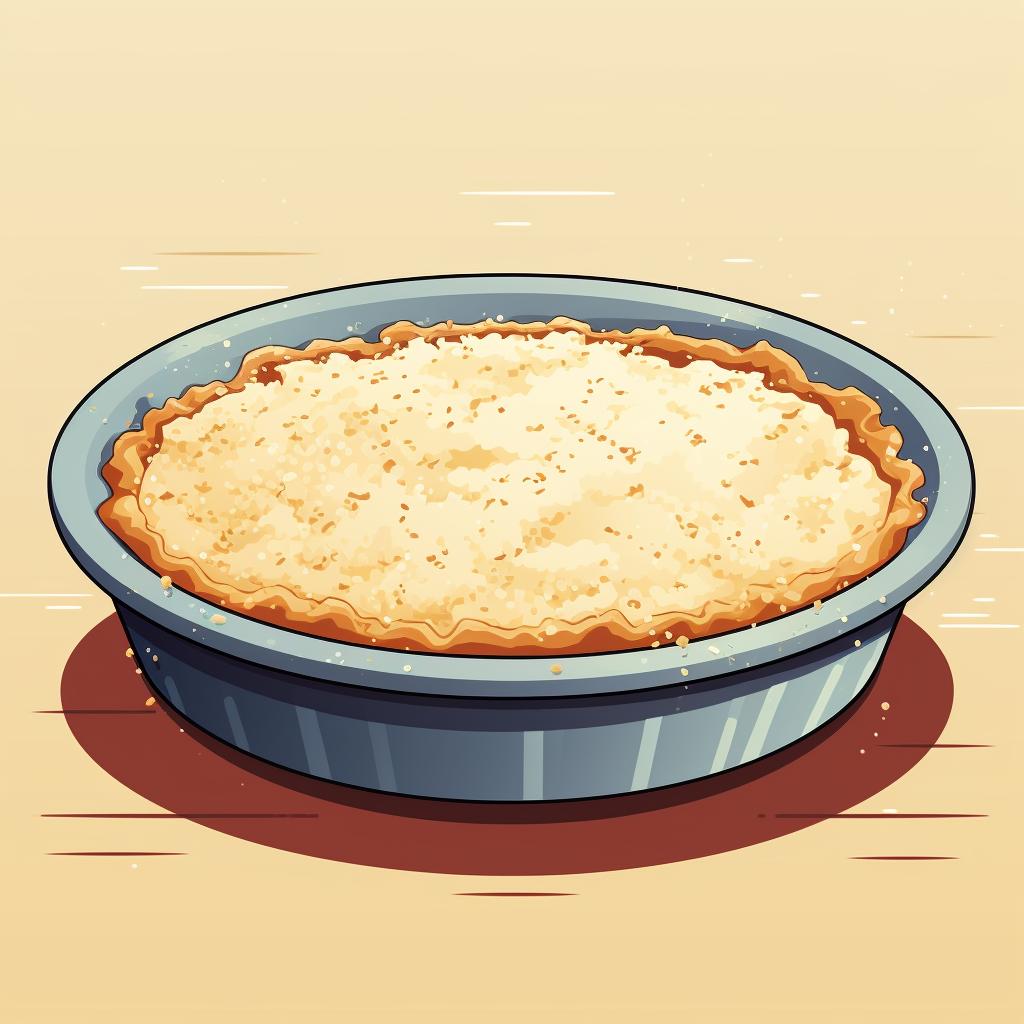 Step 3: Preparing the Crust
Roll out your gluten-free pie crust dough to fit your pie dish. Gently press the dough into the dish, making sure to cover the bottom and sides. Trim any excess dough.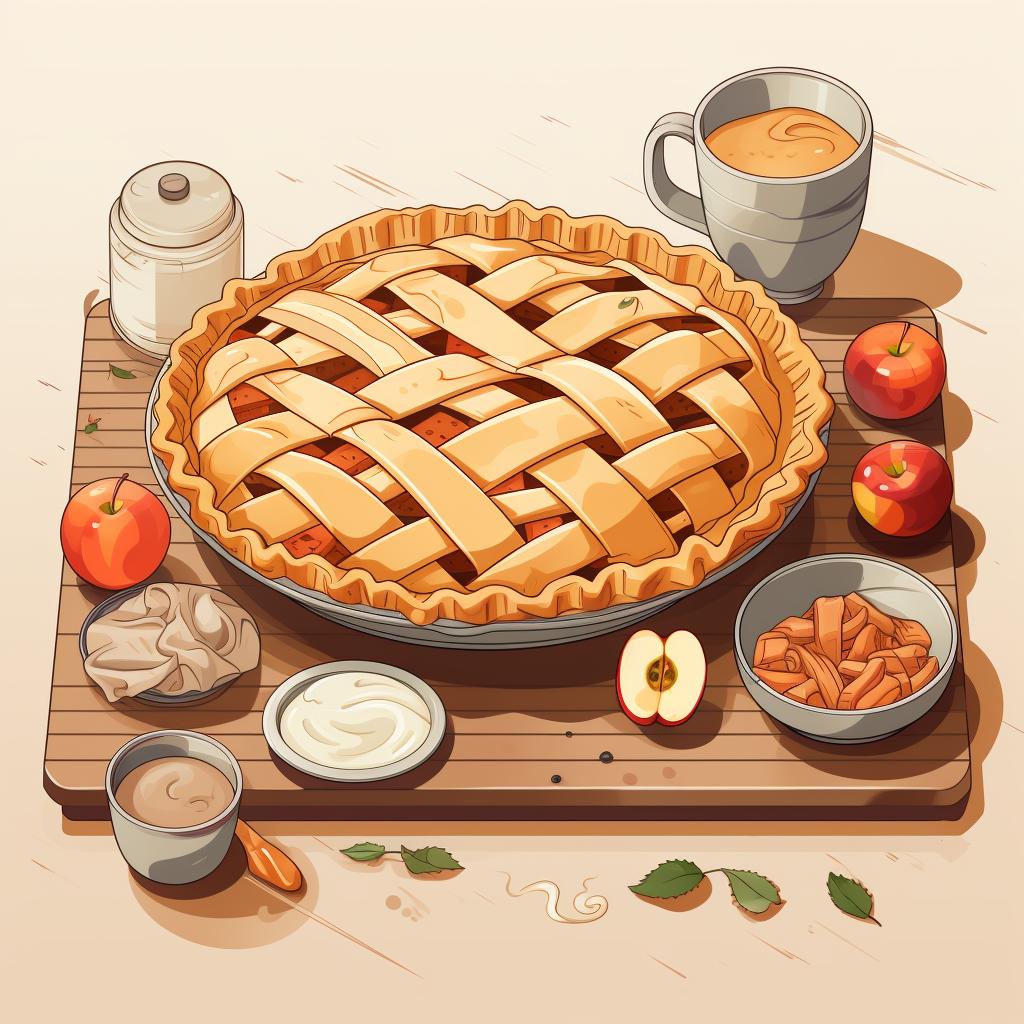 Step 4: Assembling the Pie
Pour your apple filling into the prepared pie crust. If you're using a top crust or lattice, add it now. Remember to cut slits in the top crust to allow steam to escape.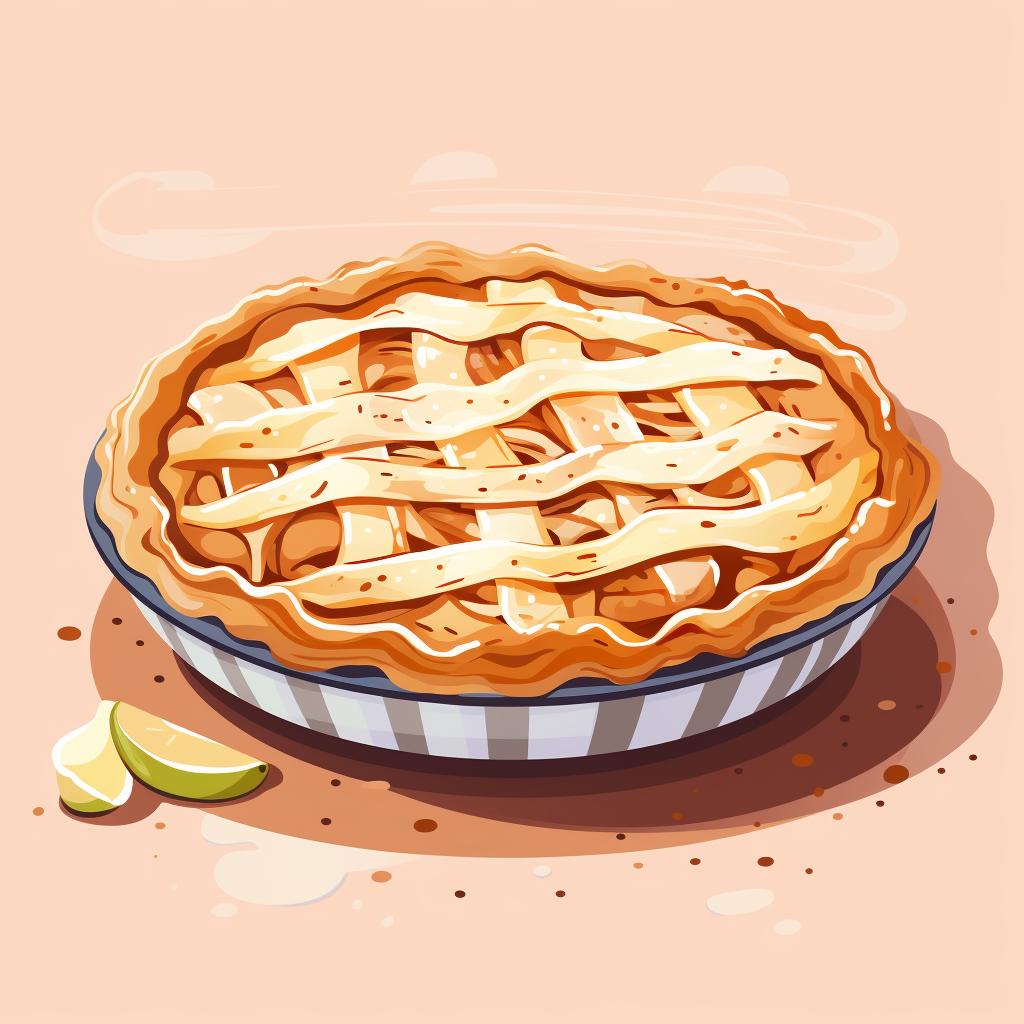 Step 5: Baking the Pie
Bake your pie in a preheated oven at 375°F (190°C) for about 50 minutes, or until the crust is golden brown and the filling is bubbling. Let the pie cool before serving.
Welcome to your ultimate guide to baking a delicious, homemade gluten-free apple pie. This step-by-step guide takes you through every stage of the process, from preparing the apples to pulling a golden, bubbling pie out of the oven. Let's dive in and start baking!
Apple pie is a classic dessert loved by many, and this gluten-free version ensures everyone can enjoy a slice. If you're new to gluten-free baking, be sure to check out our comprehensive guide to gluten-free baking for helpful tips and techniques.
When it comes to the crust, achieving a flaky, tender texture can be a challenge without gluten. But don't worry, our guide to gluten-free pie crust is here to help you master the art of gluten-free pastry. Remember, the key is to handle the dough gently to keep it tender and flaky.
Once you've mastered this apple pie recipe, why not try out some other gluten-free desserts? Our top 5 gluten-free desserts are sure to satisfy your sweet tooth. Or, if you're looking for something a little lighter, our gluten-free fruit tarts are a refreshing and healthy dessert option.
So, are you ready to start baking? With this guide, you'll have a delicious gluten-free apple pie on your table in no time. Remember, baking is a labor of love, so take your time, enjoy the process, and most importantly, have fun!
Happy baking!
Dessert Gluten Free Articles