🍰 Gluten-Free Angel Food Cake: A Step-by-Step Guide 🍰
Learn how to bake a delicious gluten-free angel food cake with our step-by-step guide. Indulge in a light and fluffy dessert that's perfect for any occasion.
Baking Your Gluten-Free Angel Food Cake:
A Step-by-Step Guide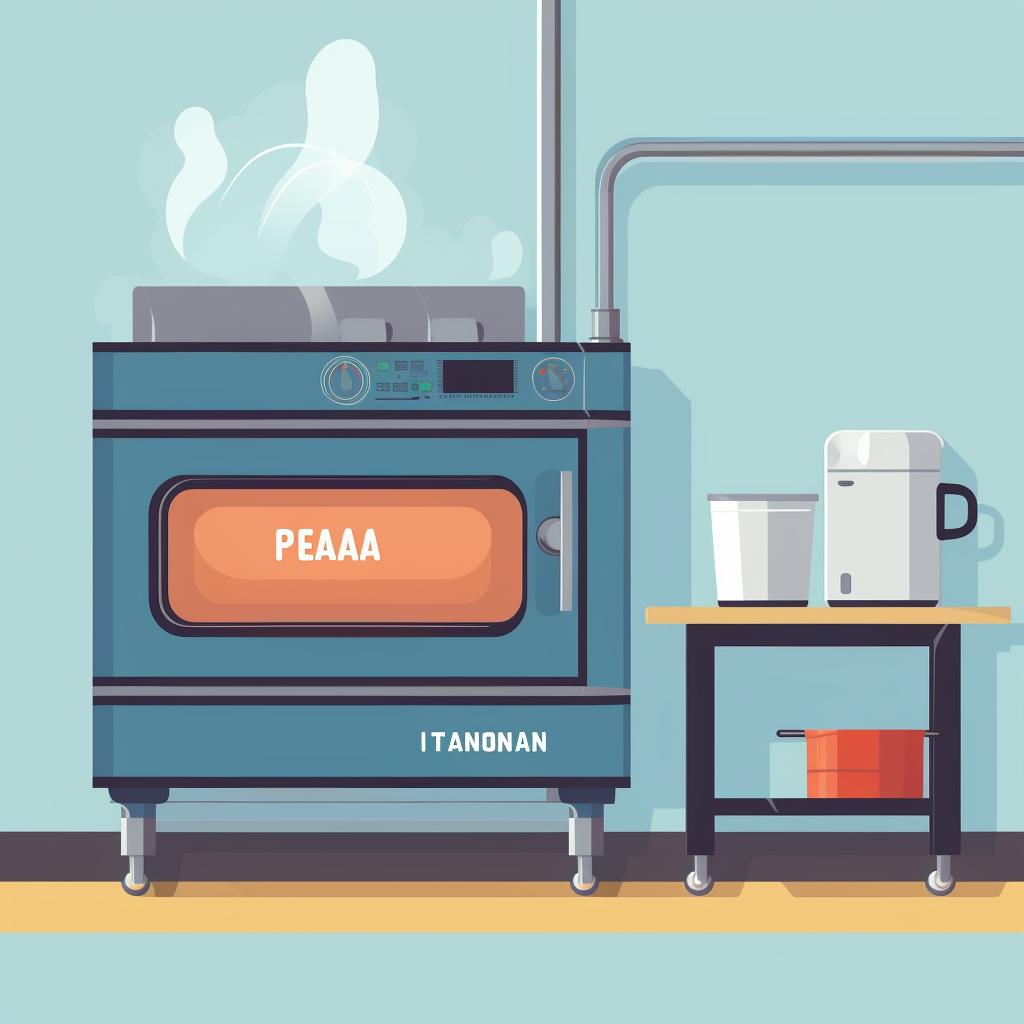 Step 1: Preheat the Oven and Prep the Pan
Start by preheating your oven to 350°F (175°C). While it's heating up, grab your tube pan but remember not to grease it. Angel food cake needs to cling to the sides of the pan to rise properly.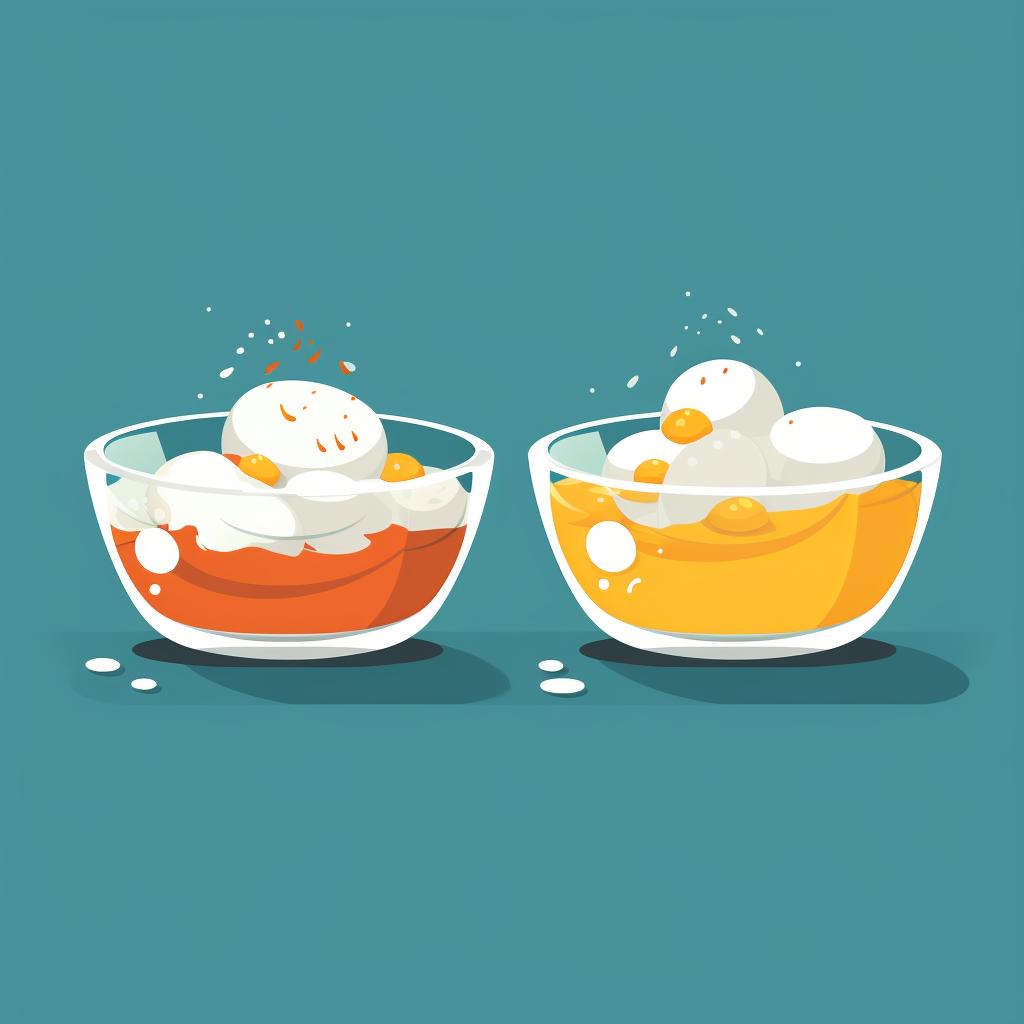 Step 2: Separate the Eggs
Carefully separate the egg whites from the yolks. Make sure no yolk gets into the whites, as this can prevent them from whipping up properly. Set the whites aside to reach room temperature, which helps them whip to the right consistency.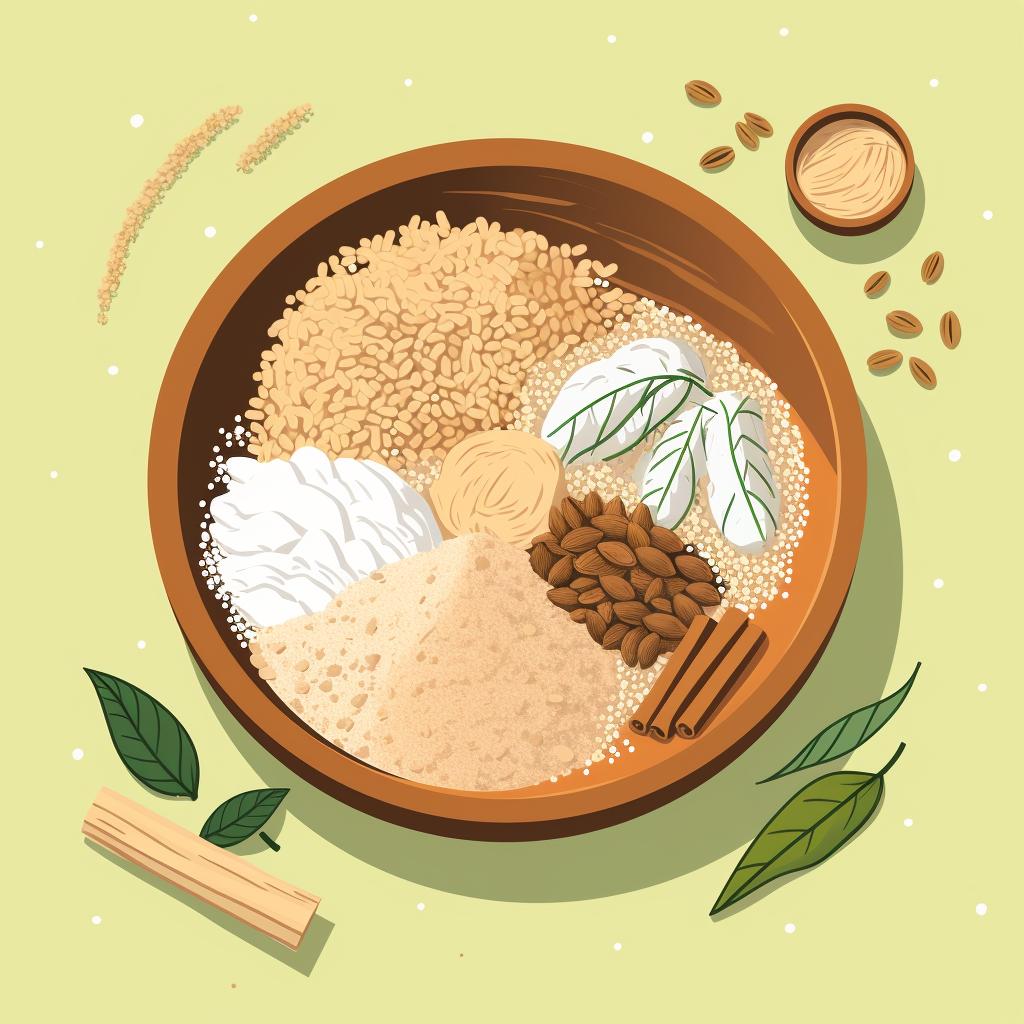 Step 3: Mix Dry Ingredients
In a large bowl, combine your gluten-free flour, half of the sugar, and salt. Stir them together until they're well mixed.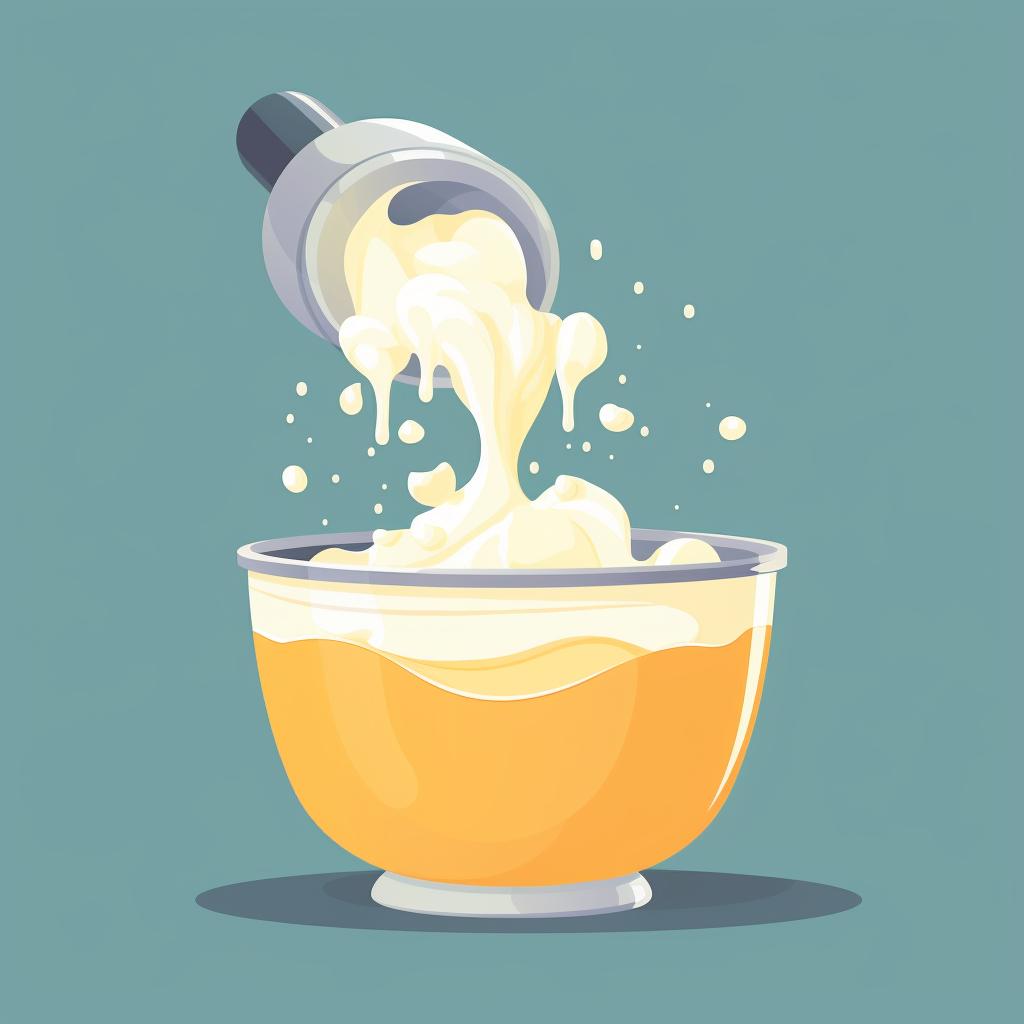 Step 4: Whip the Egg Whites
Once the egg whites have reached room temperature, begin whipping them on a low speed. As they start to foam, add cream of tartar. This will stabilize the egg whites and help them reach maximum volume. Gradually increase the speed and continue whipping until soft peaks form.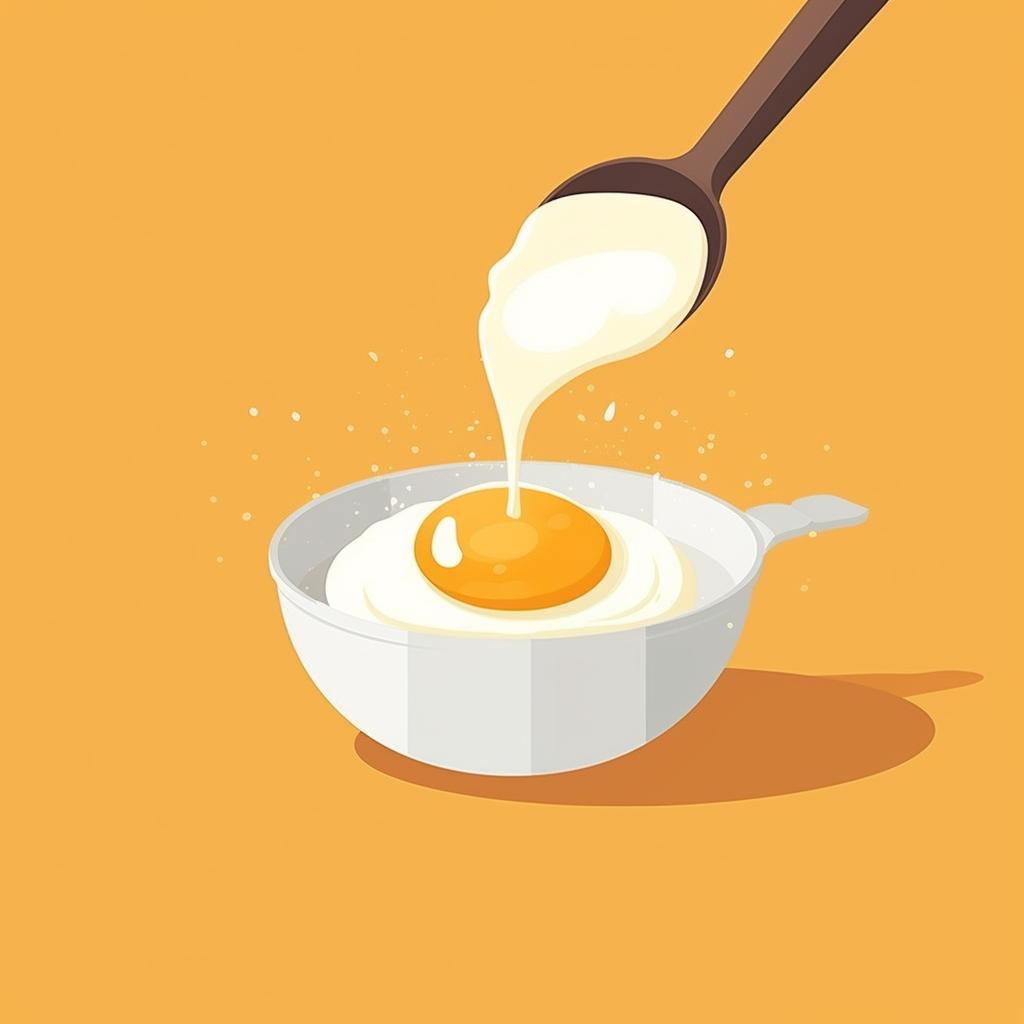 Step 5: Gradually Add Sugar
With the mixer still running, gradually add the remaining sugar to the egg whites. Continue to whip until the egg whites form stiff peaks. They should be glossy and smooth, not lumpy or grainy.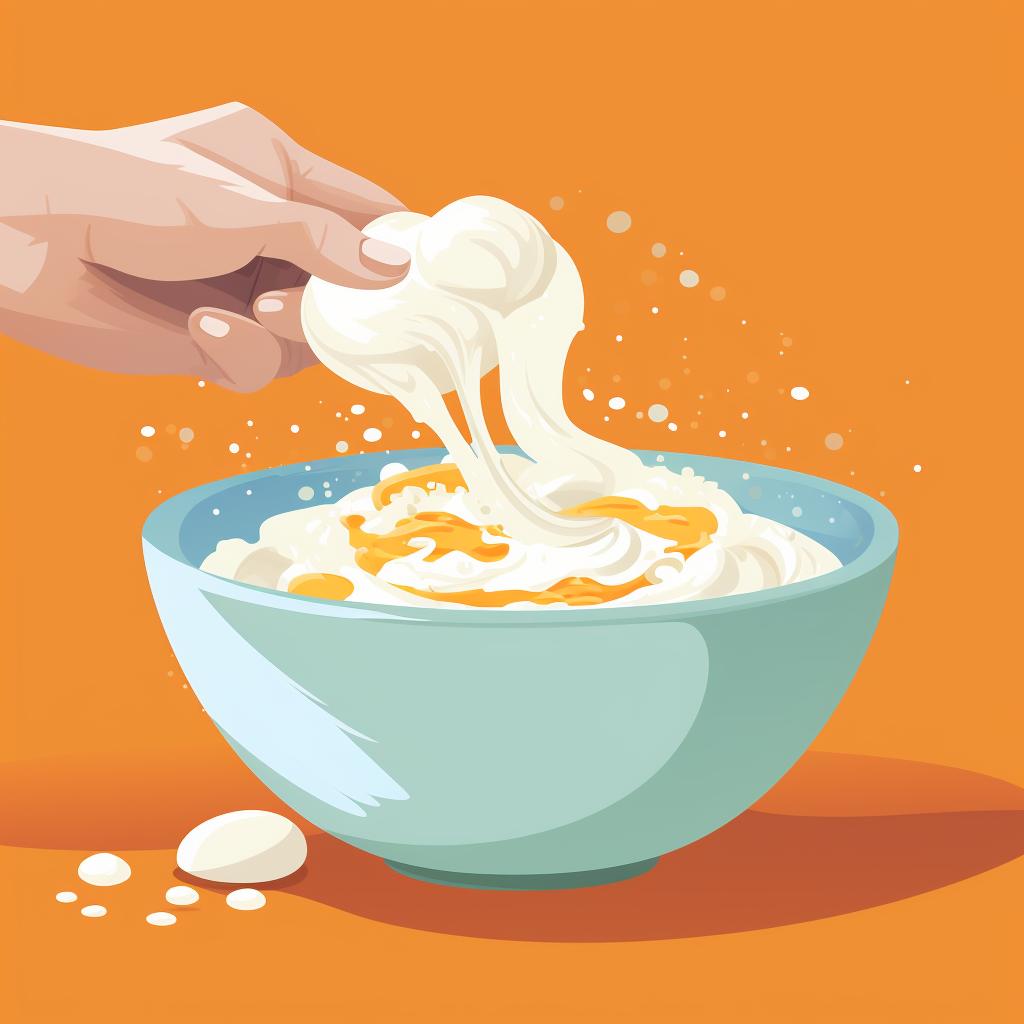 Step 6: Fold in Dry Ingredients
Sift about half of the dry ingredients over the egg whites. Use a spatula to gently fold them in. Repeat with the remaining dry ingredients. Be careful not to deflate the egg whites as you fold.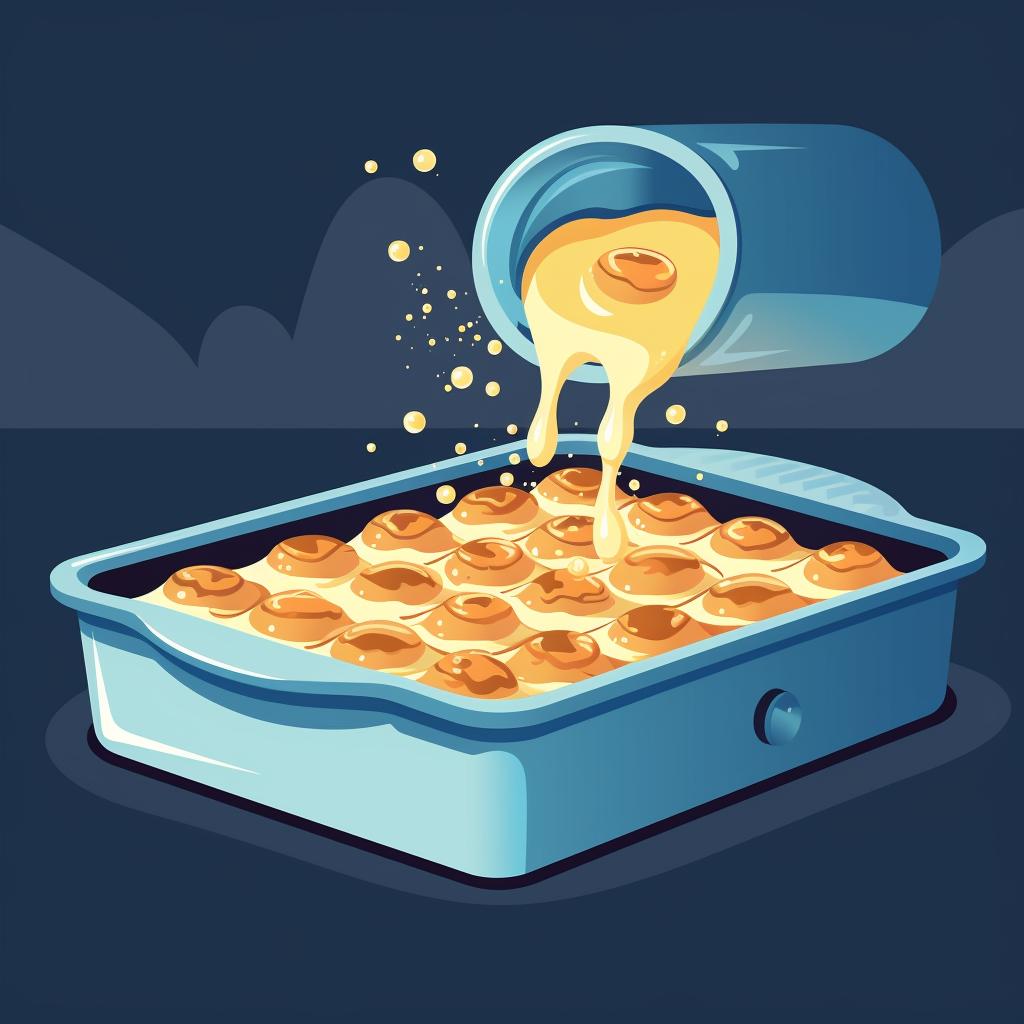 Step 7: Pour Batter into Pan and Bake
Pour the batter into your un-greased tube pan. Smooth the top with a spatula, then bake for about 40-50 minutes. The cake is done when it's golden brown and springs back when lightly touched.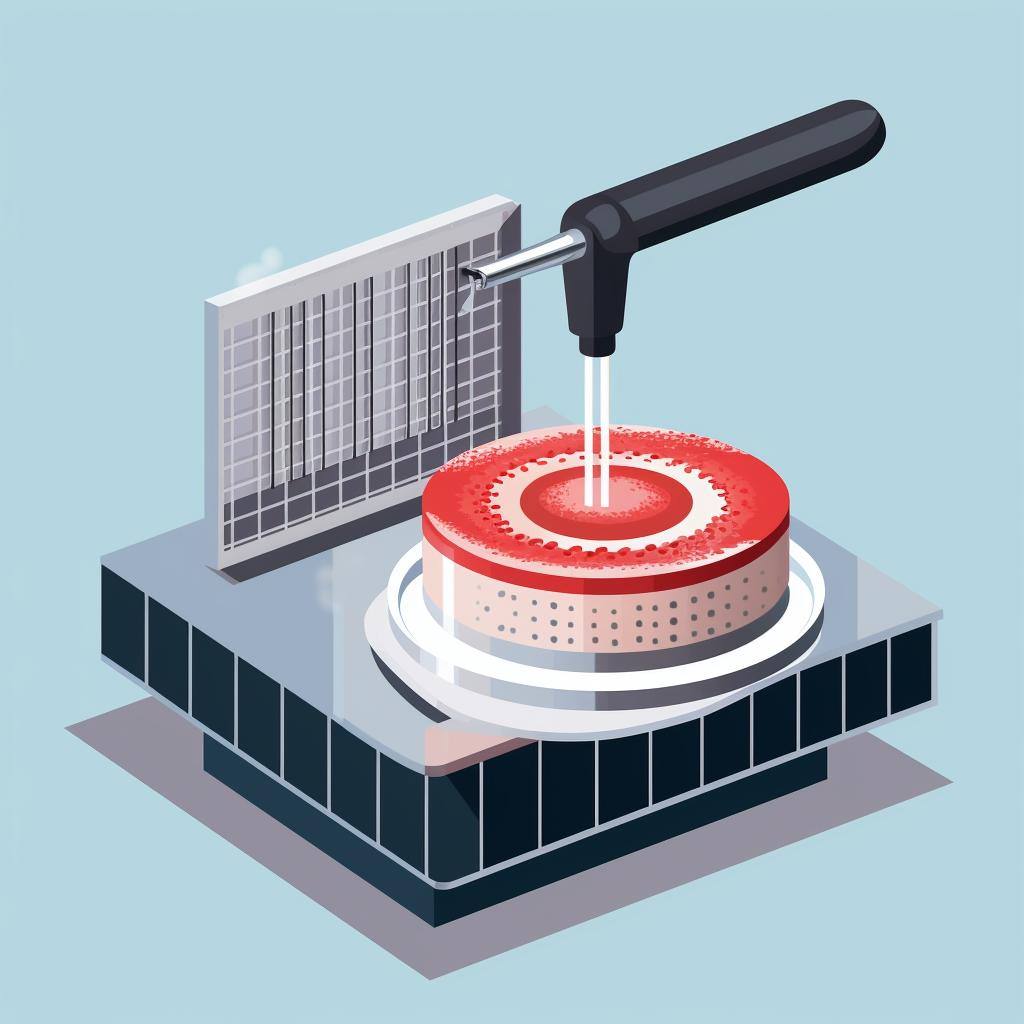 Step 8: Cool and Remove from Pan
Once baked, invert the pan onto a cooling rack and let the cake cool completely in the pan. When it's fully cooled, run a knife around the edges of the pan to loosen the cake, then remove it from the pan.
Indulging in a heavenly slice of Angel Food Cake doesn't have to be a guilty pleasure. With our step-by-step guide, you can create a fluffy, light, and utterly delicious gluten-free version of this classic dessert. But don't stop there! The world of gluten-free baking is vast and full of exciting possibilities.
Did you know that you can also whip up a decadent gluten-free chocolate cake that will satisfy even the most demanding chocolate lovers? Or that there's a simple, yet scrumptious gluten-free pound cake recipe waiting for you to try? The options are endless, and each one is a testament to the fact that gluten-free doesn't mean taste-free.
Mastering gluten-free baking might seem daunting at first, but don't worry. We're here to guide you every step of the way. Our comprehensive guide to gluten-free baking is a great place to start. It's packed with tips, tricks, and insights to help you navigate this new baking landscape with confidence and ease.
But what if you're short on time? Or maybe you're new to baking and don't feel ready to dive into a recipe just yet? That's where our gluten-free cake mix hacks come in handy. These clever tips will help you transform a simple cake mix into a gourmet dessert that no one will believe came from a box!
Remember, gluten-free baking is not about restriction. It's about embracing new ingredients, experimenting with different techniques, and above all, enjoying delicious desserts that everyone can indulge in. So, roll up your sleeves, preheat your oven, and get ready to bake the best gluten-free Angel Food Cake you've ever tasted!
Dessert Gluten Free Articles