🥜 Easy Gluten-Free Peanut Butter Cookies Recipe 🍪
Indulge in delicious gluten-free peanut butter cookies with our easy-to-follow recipe. Perfect for those with dietary restrictions. Dairy-free and vegan options available.
Your Easy Guide to Gluten-Free Peanut Butter Cookies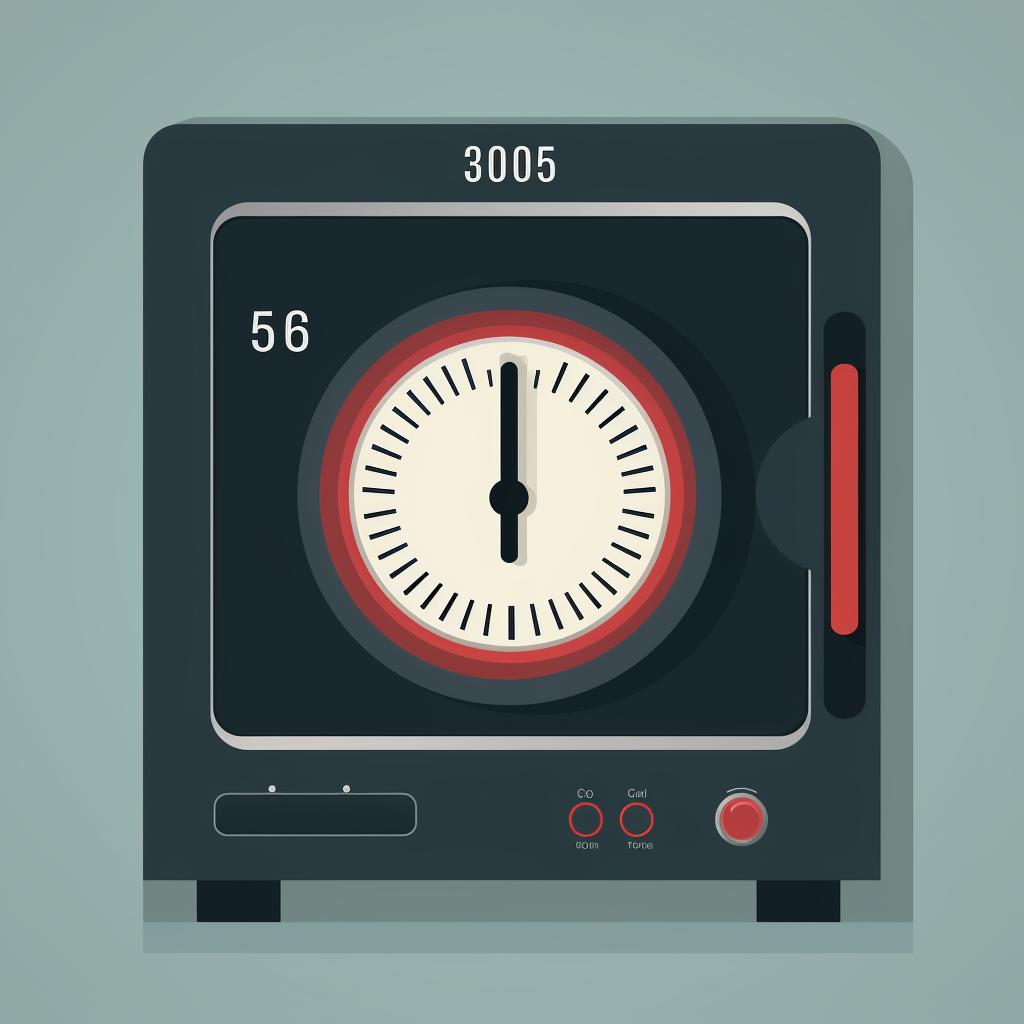 Preheat the Oven
Start by preheating your oven to 350°F (175°C). This ensures your cookies will bake evenly.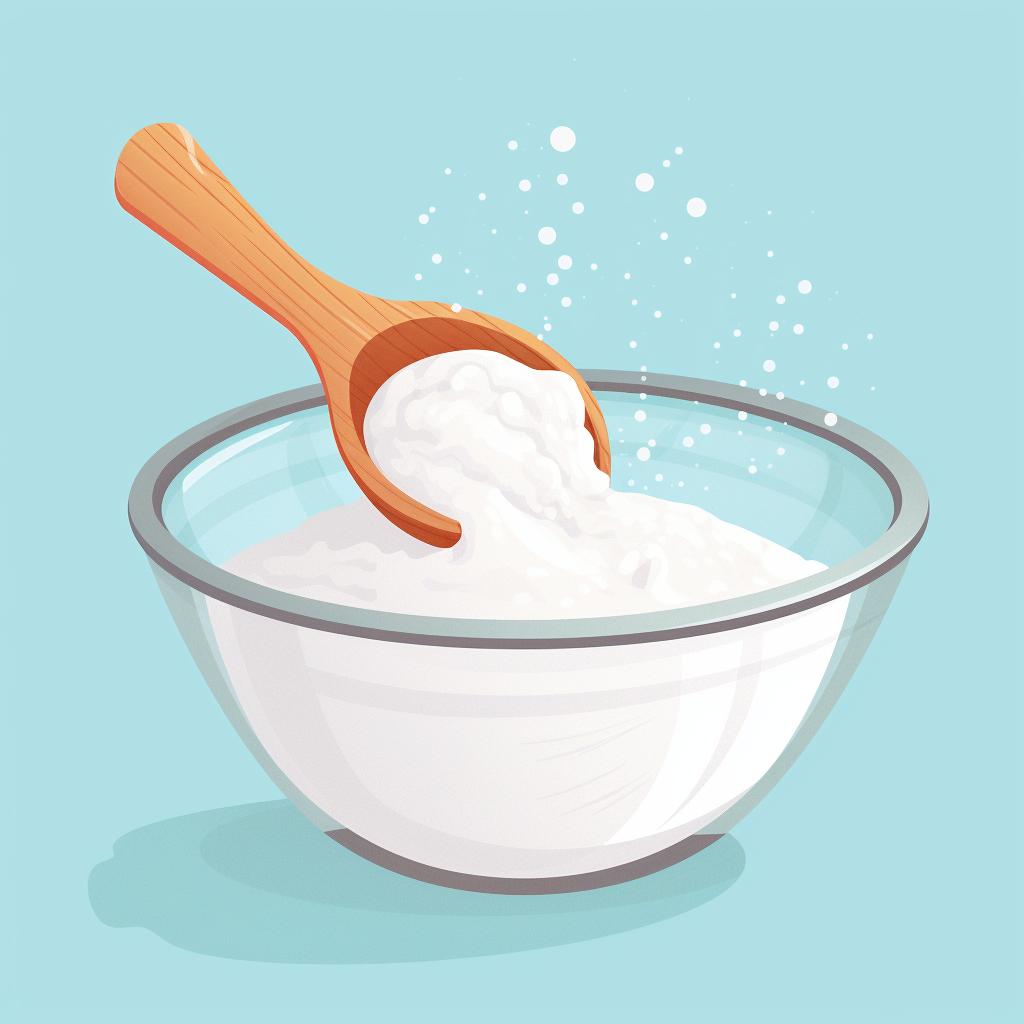 Mix Dry Ingredients
In a large bowl, whisk together your gluten-free all-purpose flour, baking soda, and salt. This will ensure that these ingredients are evenly distributed throughout your cookies.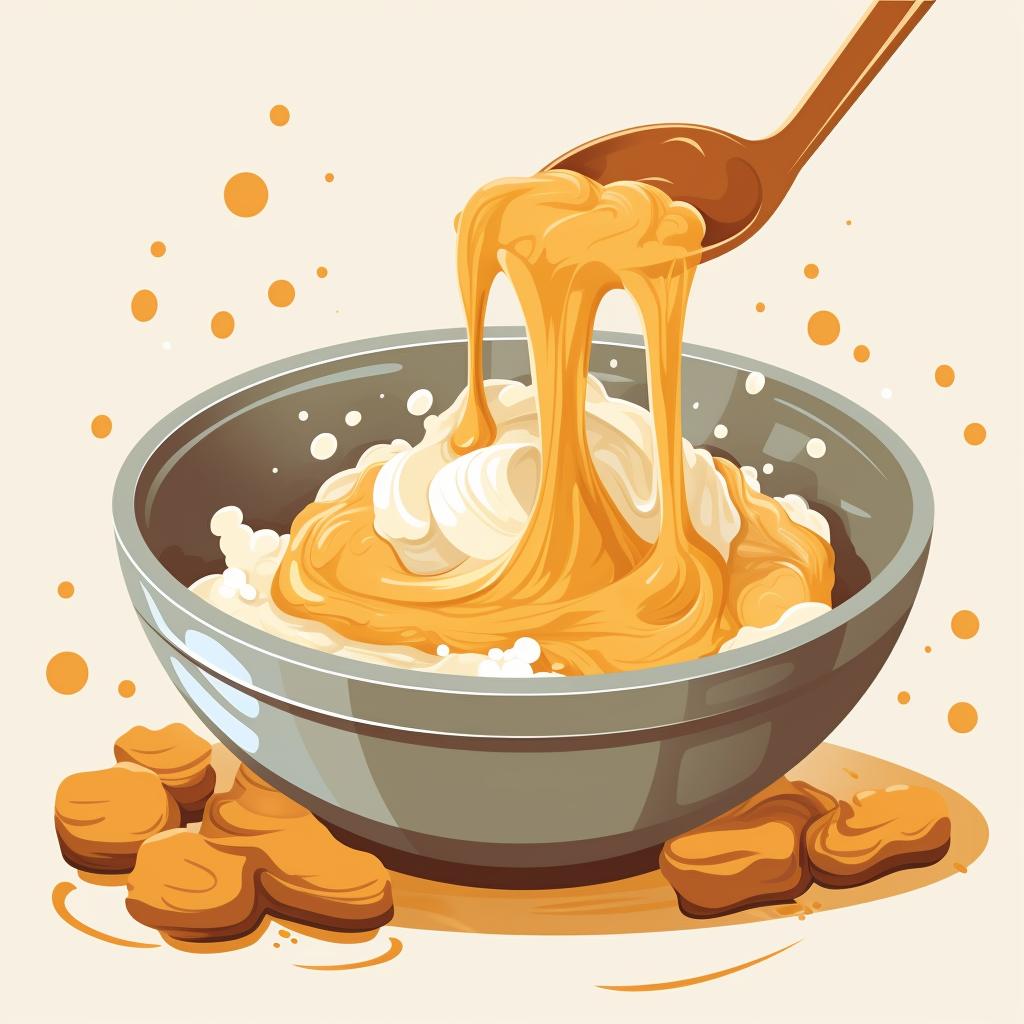 Combine Wet Ingredients
In a separate bowl, combine the peanut butter, brown sugar, and egg. Mix until smooth. This forms the base of your cookie dough.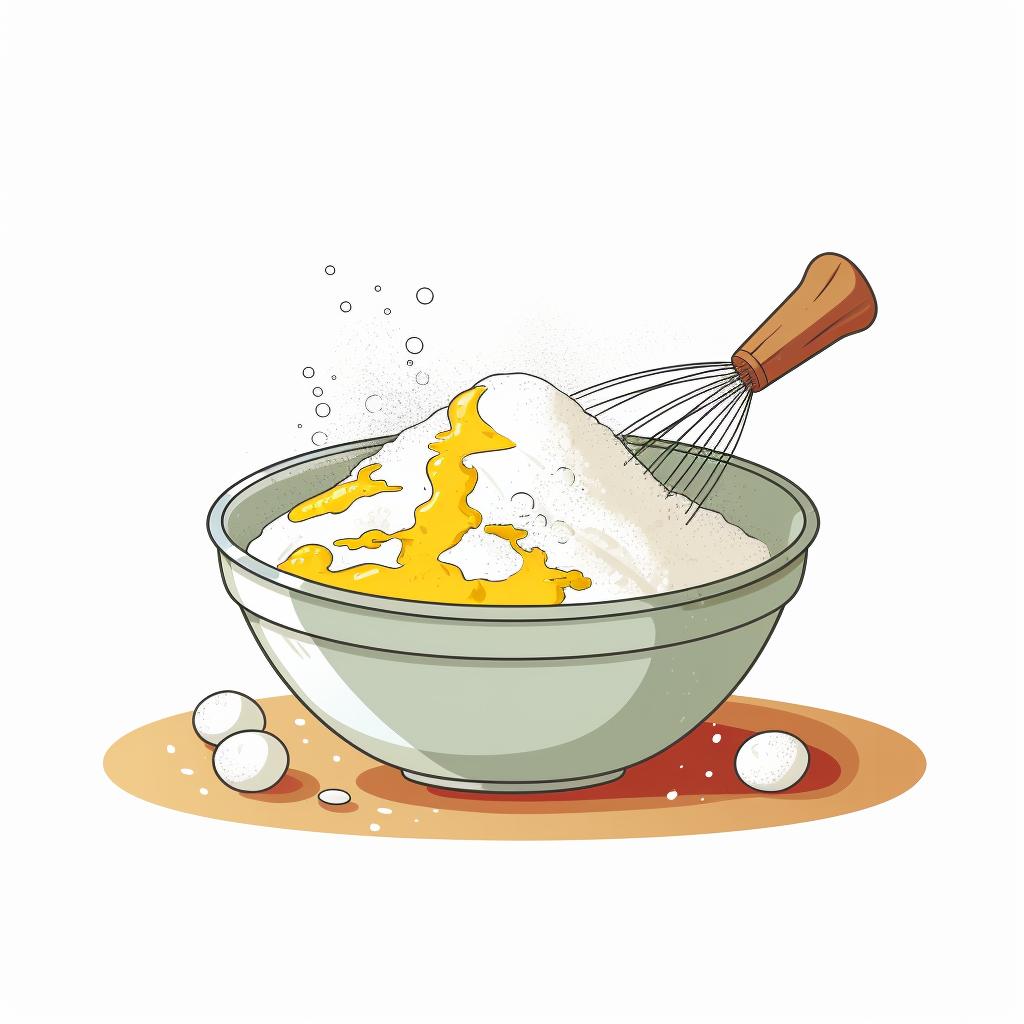 Combine Wet and Dry Ingredients
Slowly add your dry ingredients to your wet ingredients, mixing as you go. Continue until all ingredients are well combined and a dough forms.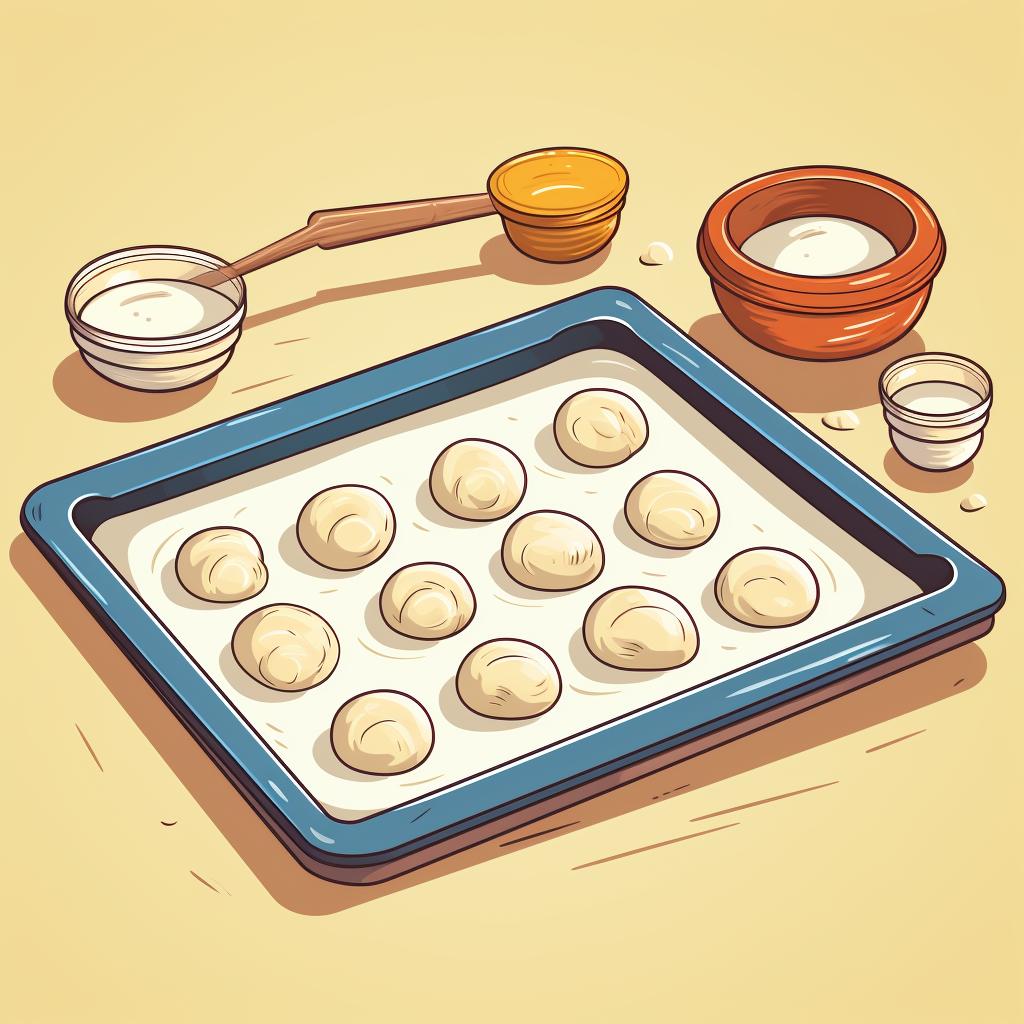 Shape the Cookies
Using your hands, shape the dough into 1-inch balls. Place these on a baking sheet lined with parchment paper, leaving space between each cookie. Press down on each ball with a fork to create a crisscross pattern.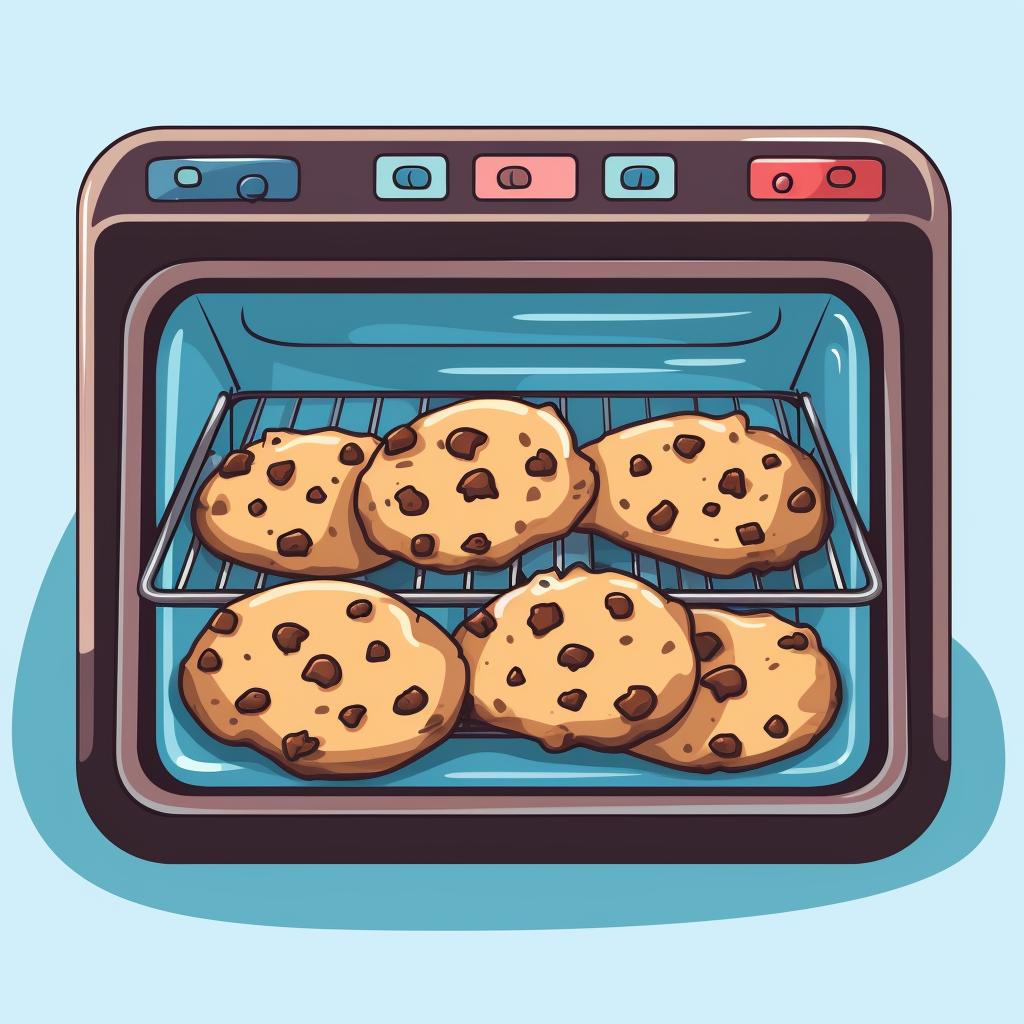 Bake the Cookies
Bake your cookies in the preheated oven for 10-12 minutes, or until golden brown. Let them cool on the baking sheet for 5 minutes, then transfer to a wire rack to cool completely.
Indulging in a sweet treat doesn't have to mean compromising on your dietary needs. With our easy-to-follow, step-by-step guide, you can make delicious gluten-free peanut butter cookies right in your own kitchen. No complicated ingredients or processes, just simple, wholesome baking that caters to your gluten-free needs.
These cookies are not only gluten-free, but they're also packed with the creamy, nutty goodness of peanut butter. They're perfect for an afternoon snack, a sweet treat after dinner, or even a thoughtful homemade gift for a friend. And the best part? You can enjoy them guilt-free, knowing they're made with wholesome, gluten-free ingredients.
But why stop at peanut butter cookies? At Dessert Gluten Free, we have a plethora of gluten-free cookie recipes that will make your taste buds dance. From the chewy, hearty goodness of our gluten-free oatmeal cookies to the classic taste of our gluten-free shortbread cookies, there's a cookie recipe for every craving.
And if you're in the mood for more than just cookies, we've got you covered. Our site is filled with a variety of gluten-free desserts that will satisfy your sweet tooth. Whether you're looking for a decadent cake, a creamy ice cream, or a fruity pie, we have a recipe that will hit the spot.
So, go ahead and try your hand at our gluten-free peanut butter cookies. We promise, once you start baking gluten-free, you won't want to stop. And with our wide range of recipes, you won't have to. Happy baking!
Dessert Gluten Free Articles