🍩 Baking Perfect Gluten-Free Donuts: A Step-by-Step Guide
Learn how to bake delicious gluten-free donuts with our step-by-step guide. Indulge in gluten-free desserts with our easy-to-follow recipes. Dairy-free and vegan options available!
Baking Perfect Gluten-Free Donuts:
A Step-by-Step Guide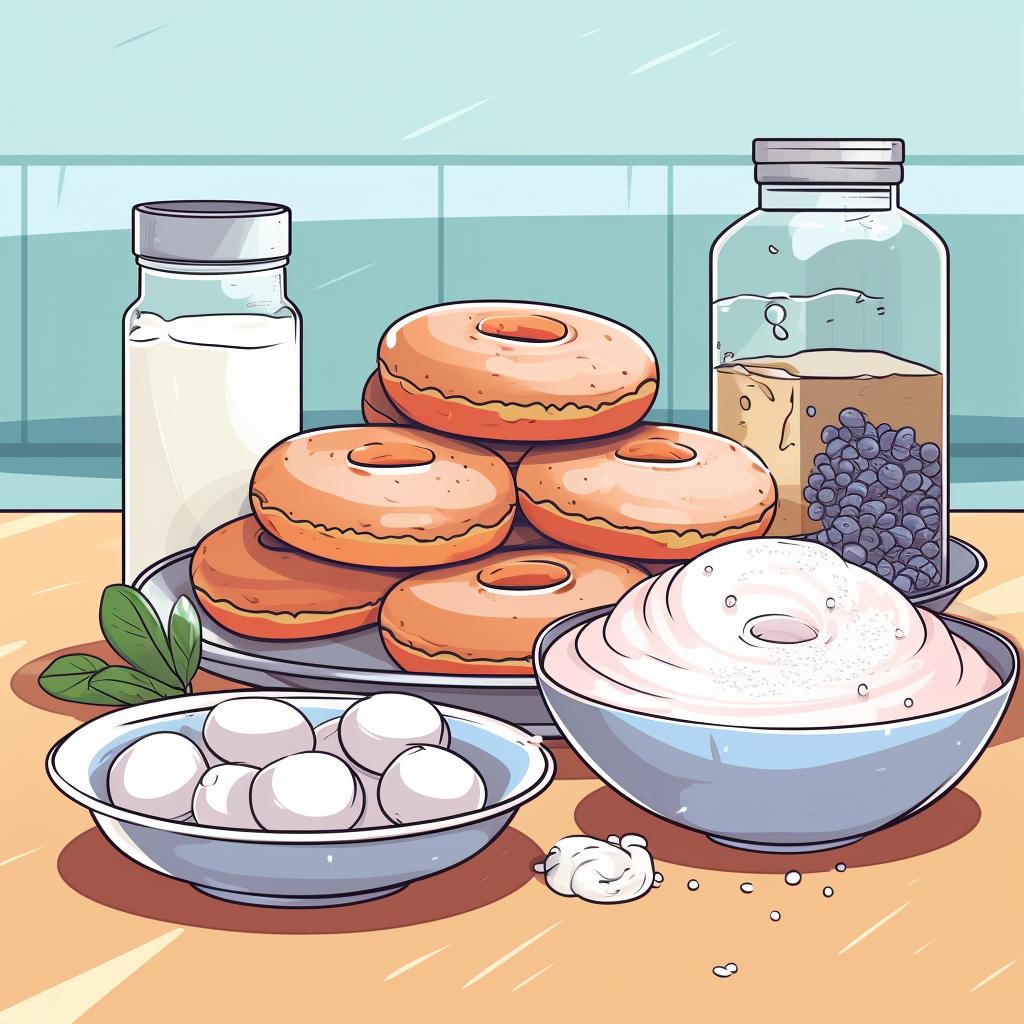 Gather Your Ingredients
You'll need gluten-free flour (such as almond, coconut, or rice flour), baking powder, salt, sugar, eggs, milk (or a dairy-free alternative), and vanilla extract. Don't forget your donut pan!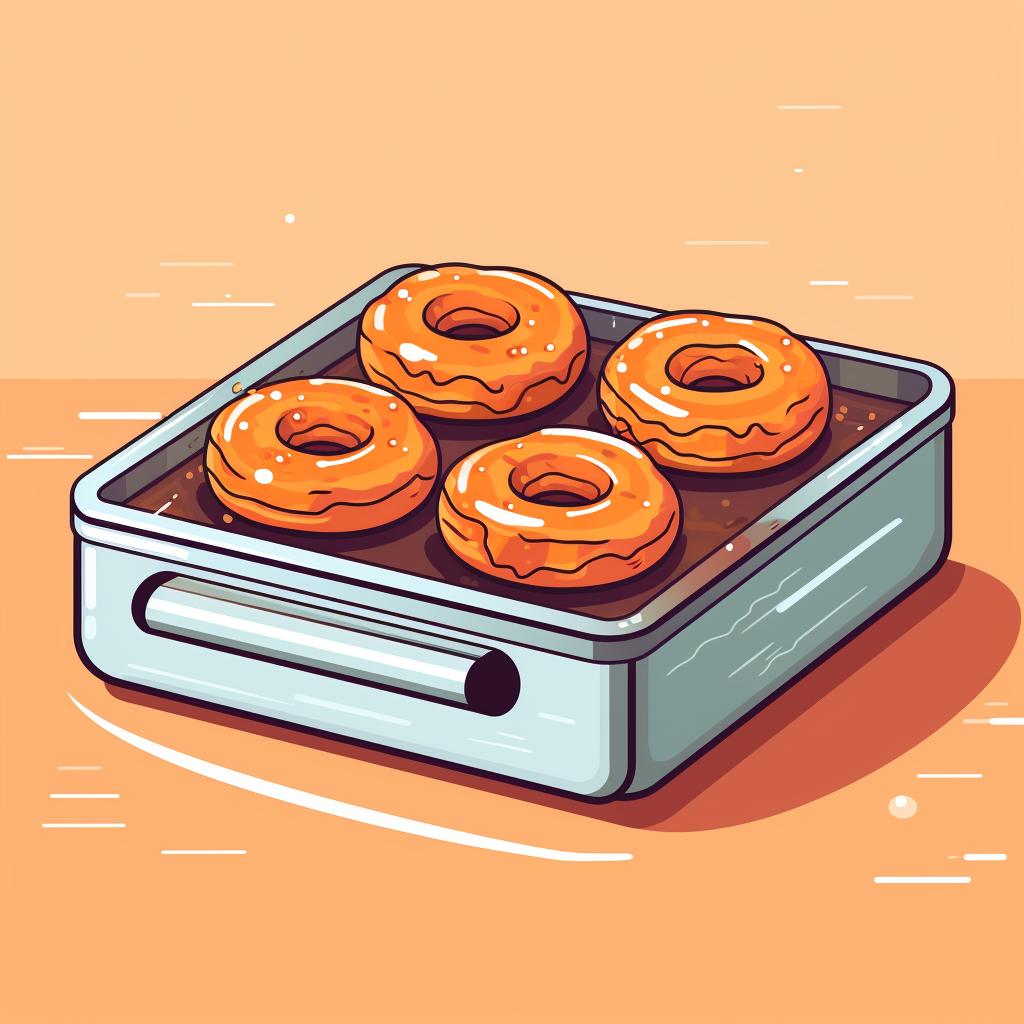 Preheat and Prepare
Start by preheating your oven to 375°F (190°C) and greasing your donut pan with a little oil or butter to prevent sticking.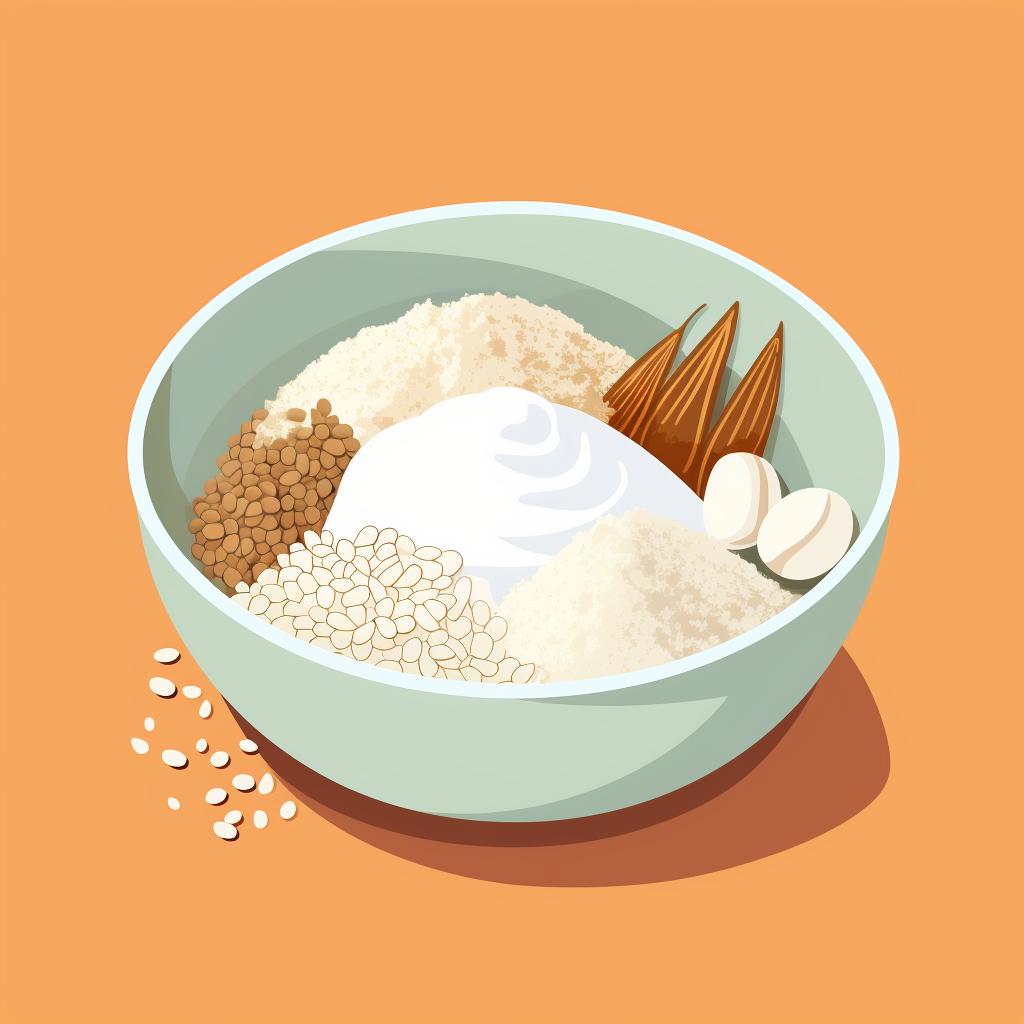 Mix Dry Ingredients
In a large bowl, combine your gluten-free flour, baking powder, salt, and sugar. Stir until well mixed.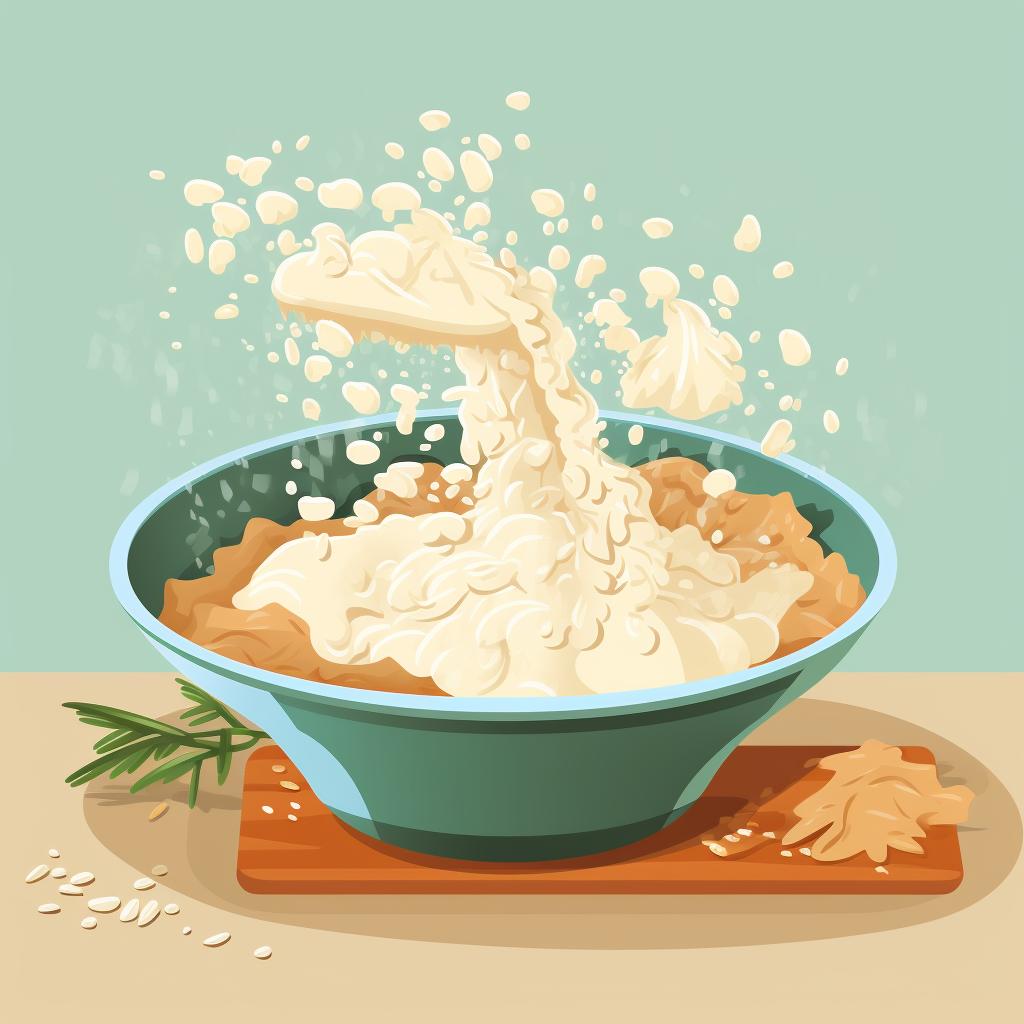 Add Wet Ingredients
In another bowl, whisk together your eggs, milk, and vanilla extract. Gradually add this mixture to your dry ingredients, stirring until just combined.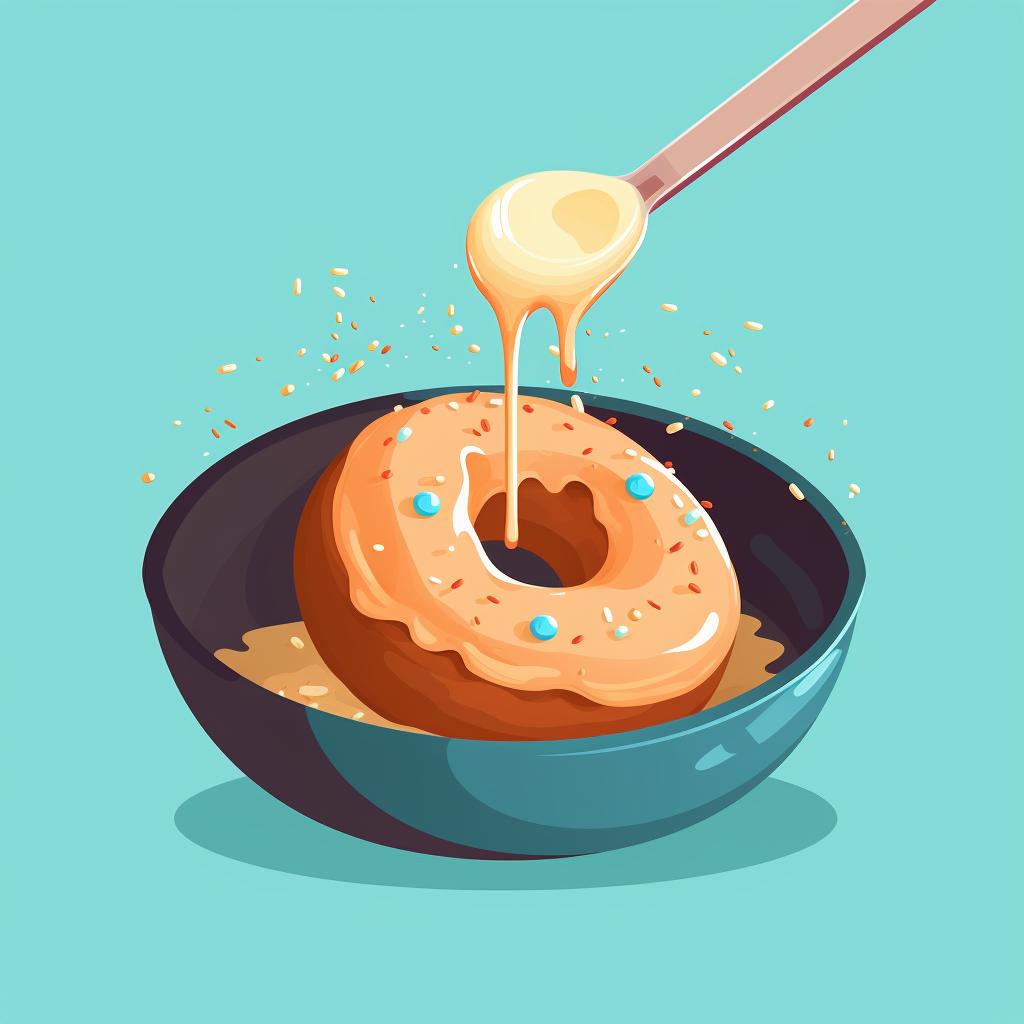 Fill the Donut Pan
Spoon the batter into your prepared donut pan, filling each cavity about 2/3 full. Be careful not to overfill!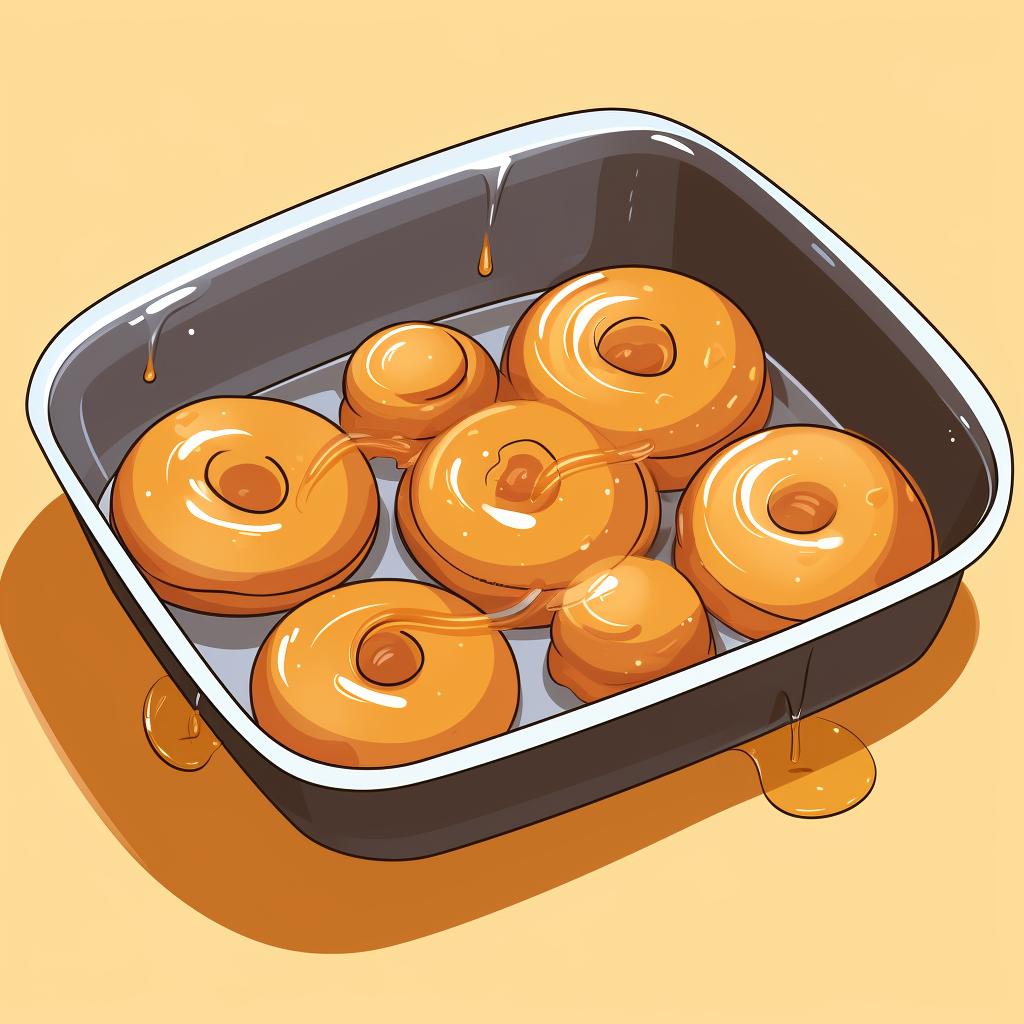 Bake Your Donuts
Bake your donuts in the preheated oven for about 15-20 minutes, or until they're golden brown and a toothpick inserted into a donut comes out clean.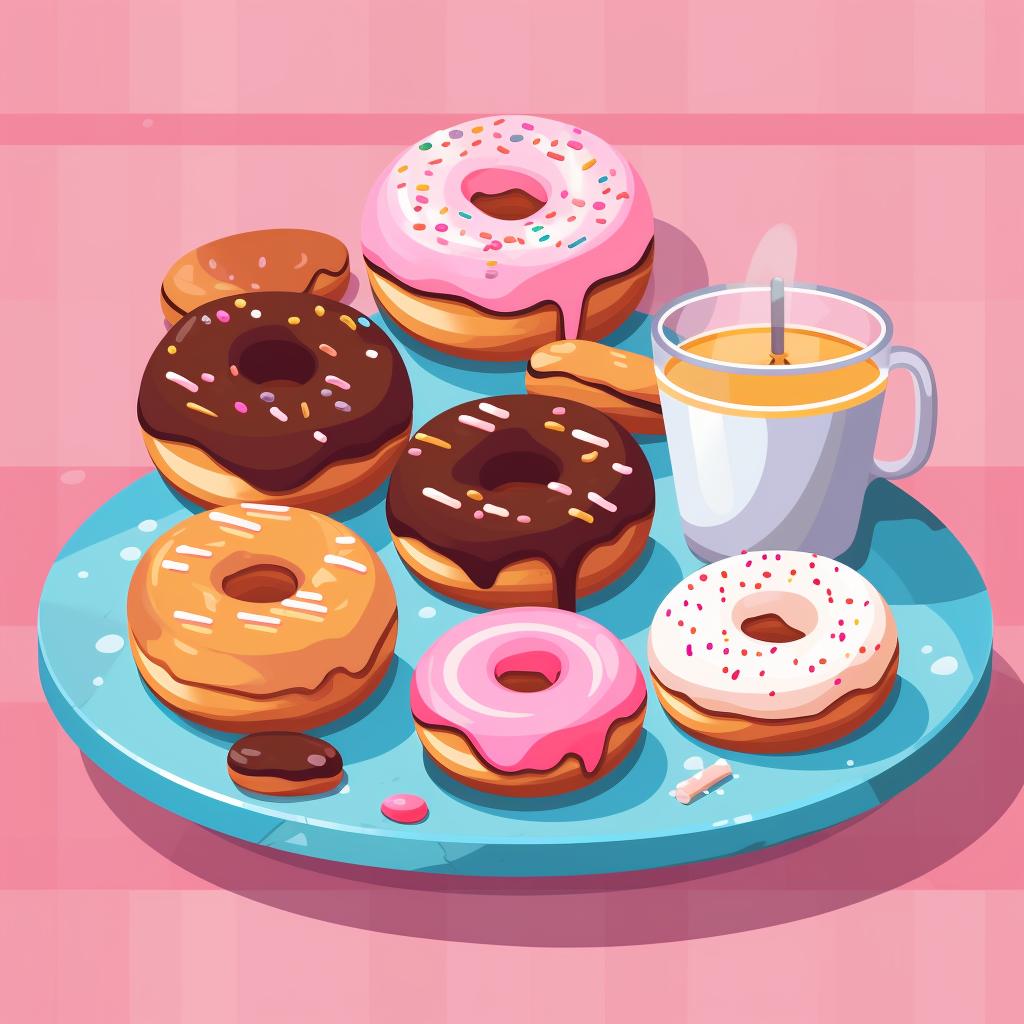 Cool and Decorate
Allow your donuts to cool in the pan for a few minutes, then transfer them to a wire rack to cool completely. Once cool, decorate with your choice of gluten-free toppings and enjoy!
Who says you can't have your donut and eat it too? With our easy-to-follow, step-by-step guide, you'll be whipping up delectable gluten-free donuts in no time. Whether you're avoiding gluten by choice or necessity, these donuts are a treat everyone can enjoy. They're not just gluten-free; they can be made dairy-free too, making them a versatile dessert option for various dietary needs.
Our guide takes you through the process from start to finish, ensuring you know exactly what to do at each step. From gathering your ingredients to the final decoration, we've got you covered. And the best part? You can customize these donuts to suit your tastes. Choose your favorite gluten-free flour, add your preferred sweetener, and top with your choice of gluten-free toppings. The possibilities are endless!
If you're new to gluten-free baking, don't fret. It can seem daunting at first, but with a little practice, you'll be a pro in no time. To help you along the way, check out our comprehensive guide on Mastering the Art of Gluten-Free Baking. It's packed with tips, tricks, and techniques to ensure your gluten-free baked goods turn out perfectly every time.
And don't stop at donuts! There's a whole world of gluten-free desserts waiting to be explored. From gluten-free chocolate cake to shortbread cookies, there's something for every sweet tooth. If you're looking for something a little more festive, our Gluten-Free Christmas Desserts guide has you covered.
Remember, gluten-free doesn't mean flavor-free. With the right ingredients and a little creativity, you can create desserts that are just as delicious (if not more so) than their gluten-filled counterparts. So go ahead, indulge your sweet tooth. Happy baking!
Dessert Gluten Free Articles