🍪 Baking Gluten-Free Shortbread Cookies: A Step-by-Step Guide 🍰
Learn how to bake delicious gluten-free shortbread cookies with our easy-to-follow step-by-step guide. Perfect for those with dietary restrictions. Dairy-free and vegan options available!
Baking Gluten-Free Shortbread Cookies:
A Step-by-Step Guide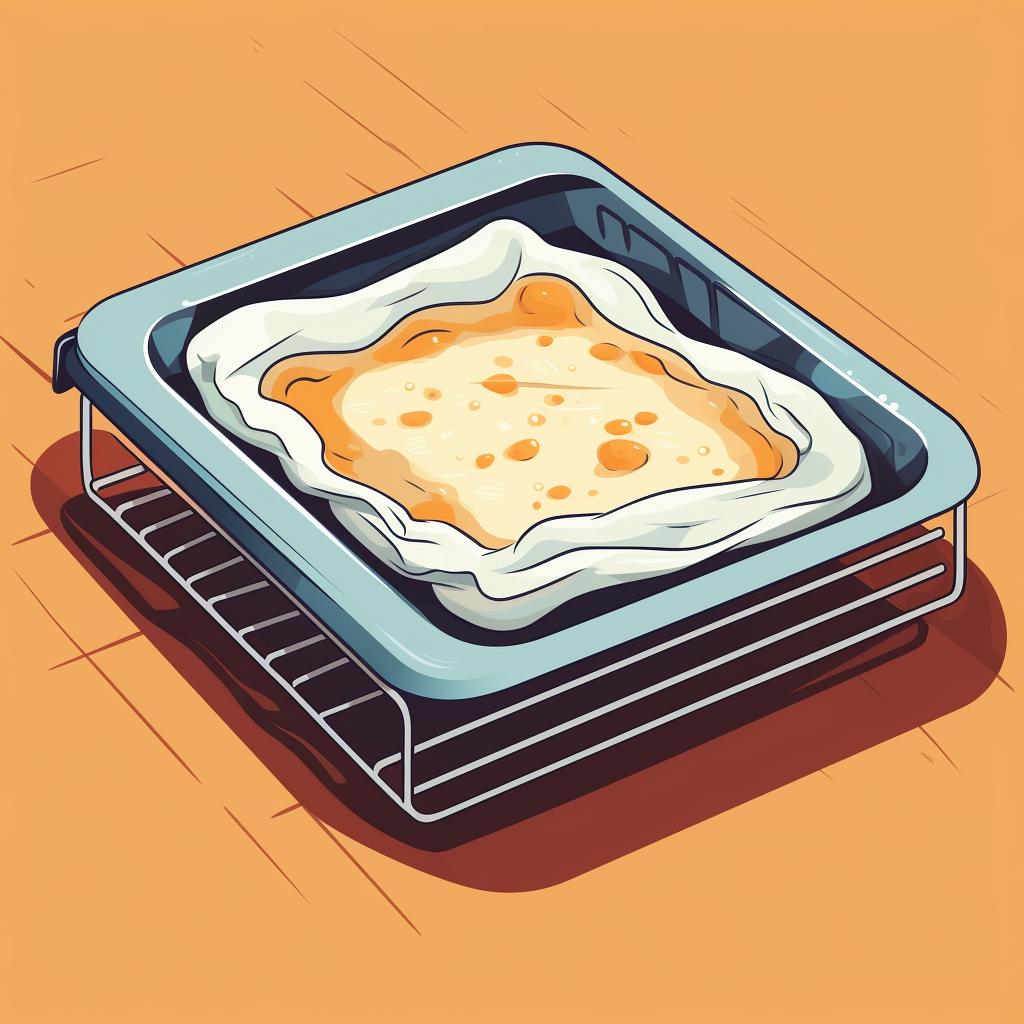 Preparation
Start by preheating your oven to 350°F (175°C). Line a baking tray with parchment paper. This ensures your cookies won't stick to the tray.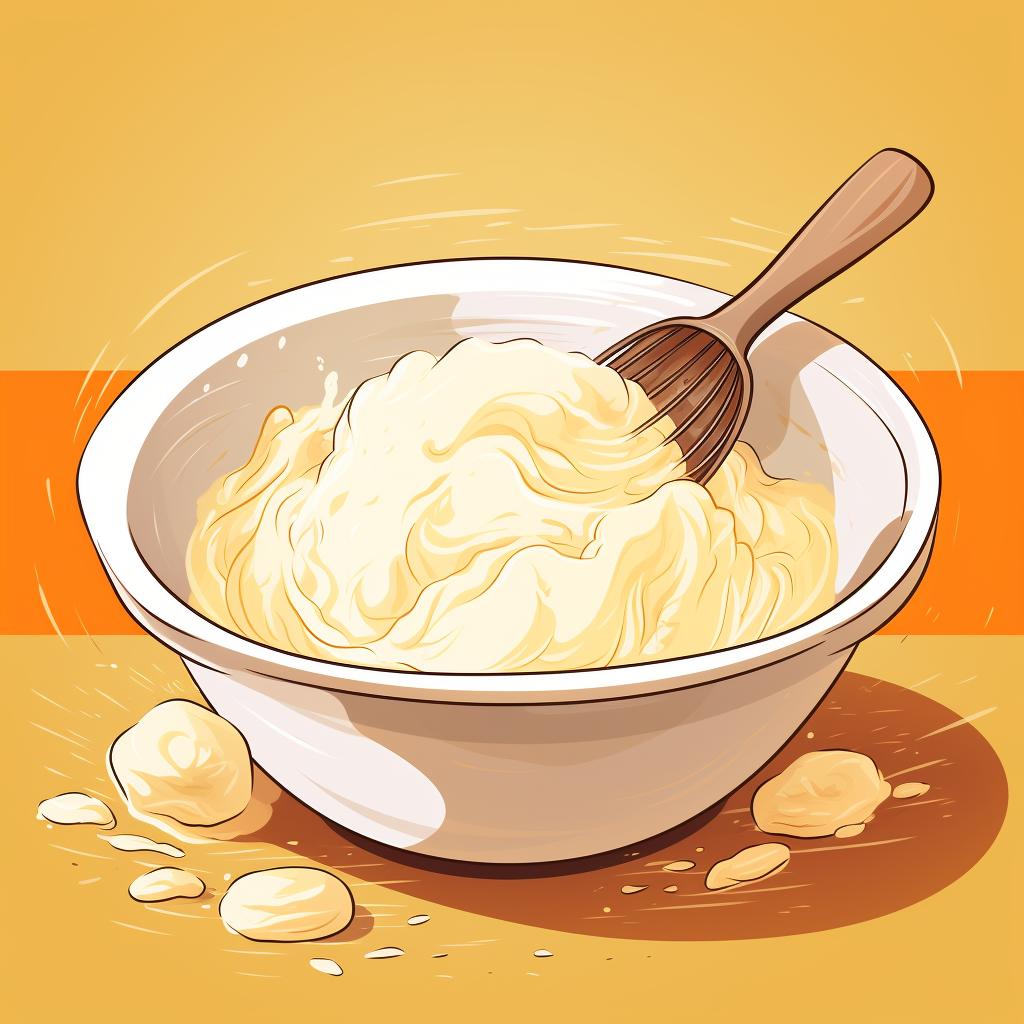 Mixing Dry Ingredients
In a large bowl, combine your gluten-free flour, sugar, and a pinch of salt. Whisk these together until they're well mixed.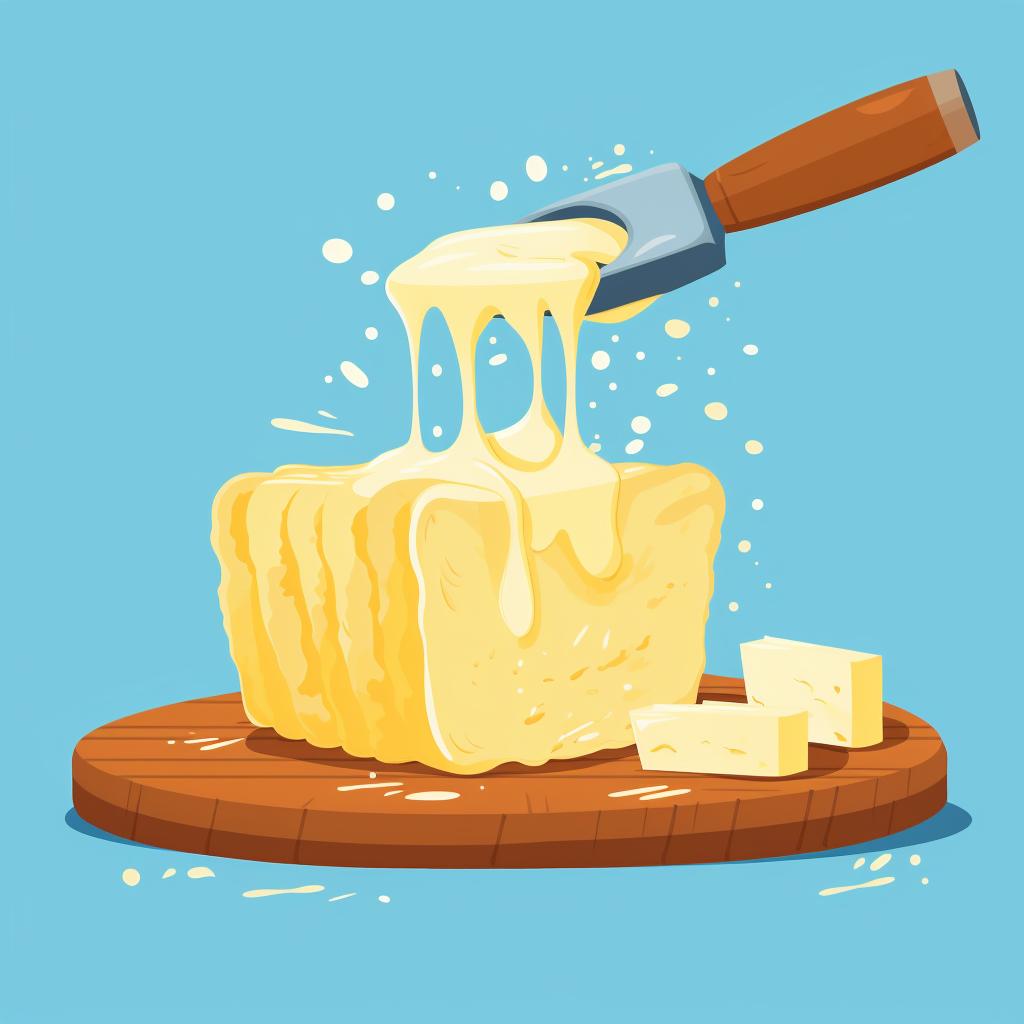 Incorporating the Butter
Add in your butter. Use your hands or a pastry cutter to cut the butter into the flour mixture until it resembles coarse crumbs.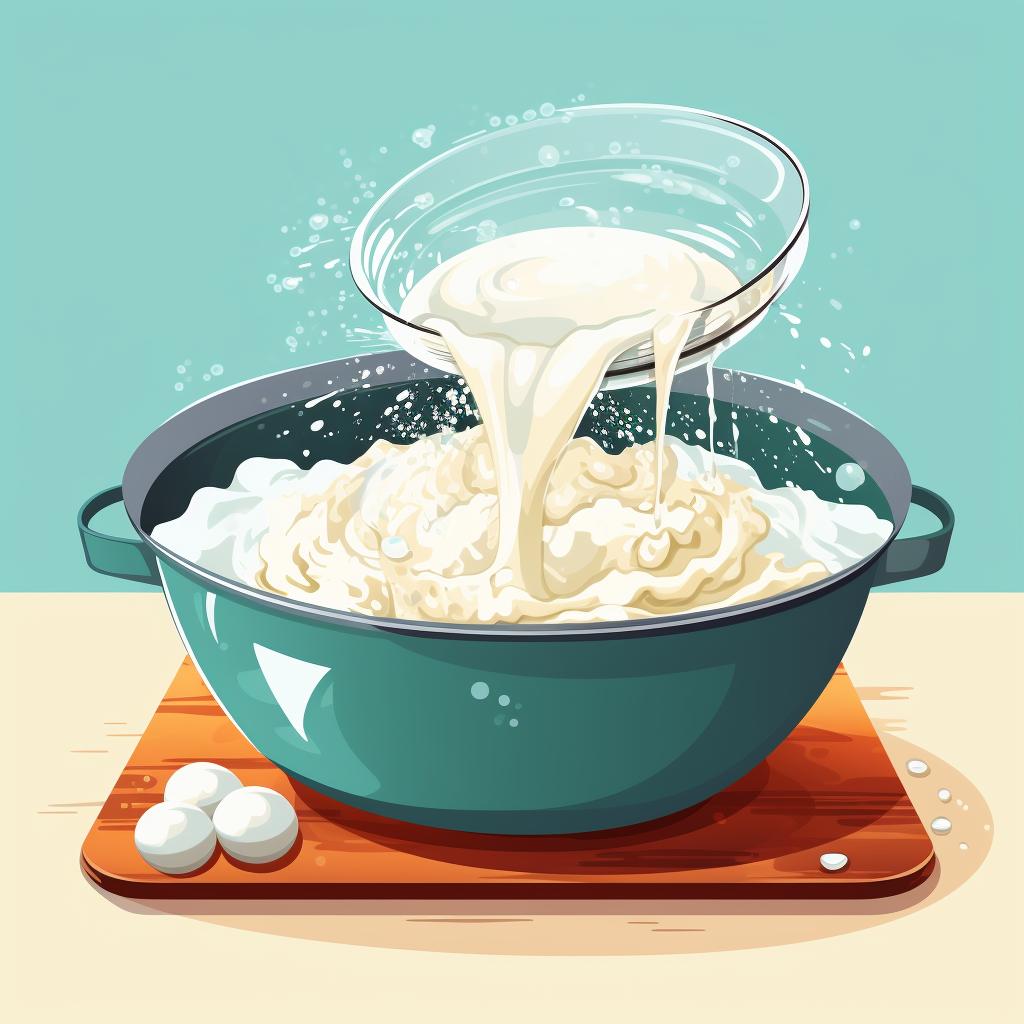 Forming the Dough
Next, slowly add in your ice-cold water, mixing until the dough comes together. Be careful not to overwork the dough to maintain its crumbly texture.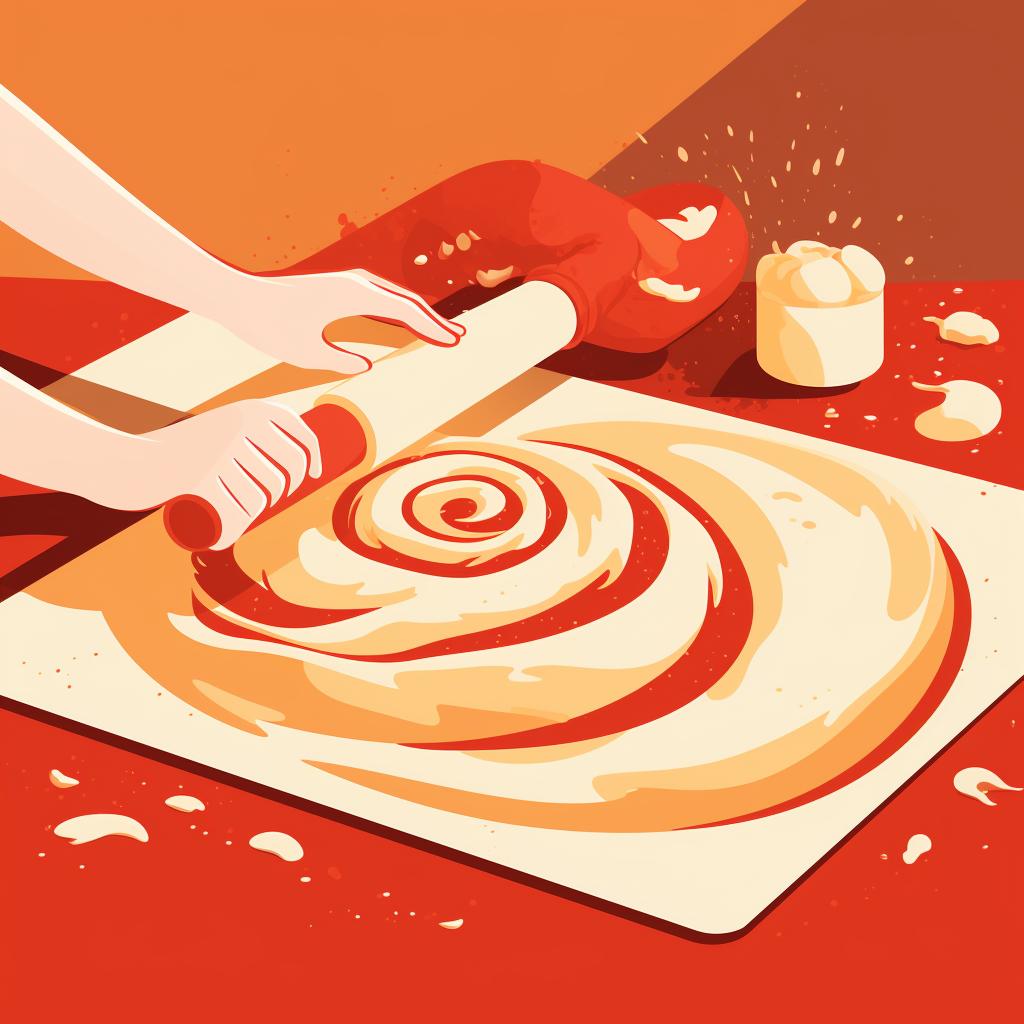 Shaping the Cookies
Roll out your dough to about 1/2 inch thickness. Cut into desired shapes using a cookie cutter. Place the cut cookies onto your prepared baking tray.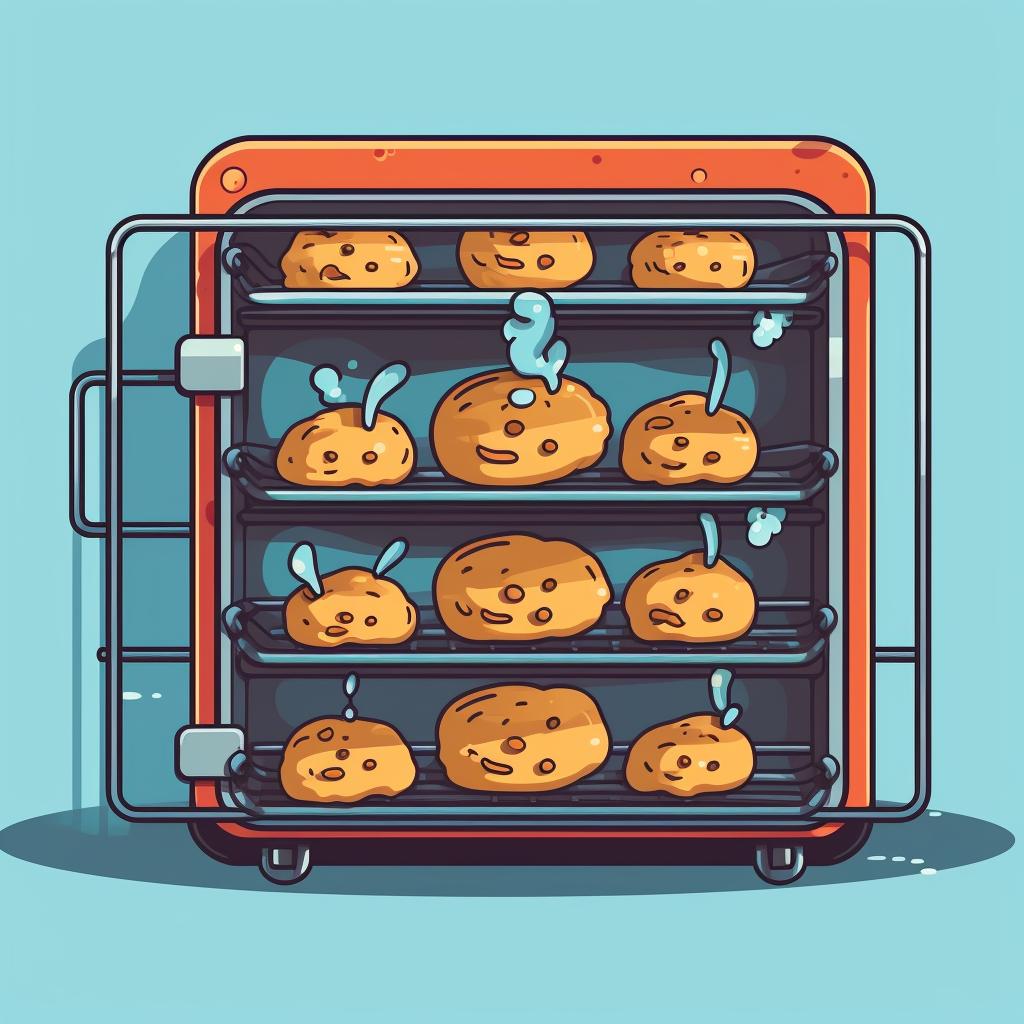 Baking
Bake in the preheated oven for about 15-20 minutes, or until the edges are golden brown. Allow them to cool on the baking tray for a few minutes before transferring to a wire rack to cool completely.
Who said gluten-free couldn't be delicious? With our step-by-step guide, you'll be baking up a storm of mouthwatering gluten-free shortbread cookies in no time. These buttery delights are not just a treat for the taste buds but also a testament to the fact that gluten-free baking can be just as delicious and satisfying as traditional baking.
Shortbread cookies are a timeless classic, and our gluten-free version promises to deliver the same crumbly texture and buttery flavor you know and love. Whether you're new to gluten-free baking or a seasoned pro, you'll find our guide easy to follow, ensuring your cookies turn out perfect every time.
These cookies are perfect for any occasion - be it a cozy afternoon tea, a holiday gathering, or just a simple treat to satisfy your sweet tooth. And the best part? They're gluten-free, making them a great choice for those with dietary restrictions or anyone looking to reduce their gluten intake.
If you enjoyed this recipe, don't forget to check out our other delicious gluten-free cookie recipes. From our Gluten-Free Peanut Butter Cookies to our Perfectly Chewy Gluten-Free Chocolate Chip Cookies, there's something for everyone to enjoy.
For those of you who are new to gluten-free baking, we recommend our Comprehensive Guide to Gluten-Free Baking. This guide is filled with tips and tricks to help you navigate the world of gluten-free baking with ease.
And if you're looking for more gluten-free dessert ideas, our Top 5 Gluten-Free Desserts article is a must-read. It's packed with delicious recipes that will satisfy your sweet tooth without the gluten.
So go ahead, indulge in these delicious gluten-free shortbread cookies. Happy baking!
Dessert Gluten Free Articles