Dessert Gluten Free
Welcome to Dessert Gluten Free
Satisfy your sweet tooth with our easy-to-follow gluten-free dessert recipes. From cakes to cookies, we've got you covered with dairy-free and vegan options too!
Trending Articles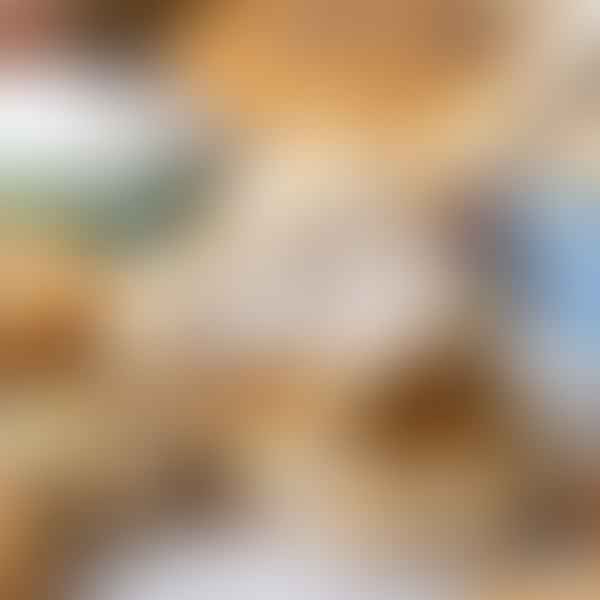 Dive into the world of gluten-free baking powder with this comprehensive guide. Learn how it differs from regular baking powder, its role in gluten-free baking, and how to select the best. Even explore making your own at home! Round it off with mouthwatering dessert recipes to test out your newfound knowledge.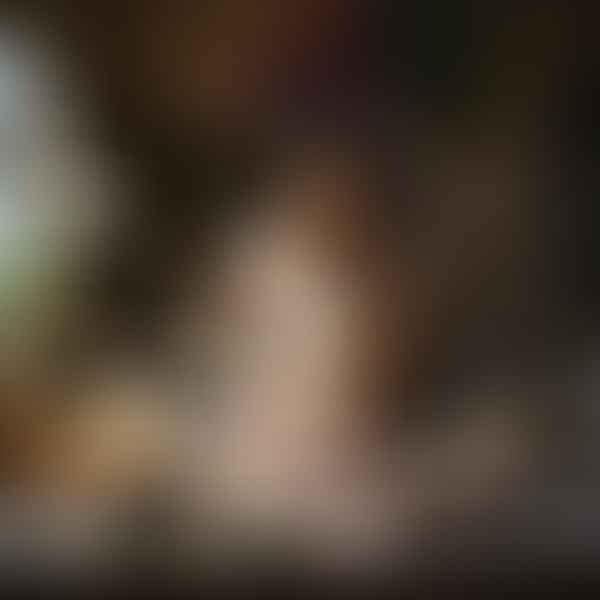 Dive into the world of gluten-free baking with our beginner's guide, packed with essential tips and techniques. Explore gluten-free flours, learn how to avoid common pitfalls, and master unique baking methods. Plus, try your hand at our easy, delicious recipes for gluten-free chocolate chip cookies and banana bread. Your gluten-free journey starts here!